Apr 1
Esto-Atlantis Choral Concert
Unavailable Online
Show Full Description
April 1, 2018 at 2:00pm
Alice Tully Hall, Lincoln Center
Featuring Requiem by Helen Tobias-Duesberg 
and Sacred Selections by Rudolf Tobias and Arvo Pärt​ 
Conducted by Maaja Duesberg-Roos
Esto-Atlantis Concert: A Centennial Celebration of Independence in a Singing Nation presents the rich heritage and inheritance of Estonian sacred choral music. This concert will unite choirs from Europe and North America to form a global choir of Esto-Atlantis, which also includes the children's choir. Come and be part of this magical and unforgettable celebration of music and history. 
See Full Description >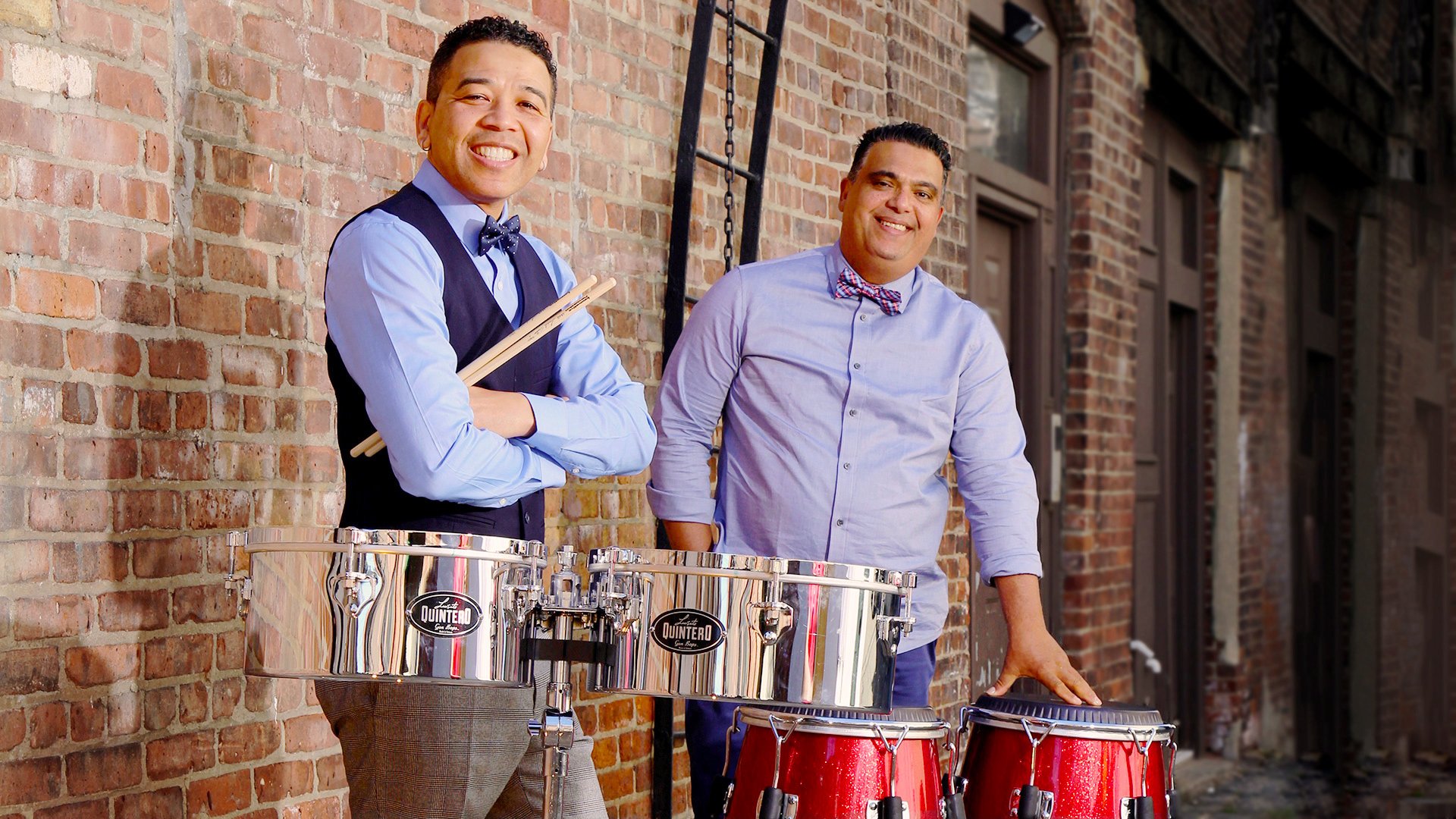 ¡VAYA! 63: Venezuela Playlist
In advance of our March 15 ¡VAYA! 63 show at the David Rubenstein Atrium featuring Quintero's Salsa Project, our partner Carlos Chirinos selects music that represents the Venezuelan Afro-Latin sound, from salsa to Afro-Venezuelan inspired popular music.
Read More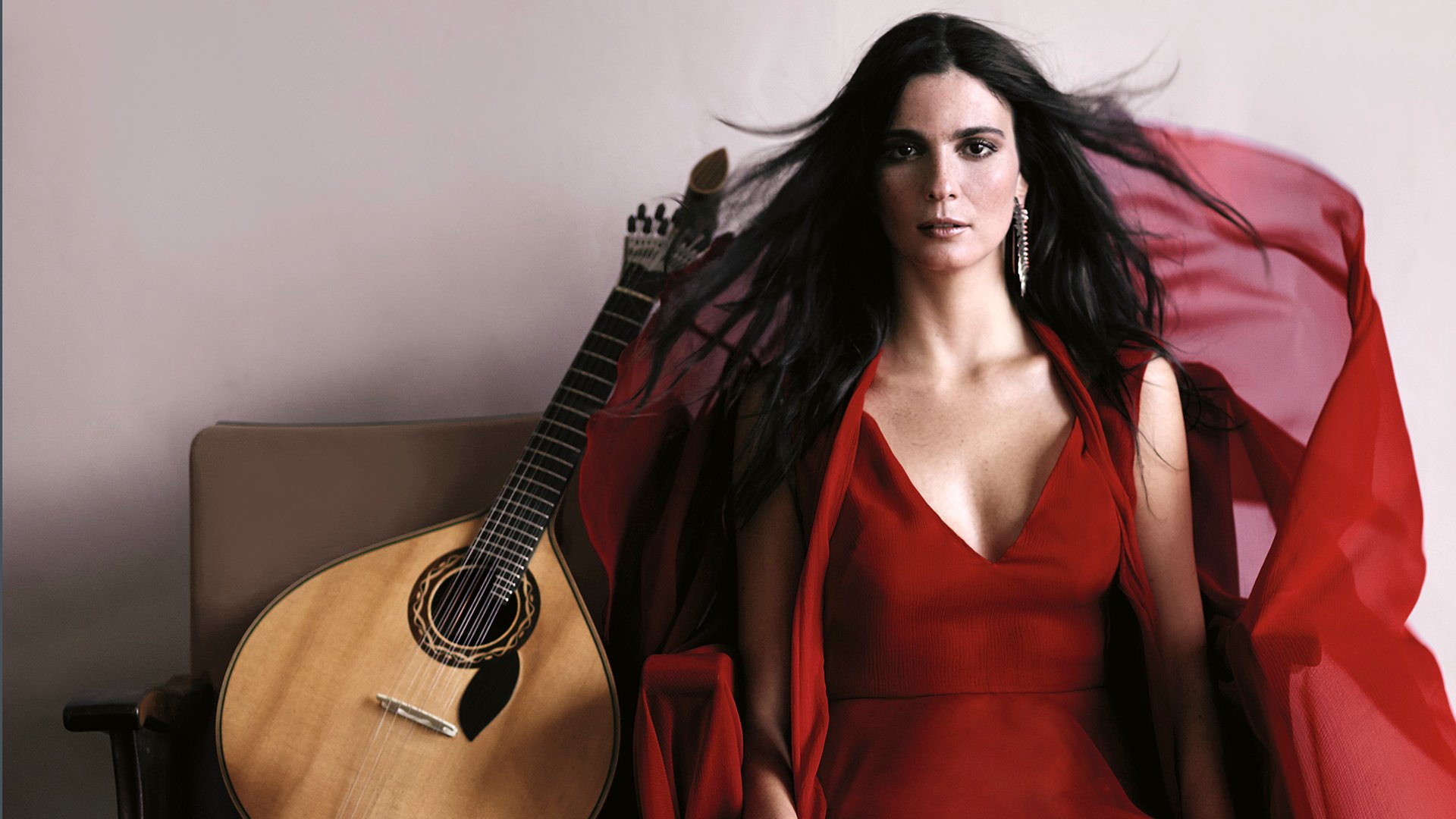 Marta Pereira da Costa: A Fado Story
Fado guitarist Marta Pereira da Costa performs at the Atrium Thursday, March 14.
Read More