Apr 1
Esto-Atlantis Choral Concert
Show Full Description
April 1, 2018 at 2:00pm
Alice Tully Hall, Lincoln Center
Featuring Requiem by Helen Tobias-Duesberg 
and Sacred Selections by Rudolf Tobias and Arvo Pärt​ 
Conducted by Maaja Duesberg-Roos
Esto-Atlantis Concert: A Centennial Celebration of Independence in a Singing Nation presents the rich heritage and inheritance of Estonian sacred choral music. This concert will unite choirs from Europe and North America to form a global choir of Esto-Atlantis, which also includes the children's choir. Come and be part of this magical and unforgettable celebration of music and history. 
See Full Description >
Songs of a People's History
Musicians Falu Shah and Celisse Henderson on their participation in Voices of a People's History
Read More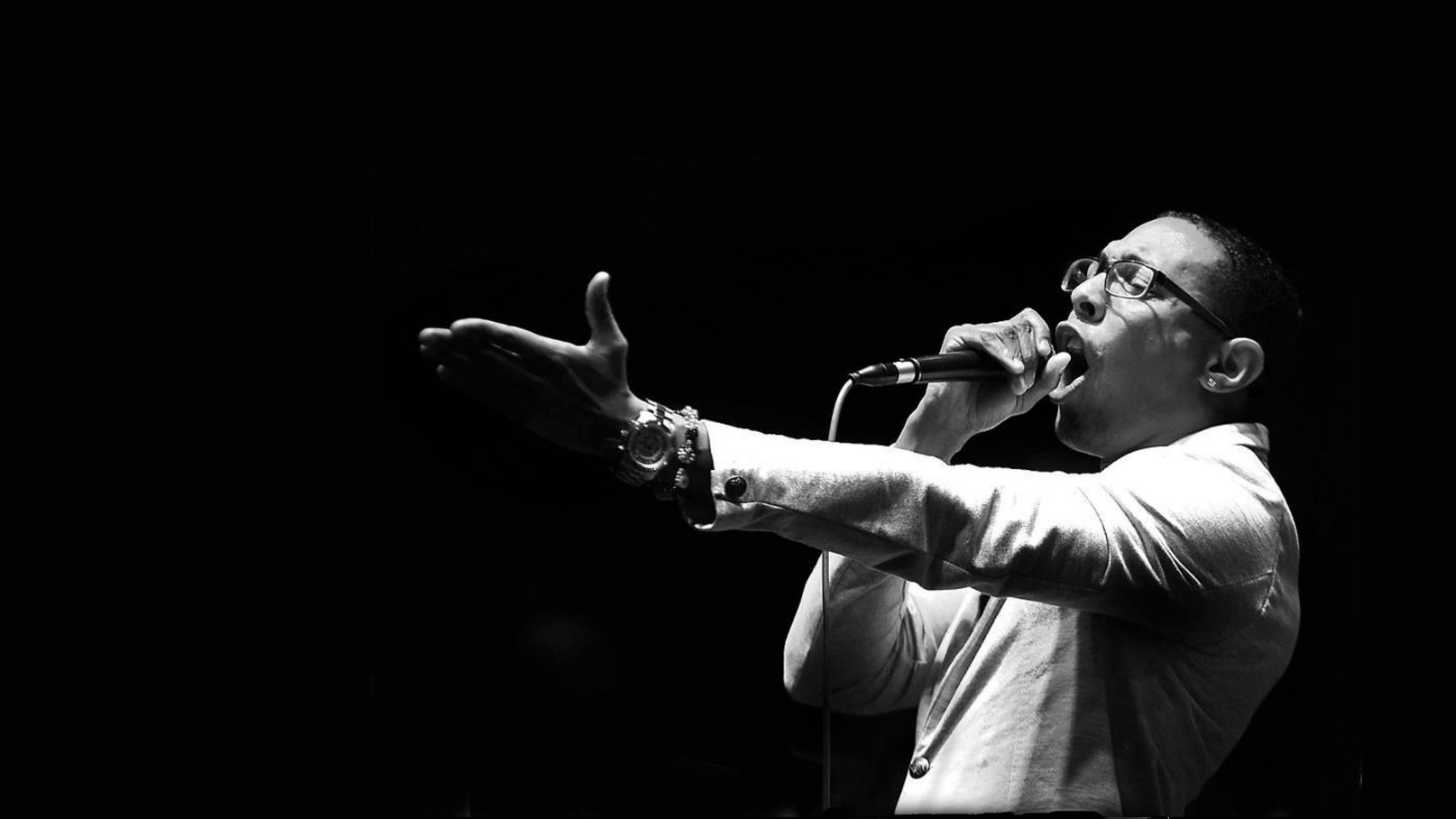 Playlist: Nostalgia Cubana
Leader of Los Habaneros, one of NYC's best Cuban dance bands, Gerardo Contino shares eight essential tracks from his childhood in Havana.
Read More