Nov 14
Eternal Light
Unavailable Online
Photo courtesy of BROKER/Alamy
Show Full Description
For this intimate a cappella concert at the Church of St. Mary the Virgin, the Swedish Radio Choir, named one of the world's leading choirs by
Gramophone
, creates immersive soundscapes with mesmerizing ethereal works by living composers. The program culminates in Schnittke's
Concerto for Choir
, a moving 20th-century choral masterpiece.
Additional Details: Program Notes
See Full Description >
Location
Church of St. Mary the Virgin
Directions
"
Star among stars was the fabulous Swedish Radio Choir which sang as close to perfection as one could wish for.
"
This is something that far transcends beats and bar lines. This is hypnosis.
Swedish Radio Choir
Swedish Radio Choir
1/1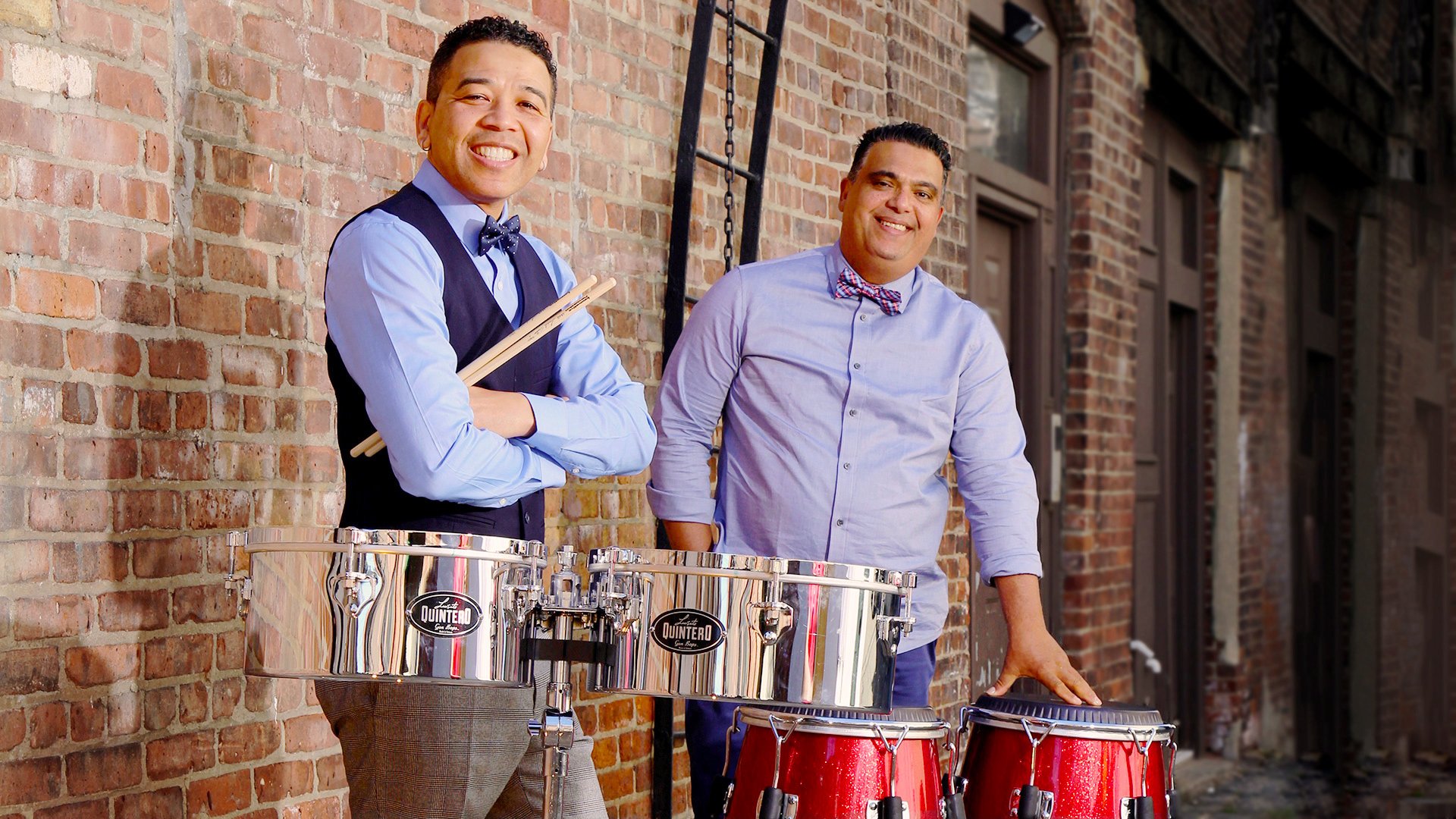 ¡VAYA! 63: Venezuela Playlist
In advance of our March 15 ¡VAYA! 63 show at the David Rubenstein Atrium featuring Quintero's Salsa Project, our partner Carlos Chirinos selects music that represents the Venezuelan Afro-Latin sound, from salsa to Afro-Venezuelan inspired popular music.
Read More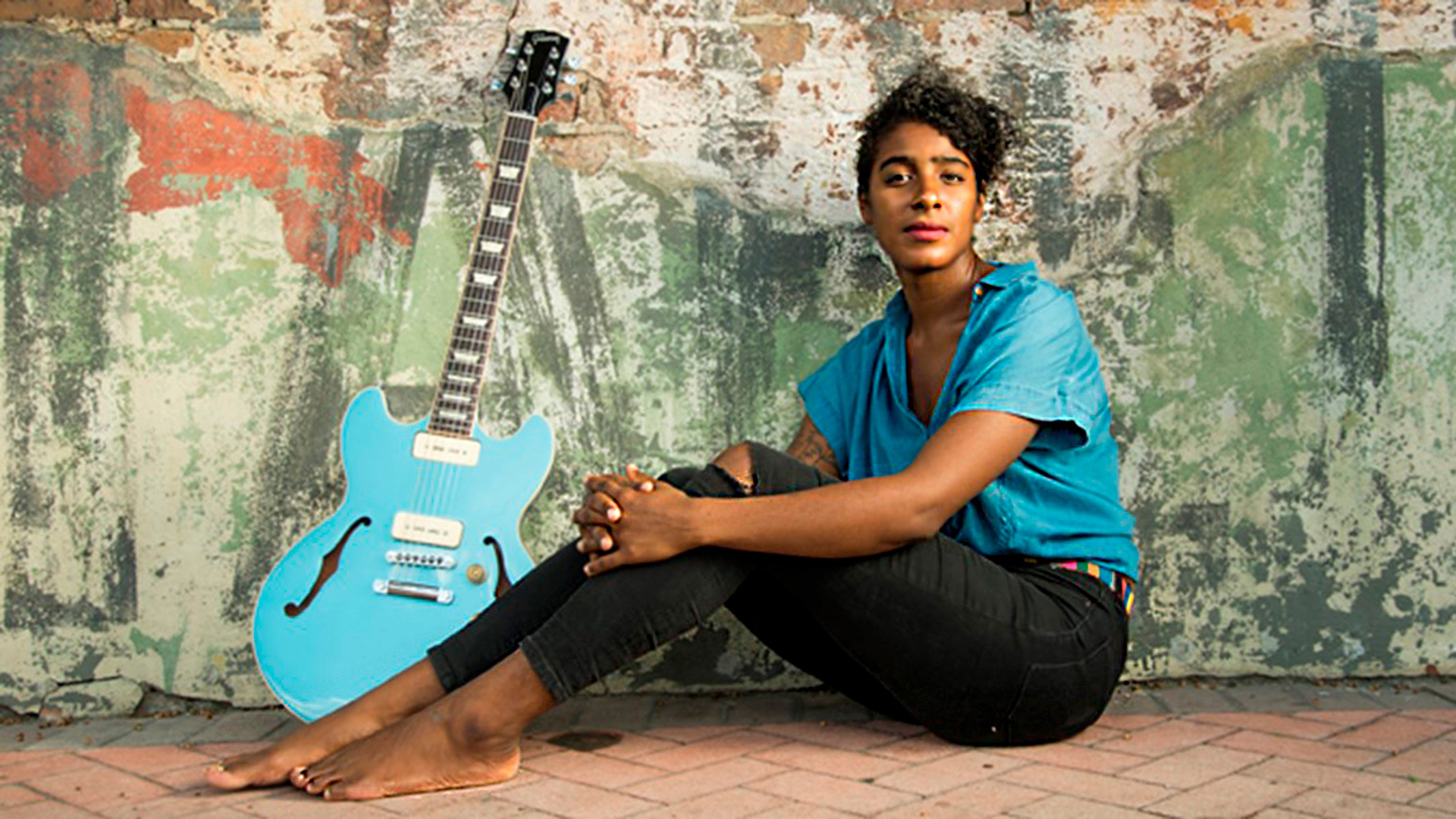 Must-See Free Events at Lincoln Center in April
A useful roundup of free music, theater, jazz, classical, and other events to catch at Lincoln Center in April.
Read More