Nov 10
Faculty Recital: Historical Performance
Show Full Description
Sarah Cunningham, viola da gamba Richard Egarr, harpsichord  
J.S. BACH Sonata in G Major BWV 1027 J.S. BACH Partita in D Minor BWV 1013 (trasnscribed from Partita for solo flute in A Minor) J.S. BACH Sonata in D Major BWV 1028 J.S. BACH Sonata in D Minor BWV 527 (transcribed from Organ Trio Sonata III) J.S. BACH Selections from Das Wohltemperierte Klavier Teil I J.S. BACH Sonata in G Minor BWV 1029  
Sarah Cunningham, an early music specialist known worldwide for her eloquent, expressive, and communicative playing, joins "grand master of the Baroque keyboard" (Fono Forum) Richard Egarr for an all-Bach recital of chamber works for viola da gamba and harpsichord.   
Part of the Daniel Saidenberg Faculty Recital Series
See Full Description >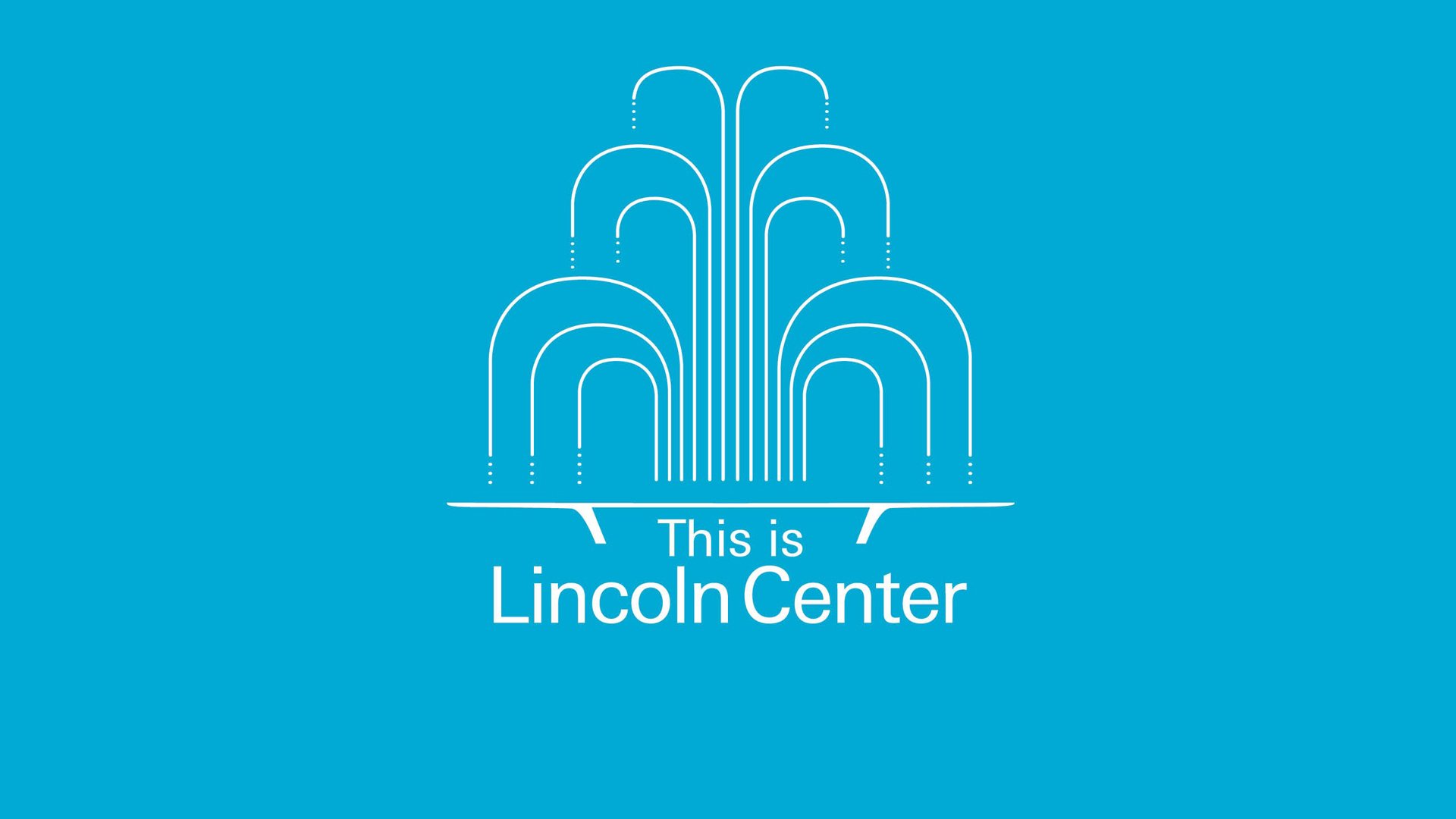 This is Lincoln Center: Callaway, Maltby, and Shire
A conversation about auditions, collaborations, and what makes a song stand the test of time.
Read More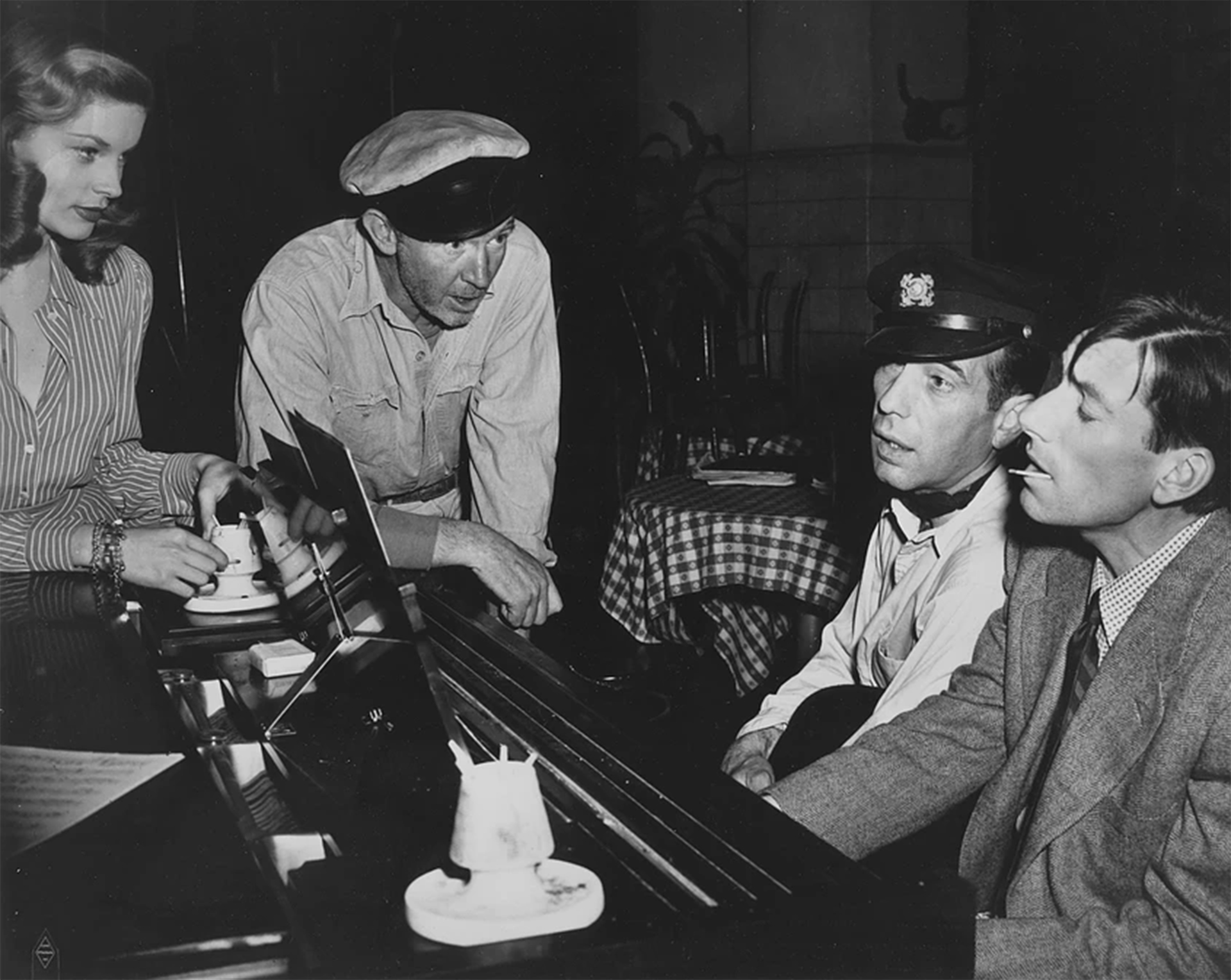 A Renaissance Composer Who Captured the Heartland
In conjunction with American Songbook, music journalist James Gavin discusses the lasting legacy of Hoagy Carmichael.
Read More