May 4
Falu's Bazaar
No Tickets Required
LC Kids
Photo by David Flores
Show & Tell
Tickets
Dive In
Show Full Description
Grammy-nominated vocalist Falu Shah blends classical Indian music with American pop to create a unique "Indie-Hindi" style. Backed by both Western and traditional Indian instruments such as the tabla, harmonium, and bansuri (Indian bamboo flute), Falu teaches kids about Indian culture and takes families on a trip across the globe with her "ethereal and transcendent" sound (Billboard).
Recommended for ages 2–5
Seating is available on a first-come, first-served basis.
See Full Description >
Tickets
May 2019
Sat, May 4
11:00 am Free
No Tickets Required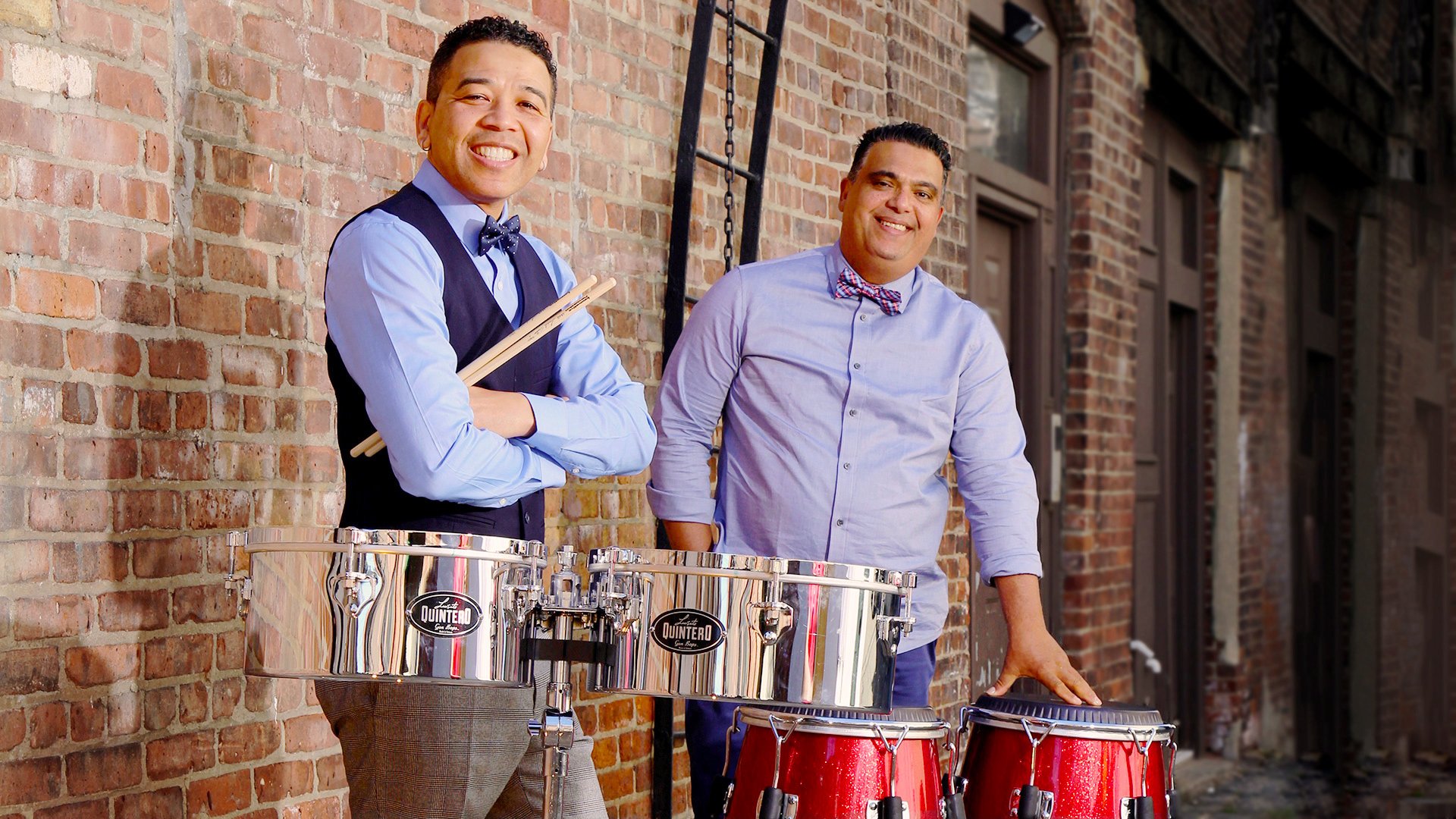 ¡VAYA! 63: Venezuela Playlist
In advance of our March 15 ¡VAYA! 63 show at the David Rubenstein Atrium featuring Quintero's Salsa Project, our partner Carlos Chirinos selects music that represents the Venezuelan Afro-Latin sound, from salsa to Afro-Venezuelan inspired popular music.
Read More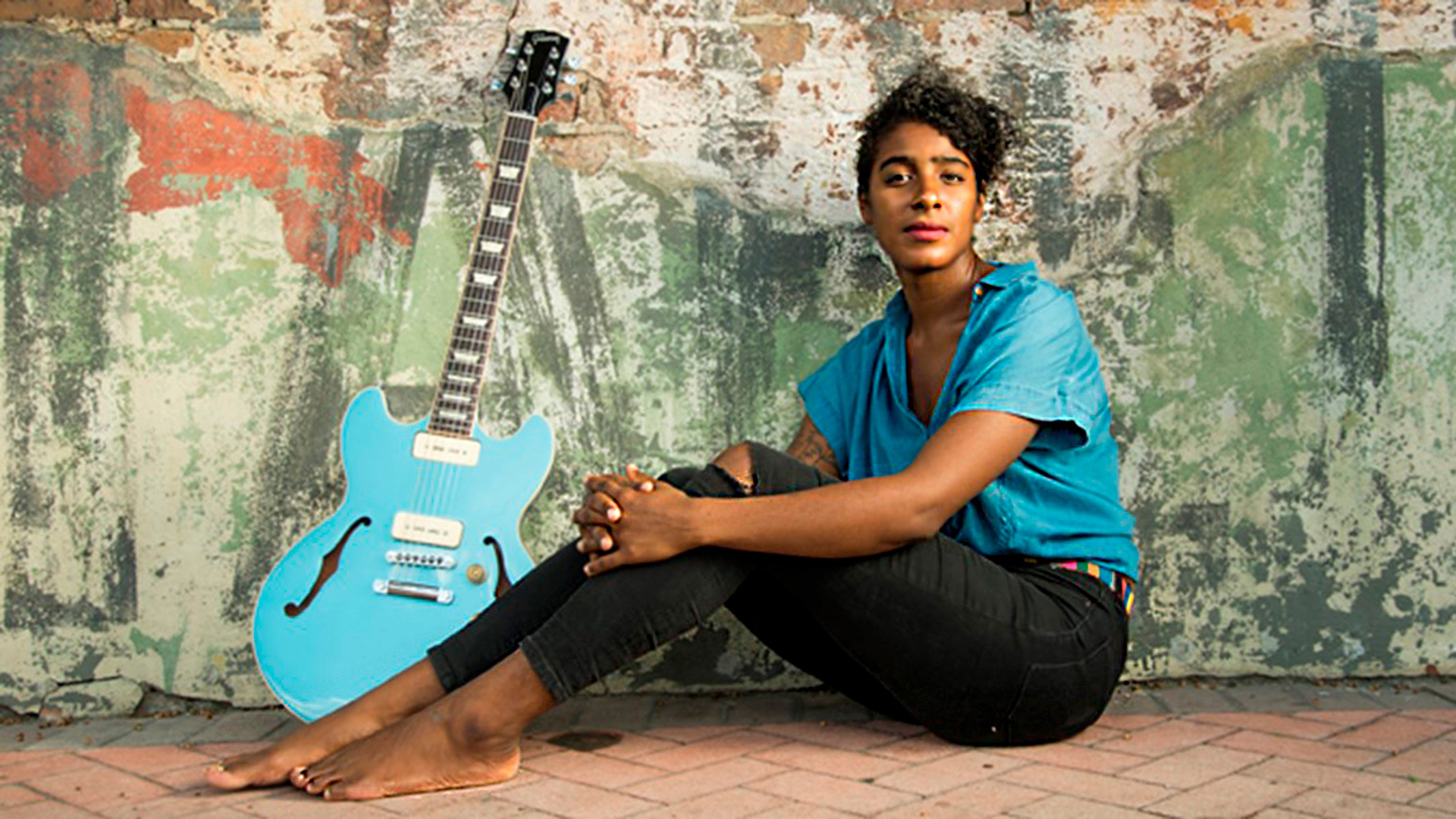 Must-See Free Events at Lincoln Center in April
A useful roundup of free music, theater, jazz, classical, and other events to catch at Lincoln Center in April.
Read More