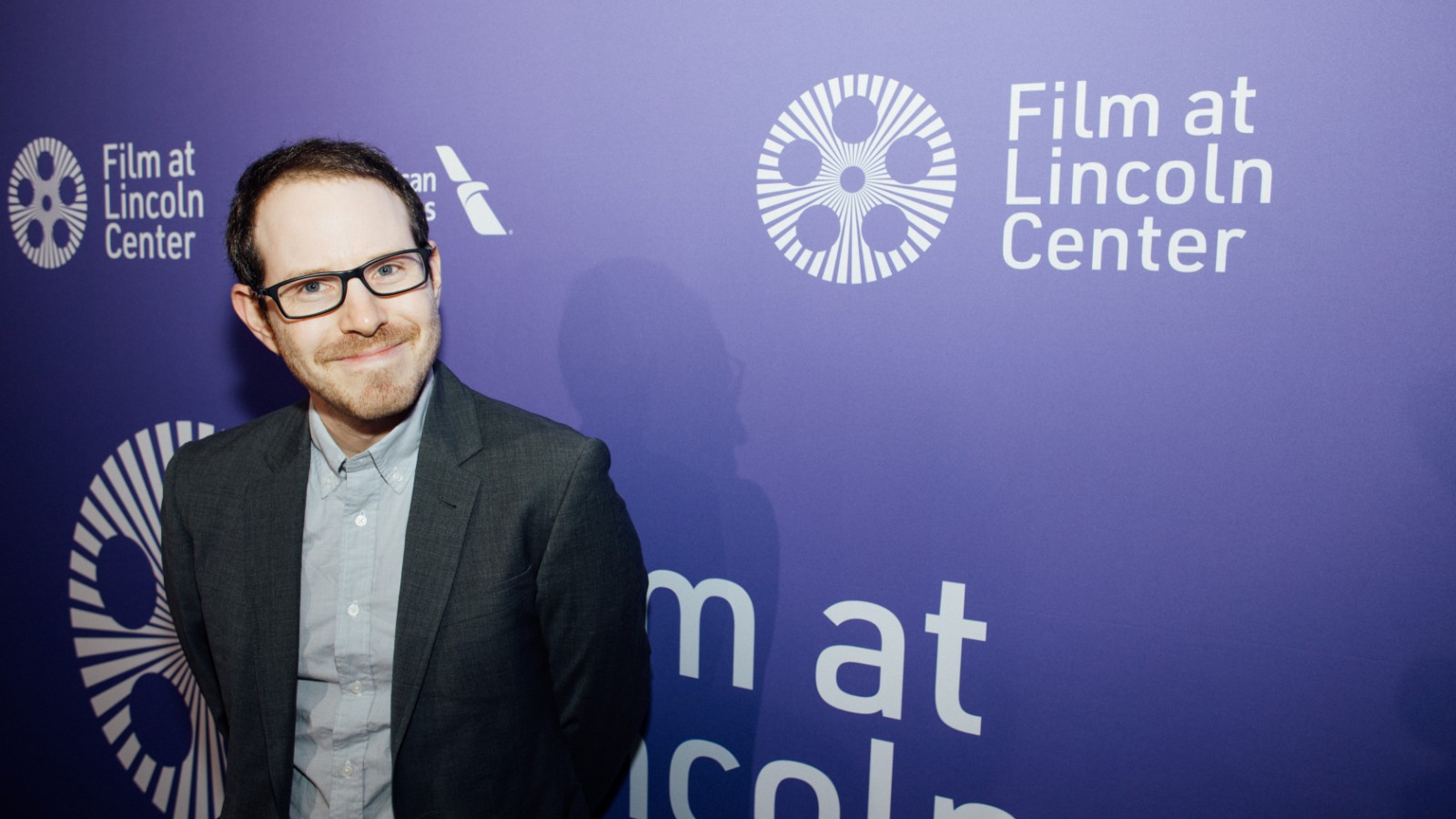 This event has passed
Free and open to the public!
We're pleased to welcome back filmmaker Ari Aster for another free summer Film Comment Talk, following his conversation with us last year on the eve of Hereditary's release. This summer, Aster will talk about his the inspirations and ideas around his latest chilling vision, Midsommar, starring Dani (Florence Pugh) and Christian (Jack Reynor) as a young American couple whose relationship is on the brink of falling apart. But after a family tragedy keeps them together, a grieving Dani invites herself to join Christian and his friends on a trip to a once-in-a-lifetime midsummer festival in a remote Swedish village. What begins as a carefree summer holiday in a land of eternal sunlight takes a sinister turn. Midsommar is an A24 release.
Film Comment Talk: Ari Aster on Midsommar