Show Full Description
Flock is a shared, immersive, co-located, multi-user VR experience made for a continuously cycling audience. Flock is a dance party, a game, a sandbox, and a participatory story. The installation takes place on Saturday and following Monday's panel discussion with members of the Flock team in the Emerging Movement with Live Performance Capture (VR and AR) panel. Installation runs every 15 minutes starting on the hour, with five participants at a time. Visit the Dance Films Association member table in the Walter Reade Theater lobby to sign up.
On view in the Elinor Bunin Munroe Film Center Studio on Saturday, February 4 from 1pm–5pm and Monday, February 6 from 5pm–9pm.
Flock credits—Produced by: Object Normal and Holojam, with support from NYU/MRL; Direction: David Lobser; Music: Tim Fain and Julien Mier; Lead 3D artist: Lily Fang; Code/UX: Christopher Romero; Sets and costumes: Corinne Brenner; Project management: Jessica Fiorini; Holojam principals: Ken Perlin, Michael Gold, David Lobser; Holojam Team: Aaron Gaudette, Sebastian Herscher, Wenbo Lan, Daniel Zhang, Scott Garner. Special Thanks: Peter Kellogg, Jess Bass, Katy Yudin, Laura Romans, Charles Melcher
See Full Description >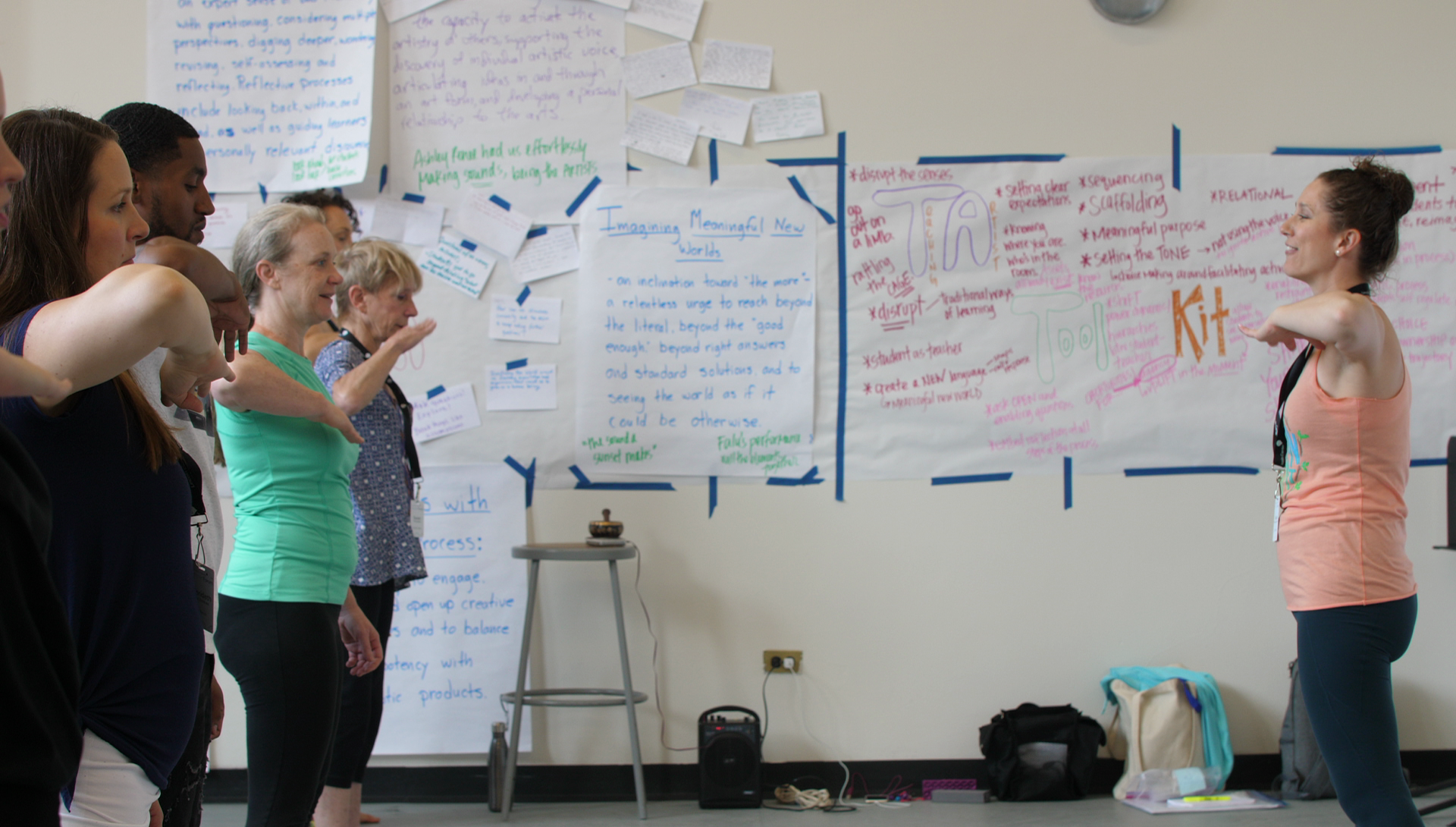 Summer Forum: Learning Takes the Stage
With Summer Forum in full swing, hundreds of educators, artists, and administrators meet in the cultural heart of NYC.
Read More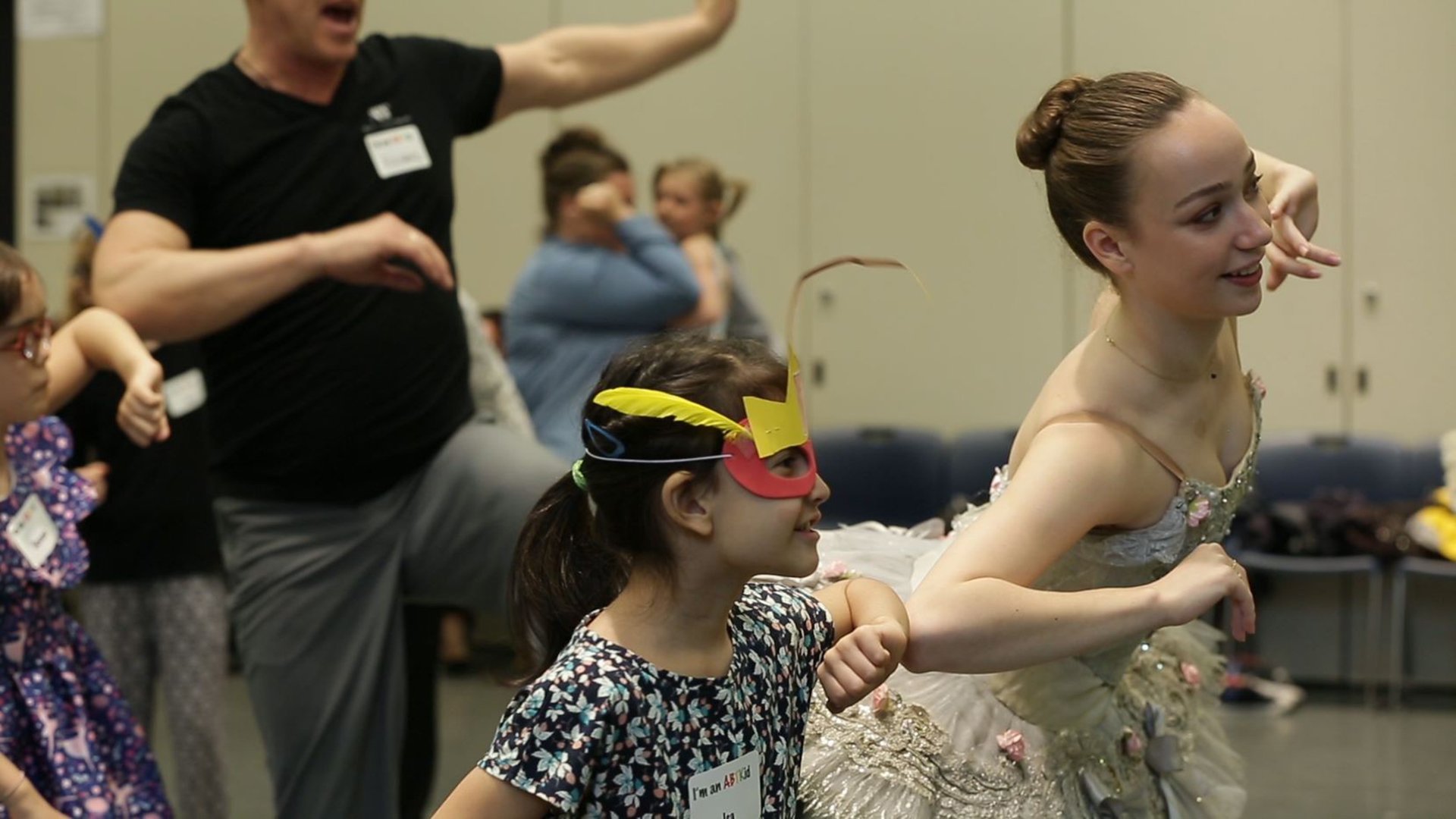 The ADA and the Performing Arts
On the anniversary of the Americans with Disabilities Act, Katie Fanning reflects on its impact on the performing arts.
Read More