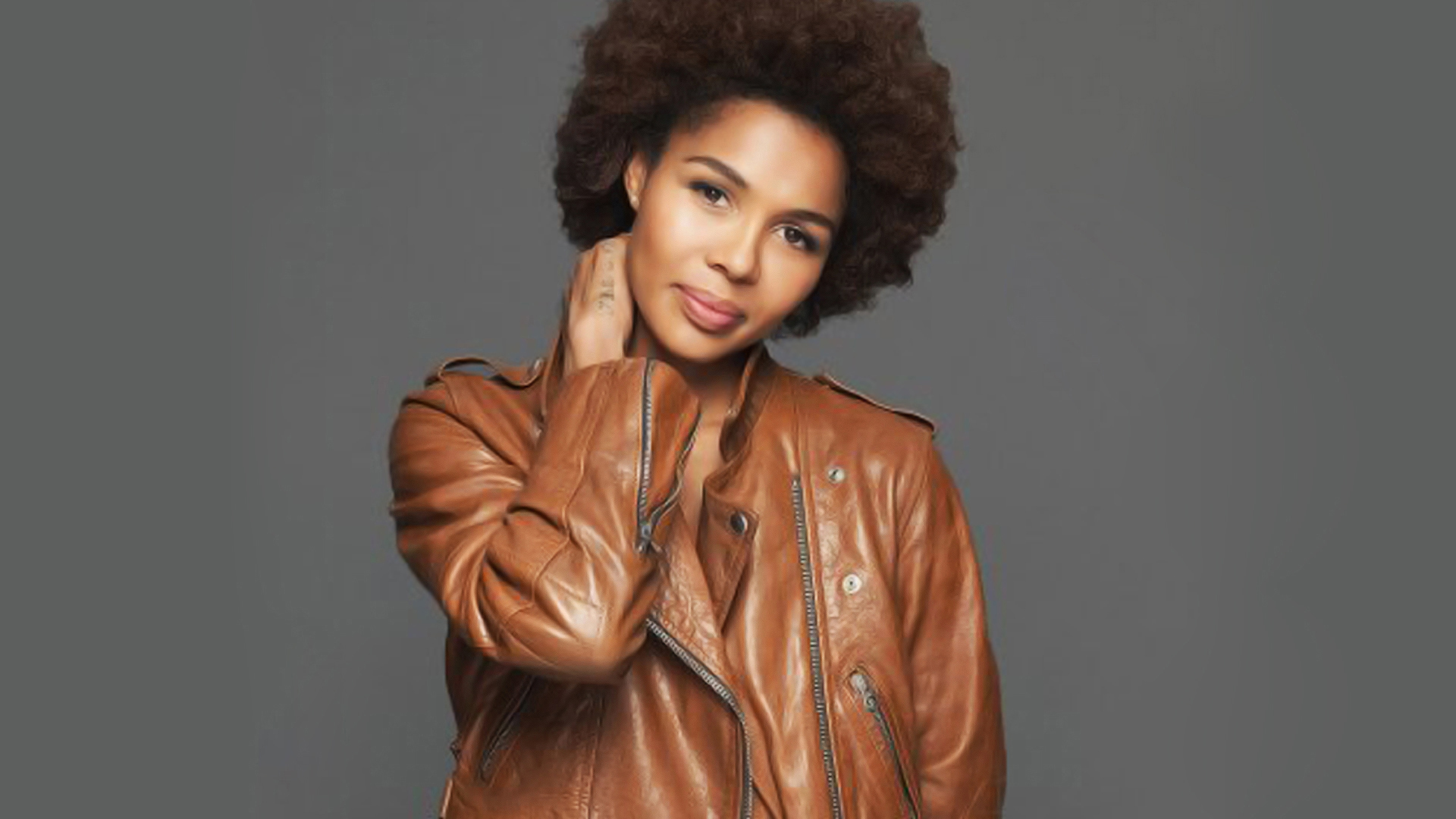 This event has passed
Accenting folk rock with deep soul grooves and African rhythms, the German-born singer-songwriter of Romani and Nigerian descent won the 2008 European Border Breakers Award for her debut album Gravity At Last. This year, she crowned her success with Europe's prestigious Crystal Globes Award for Best Female Singer given by the French Press Association. Ayo, who usually splits her time between Paris and New York, stops by Lincoln Center during an extensive world tour promoting her latest album, Ticket to the World.
Connect to the Facebook event page for extra insights on this program. 
Seating is available on a first-come, first-served basis.
Presented in collaboration with Tandem Paris-New York and the France Rocks Festival
France Rocks Festival: Ayo