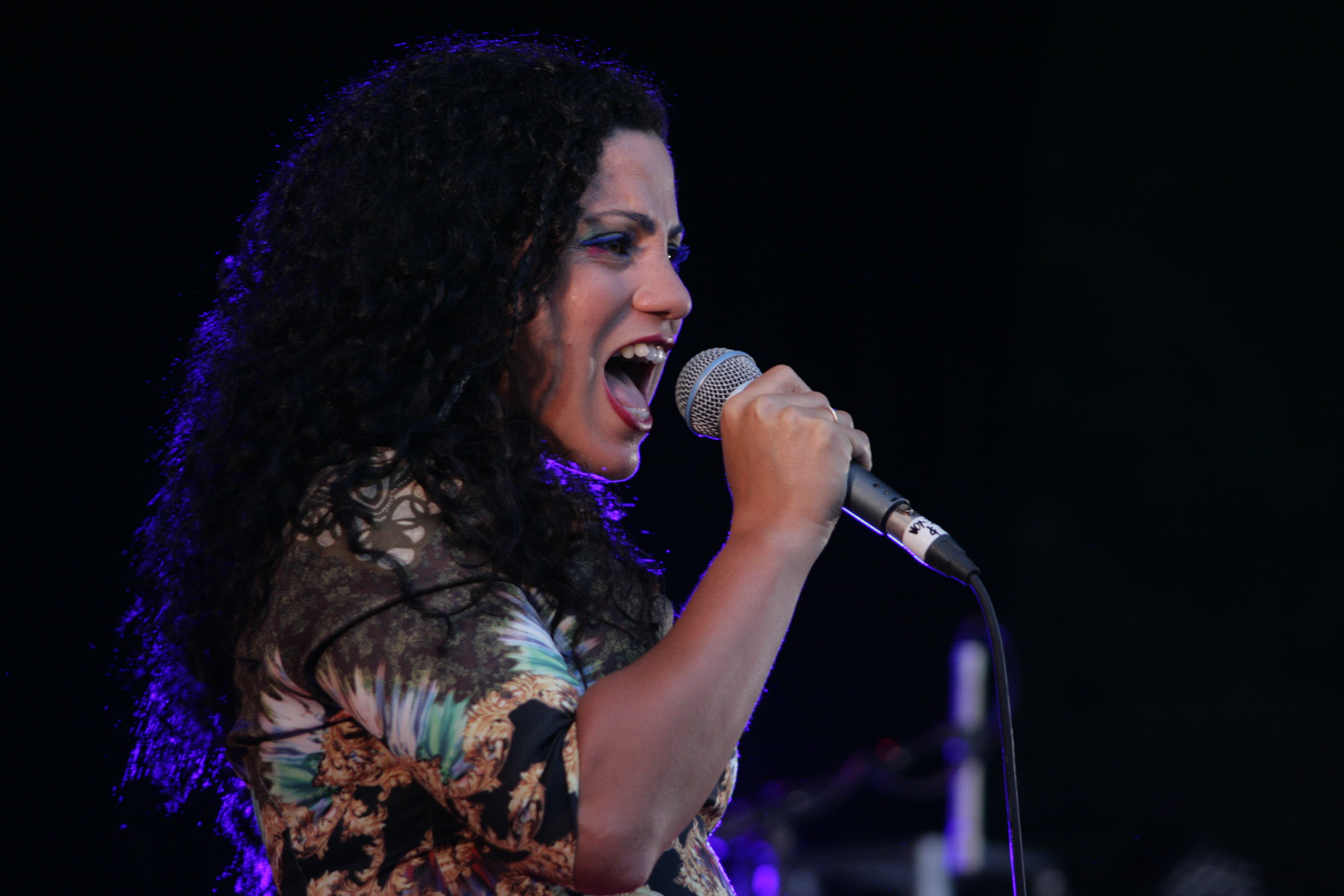 This event has passed
Tunisian singer-songwriter Emel Mathlouthi, the latest in a grand line of great divas of the Arab world, brings her gorgeous, intricate sound to Lincoln Center. Her song "Kelmti Horra (My Word is Free)" was adopted by the Arab Spring revolutionaries and soon became an anthem for change throughout the regions. Undeniably rooted in the melismatic Arabic and North African musical traditions, her music moves seamlessly between rock, trip-hop, and electronica.
Connect to the Facebook event page for extra insights on this program. 
Seating is limited and available on a first-come, first-served basis.
Presented in collaboration with Tandem Paris-New York and the France Rocks Festival
France Rocks Festival: Emel Mathlouthi