Jun 14
France Rocks Festival: Piers Faccini
No Tickets Required
Atrium 360°
Photo by Olivier Metzger
Show Full Description
Atrium 360°
The English-born, France-based singer-songwriter Piers Faccini, who creates "captivating, quietly insistent" music (Wall Street Journal) in the vein of Nick Drake infused with a global outlook, brings his newest project to the Atrium as part of the France Rocks Festival. Inspired by the rich medieval history of his Mediterranean surroundings, I Dreamed an Island is a fascinating collection of songs drawing on Western, Arabic, and Byzantine influences. Imagining how a Provençal madrigal might sound closer to the mode of an Arabic maqam, or how words in English could be put to melodies sung with microtones of a Turkish taqsim, Faccini crosses folk and world music genres, transforming John Martyn into Ali Farka Touré, Pentangle into a Tunisian wedding band, and a Sicilian ciaccona into a Tuareg desert riff.
Presented in collaboration with The Cultural Services of the French Embassy, Bureau Export, and the France Rocks Festival
Connect to the Facebook event page for extra insights on this program.
Seating is available on a first-come, first-served basis.
See Full Description >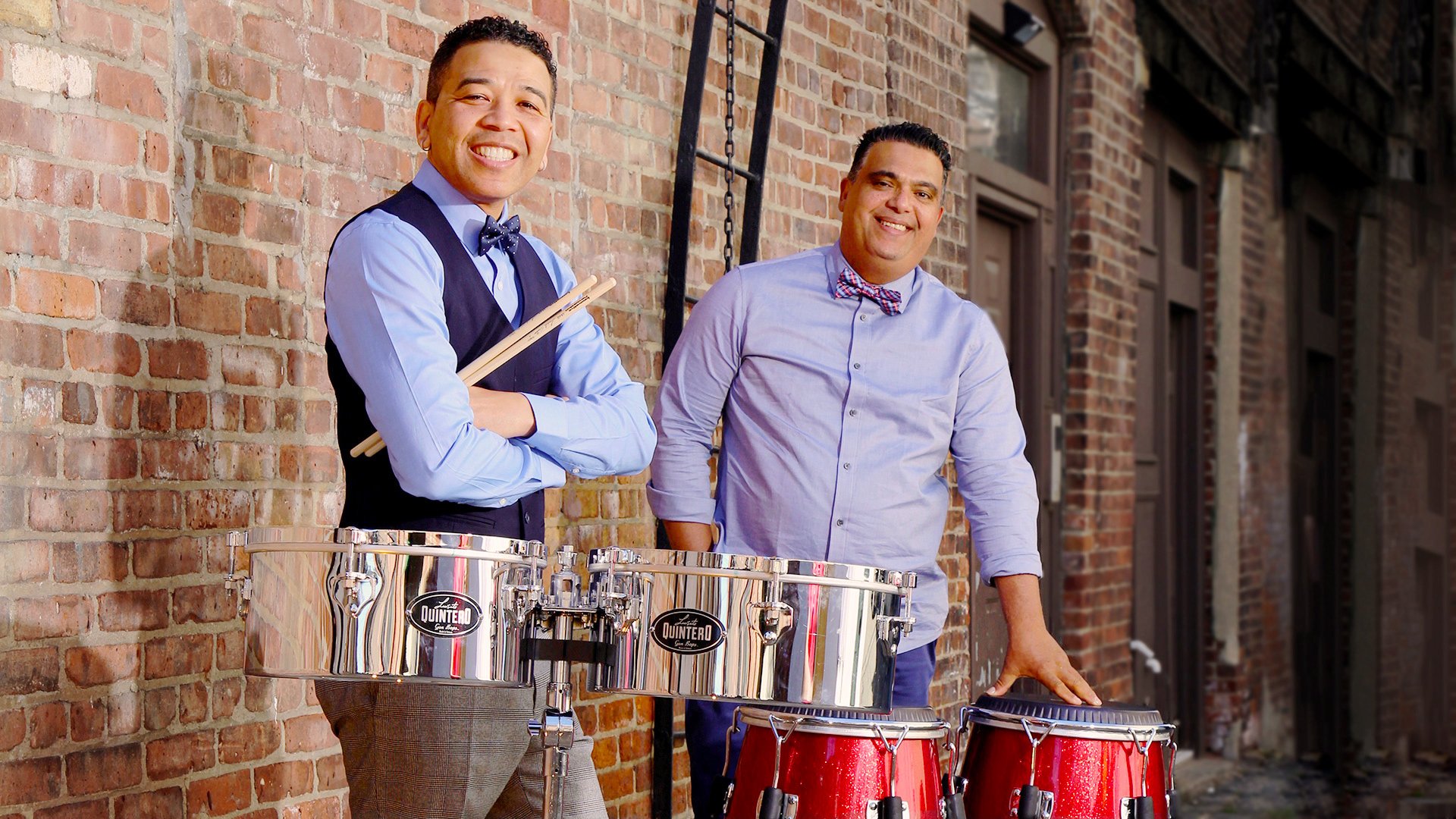 ¡VAYA! 63: Venezuela Playlist
In advance of our March 15 ¡VAYA! 63 show at the David Rubenstein Atrium featuring Quintero's Salsa Project, our partner Carlos Chirinos selects music that represents the Venezuelan Afro-Latin sound, from salsa to Afro-Venezuelan inspired popular music.
Read More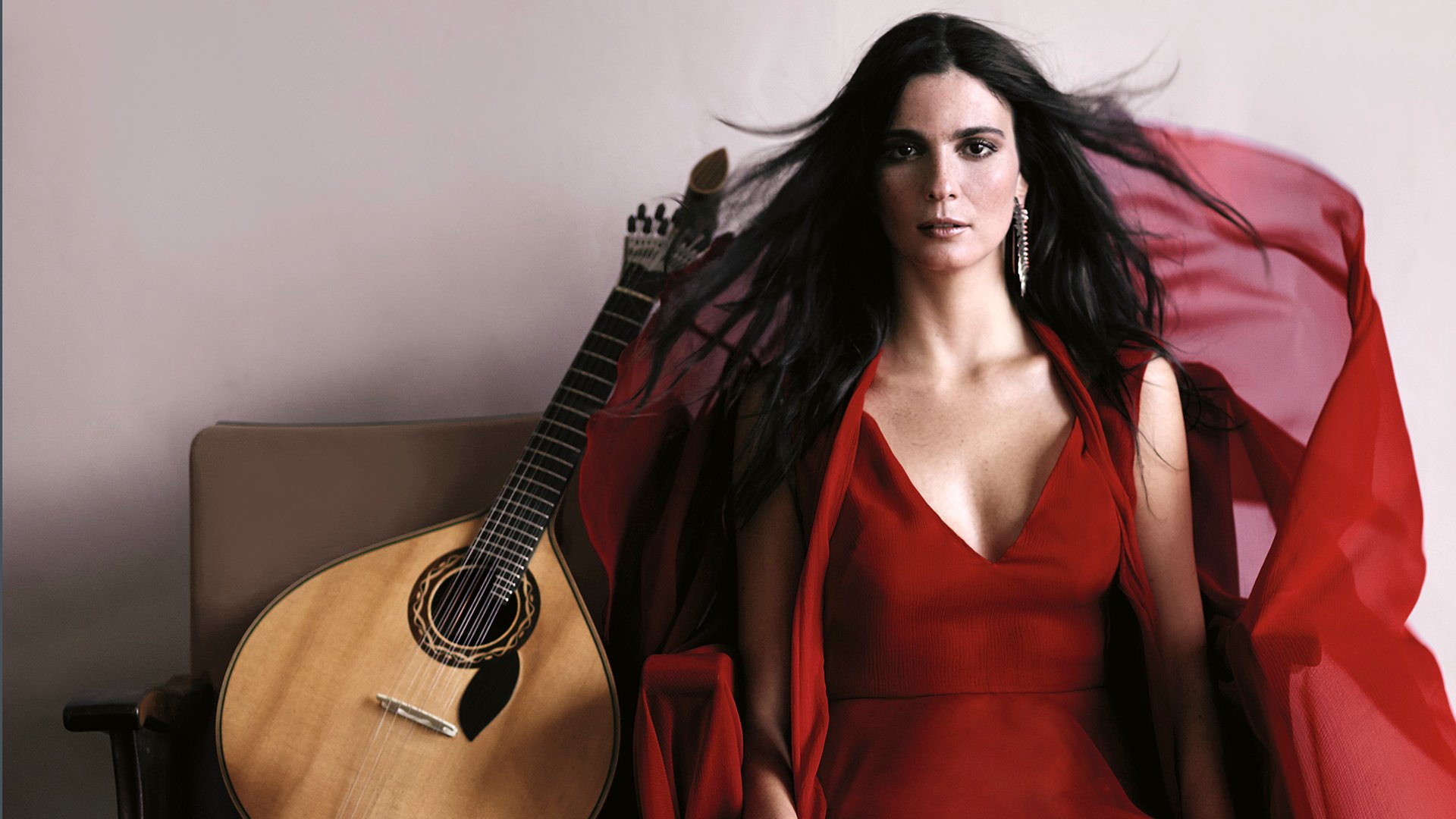 Marta Pereira da Costa: A Fado Story
Fado guitarist Marta Pereira da Costa performs at the Atrium Thursday, March 14.
Read More