May 25 – 27
Fruit of Paradise
Show & Tell
Tickets
Dive In
Show Full Description
Věra Chytilová's follow-up to her avant-garde landmark Daisies is less heralded but may be even more audaciously abstract. Chytilová and Krumbachová's script resets the story of Adam and Eve in a crumbling health spa where a married woman is menaced and fascinated by a mysterious stranger: a devilish charmer in a red velvet suit who may be a serial killer. Unfolding in a kaleidoscopic swirl of hallucinatory, highly processed imagery—including a stunning, primordial opening sequence of luscious, floral double exposures—and set to a thunderous, wall-to-wall symphonic score by Zdeněk Liška, Fruit of Paradise is a senses-scrambling odyssey rich in feminist and political symbolism.
See Full Description >
Tickets
May 2019
Sat, May 25
8:30 pm $10 – $15
Mon, May 27
2:30 pm $10 – $15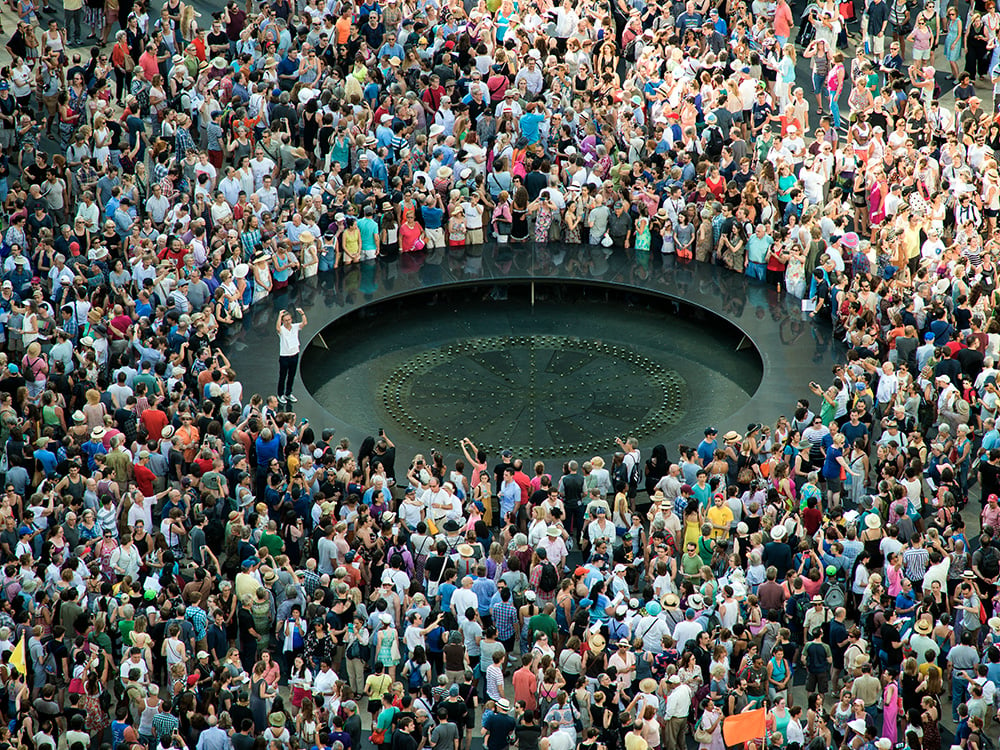 The Power of the Performing Arts: Leading a Center in a Decentralized Age
Henry Timms begins his tenure as the 11th president of Lincoln Center for the Performing Arts next month.
Read More
Einstein on Film: Gems from the Lincoln Center Archives
Sixty years of performing-arts history are to be found in the voluminous Lincoln Center Archives.
Read More