Oct 31
Gazing at the Divine
Photo by Benjamin Ealovega
Show Full Description
Olivier Messiaen was both a mystic and musician who engaged in a divine dance with God—and the keyboard. In a towering feat of exceptional artistry, pianist Steven Osborne, one of the "keepers of this flame" (
Independent
, U.K.), captures the radiant beauty of Messiaen's multipart meditation 
Vingts regards sur l'Enfant-Jésus
. Performed complete and without intermission, the cycle's themes of birth, time, and filial love are infused with intoxicating
joie de vivre
and woven into a transcendent experience for both performer and audience.
Additional Details: Program Notes
See Full Description >
"
Poetry in sound, absolutely astonishing.
"
Colour and beauty abound in this set of Messiaen's vast and virtuosic cycle.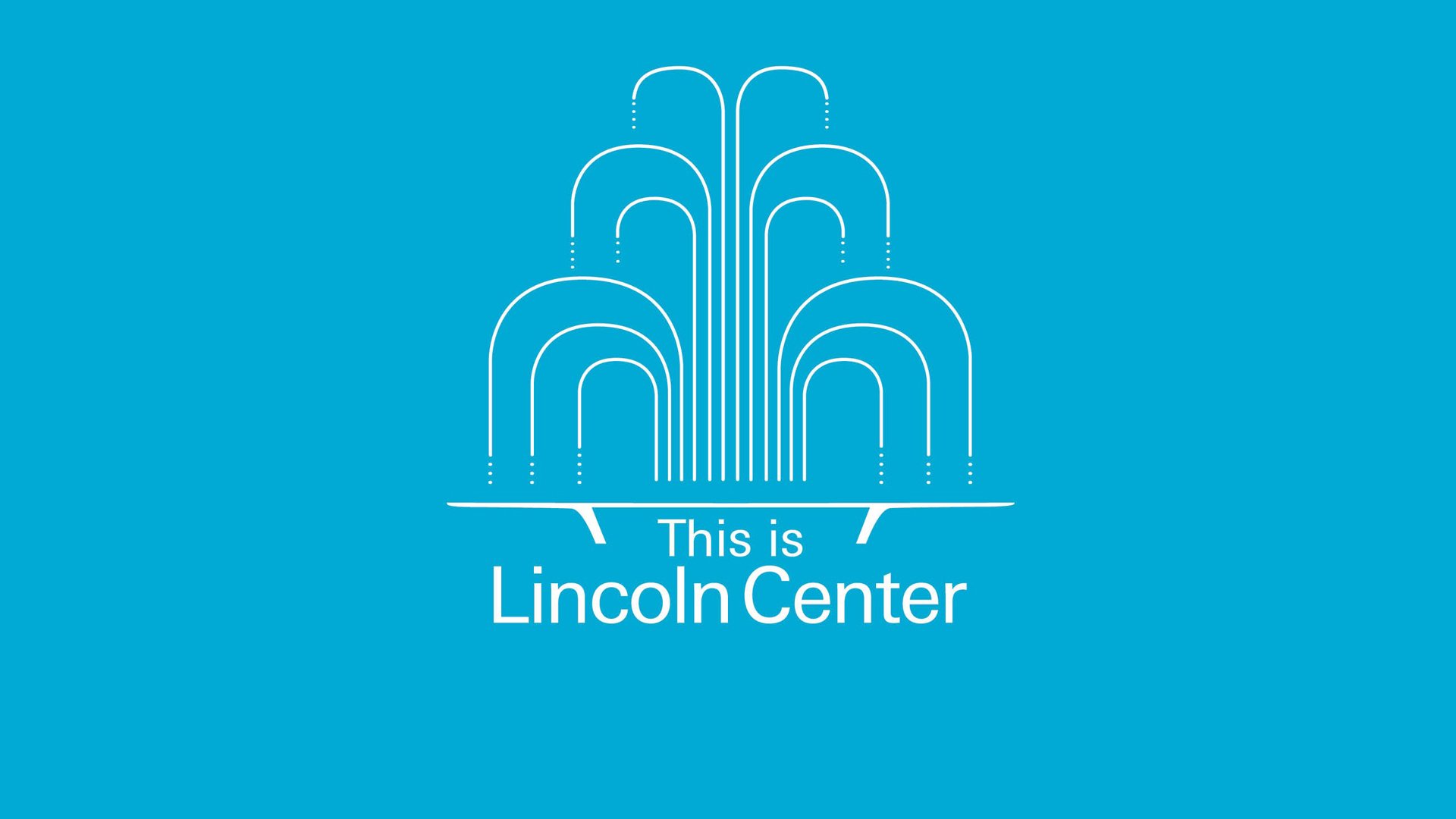 This is Lincoln Center: Callaway, Maltby, and Shire
A conversation about auditions, collaborations, and what makes a song stand the test of time.
Read More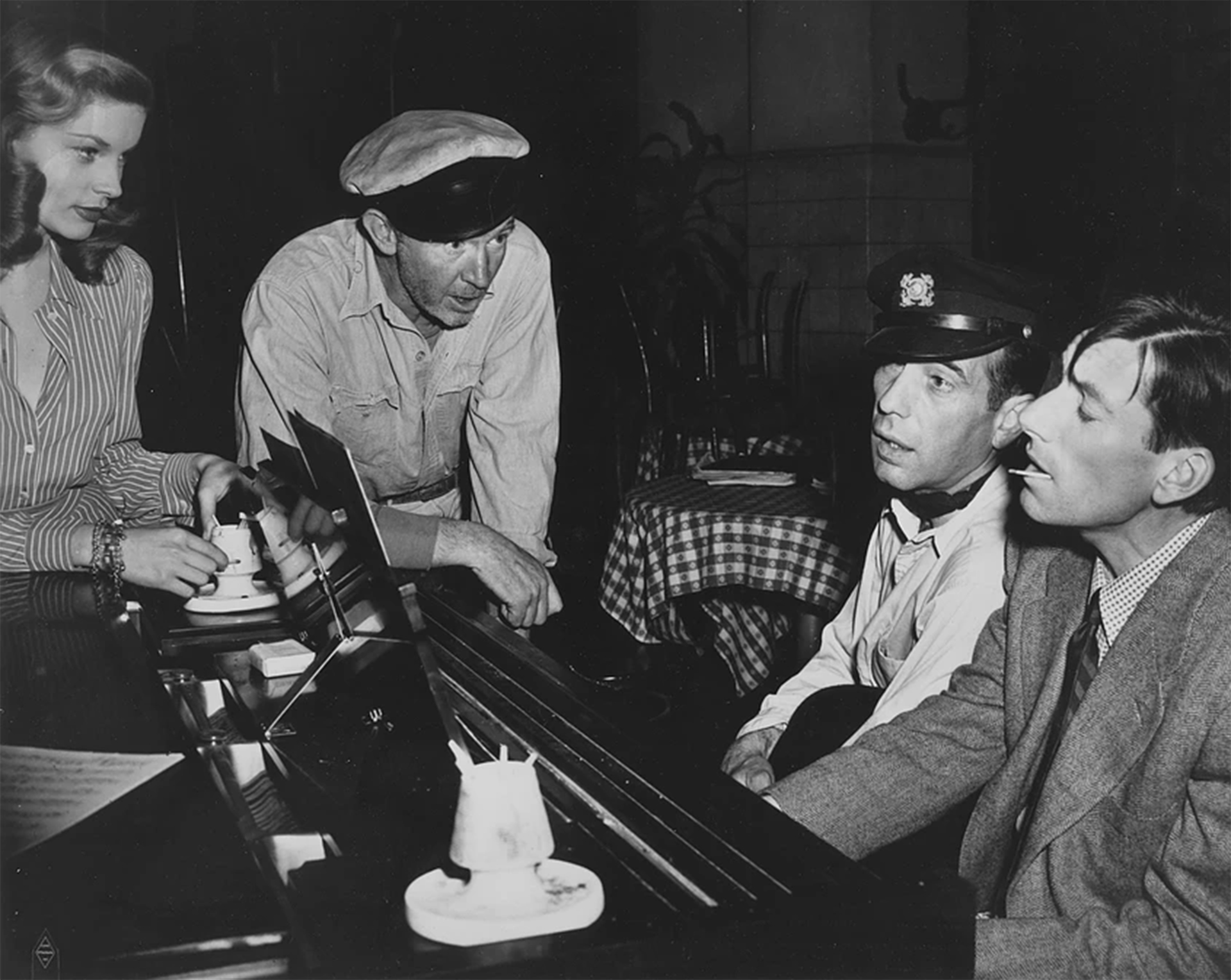 A Renaissance Composer Who Captured the Heartland
In conjunction with American Songbook, music journalist James Gavin discusses the lasting legacy of Hoagy Carmichael.
Read More