Show Full Description
The spectral figures at the center of Petzold's dark, oneiric film (the second in his "ghost trilogy") are young nomads on the margins of Europe's economy. Following a violent altercation in a Berlin park, Nina and Toni—two young women drifting between state institutions, foster homes, and menial work programs—forge an ambiguous but tender alliance. But an encounter with a well-to-do French couple convinced that Nina is their long-lost daughter, kidnapped as a toddler, reveals physical and mental scars and exposes them to the cruel indifference of the world. Courtesy of the Goethe-Institut.
See Full Description >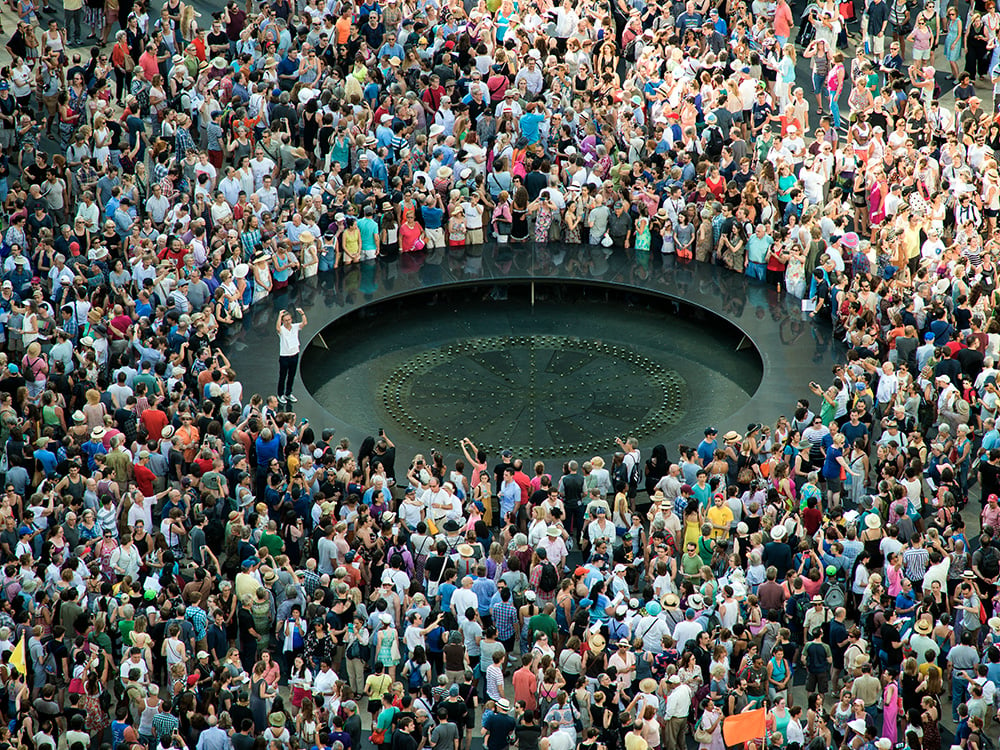 The Power of the Performing Arts: Leading a Center in a Decentralized Age
Henry Timms begins his tenure as the 11th president of Lincoln Center for the Performing Arts next month.
Read More
Einstein on Film: Gems from the Lincoln Center Archives
Sixty years of performing-arts history are to be found in the voluminous Lincoln Center Archives.
Read More