Photo courtesy of New York Philharmonic Leon Levy Digital Archives
Show & Tell
Tickets
Dive In
Show Full Description
The iconoclastic Glenn Gould spent a lifetime grappling with Bach. Witness his radical interpretations of Concerto No. 1 at the age of 28, with Leonard Bernstein and the New York Philharmonic, and of the Goldberg Variations toward the end of his life, in a moving film by Bruno Monsaingeon.
See Full Description >
The Fine (and Hard to Define) Art of Teaching Artists
What exactly is a teaching artist? David Cote finds out.
Read More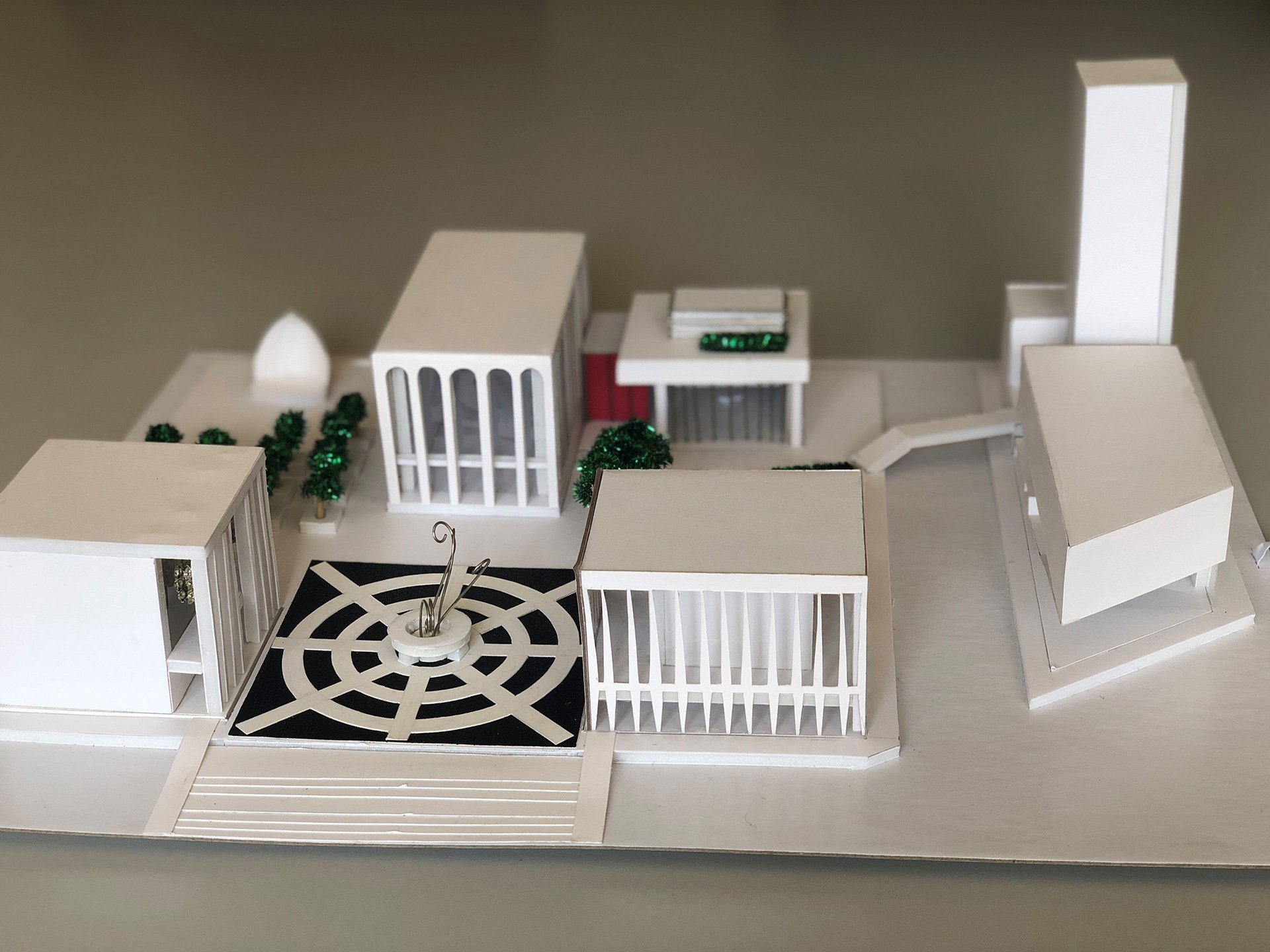 Adapted Tours: Another Way to Experience Lincoln Center
Lincoln Center is offering two free Verbal Description and Touch Tours to guests who are blind or have low vision.
Read More