Show & Tell
Tickets
Dive In
Show Full Description
Second Hand Dance
Tickets $25 / Member Price $18
Ages 2–5
Look down. What are you standing on? Explore the ground and all of its wriggly inhabitants in this quirky dance show for young children. Featuring worms, slugs, snails, and spontaneous outbreaks of ant dancing, Grass uses performance, puppetry, and projections to inspire children to look closely at the world around them, get mucky, and play!
Members receive ticket discounts all year long. Join today.
See Full Description >
Location
Clark Studio Theater
Directions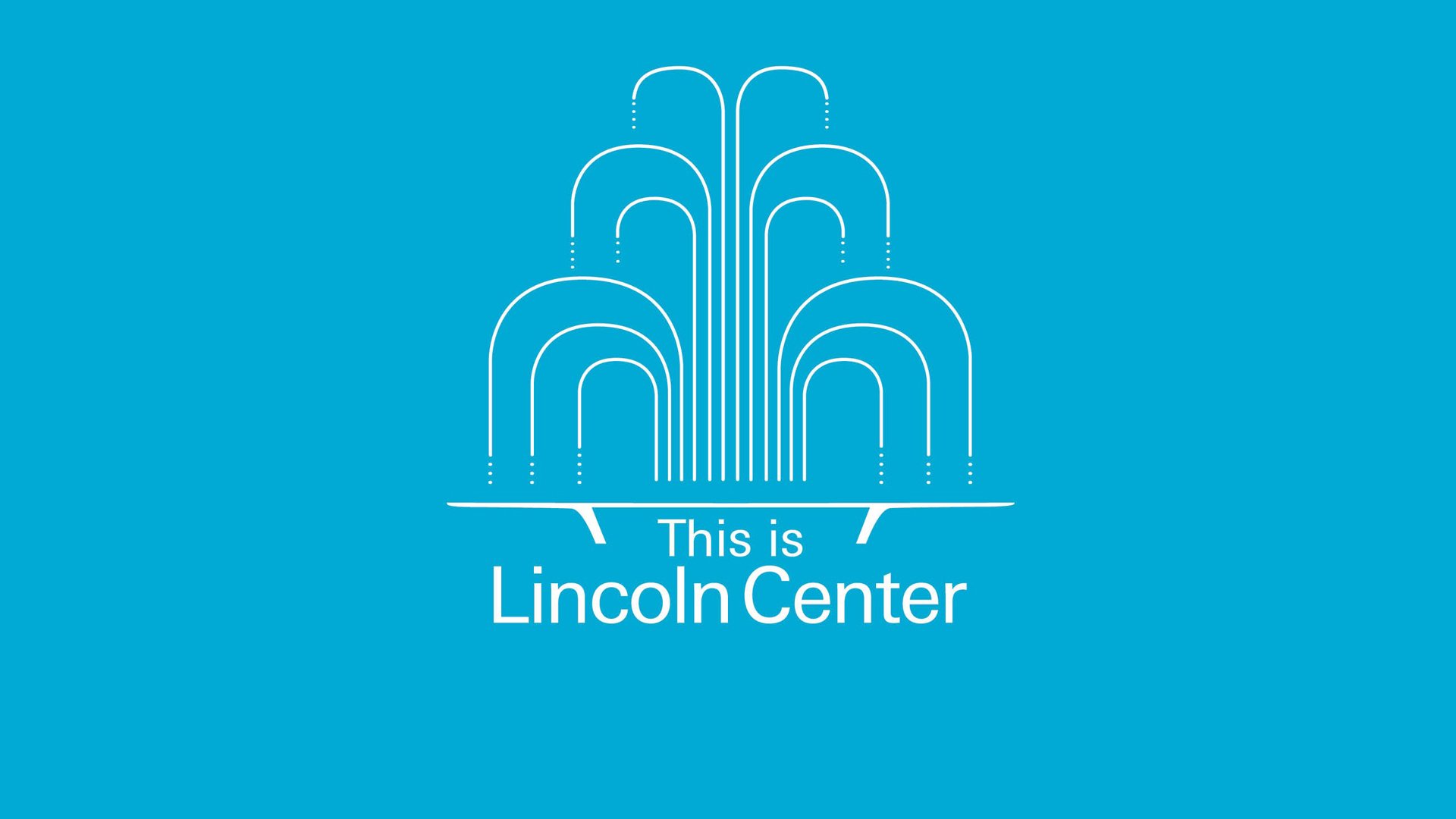 This is Lincoln Center: Andrew Rannells
Broadway star Andrew Rannells on his PBS special, advice he's been given, and other famous people from Nebraska.
Read More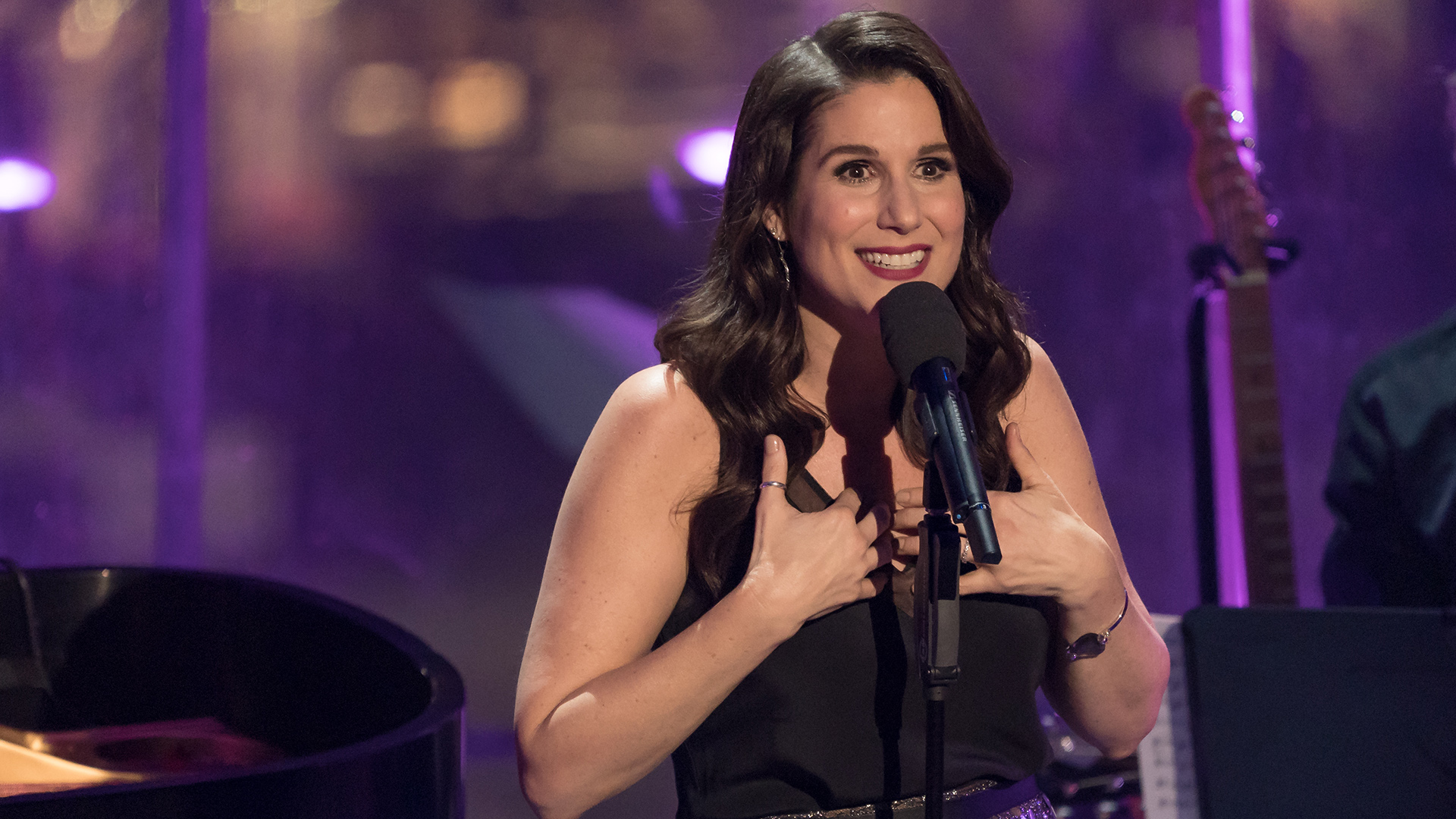 Meet the Artist: Stephanie J. Block
Get to know Stephanie J. Block, who is featured in Live from Lincoln Center's PBS special Stars in Concert.
Read More