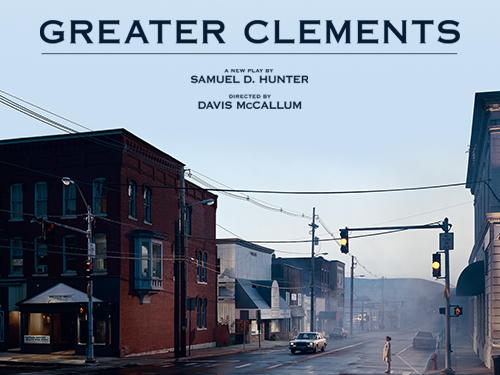 Lincoln Center Theater is very excited to work with Sam Hunter again, and to produce GREATER CLEMENTS for the start of LCT's 35th season. Sam is a young, distinctly American playwright and a fine writer with a wonderful ear – a poet of the American loner, imagining characters whose lives are outside the mainstream. Among his recent works are The Whale, which won a Drama Desk Award and the Lucille Lortel Award for Outstanding Play in 2013, Pocatello, The Healing, and last season's acclaimed Lewiston/Clarkston.
His new play, GREATER CLEMENTS, takes place in the fictional town of Greater Clements, Idaho, a mining community where properties are being purchased by wealthy out-of-state people, forcing out lifelong residents — largely blue-collar workers — who are becoming disenfranchised and disenchanted. But all of that is in the subtext; it isn't hammered on the head. The story is told through Maggie, played by the marvelous Judith Ivey. Maggie is on the verge of shutting down her family's Mine Tour and Museum business. Her troubled adult son, has moved back home, recovering but unmoored. As the play opens, Maggie awaits a visit from an old friend. He brings a tempting offer to start a new life with him beyond this desolate town's limits. Through the author's quirky humor, keen observation and deep sensitivity to these idiosyncratic characters, we see just how hard it might be to leave the past behind.
CAST
Edmund Donovan, Joe
Andrew Garman, Wayne
Nina Hellman, Olivia
Judith Ivey, Maggie
Kate MacCluggage, Mona
Haley Sakamoto, Kel
Additional casting to be announced.
CREATIVE TEAM
Samuel D. Hunter, Author
Davis McCallum, Director
Dane Laffrey, Sets
Kaye Voyce, Costumes
Yi Zhao, Lighting
Fitz Patton, Original Music and Sound
Roxana Khan, Stage Manager
You May Also Like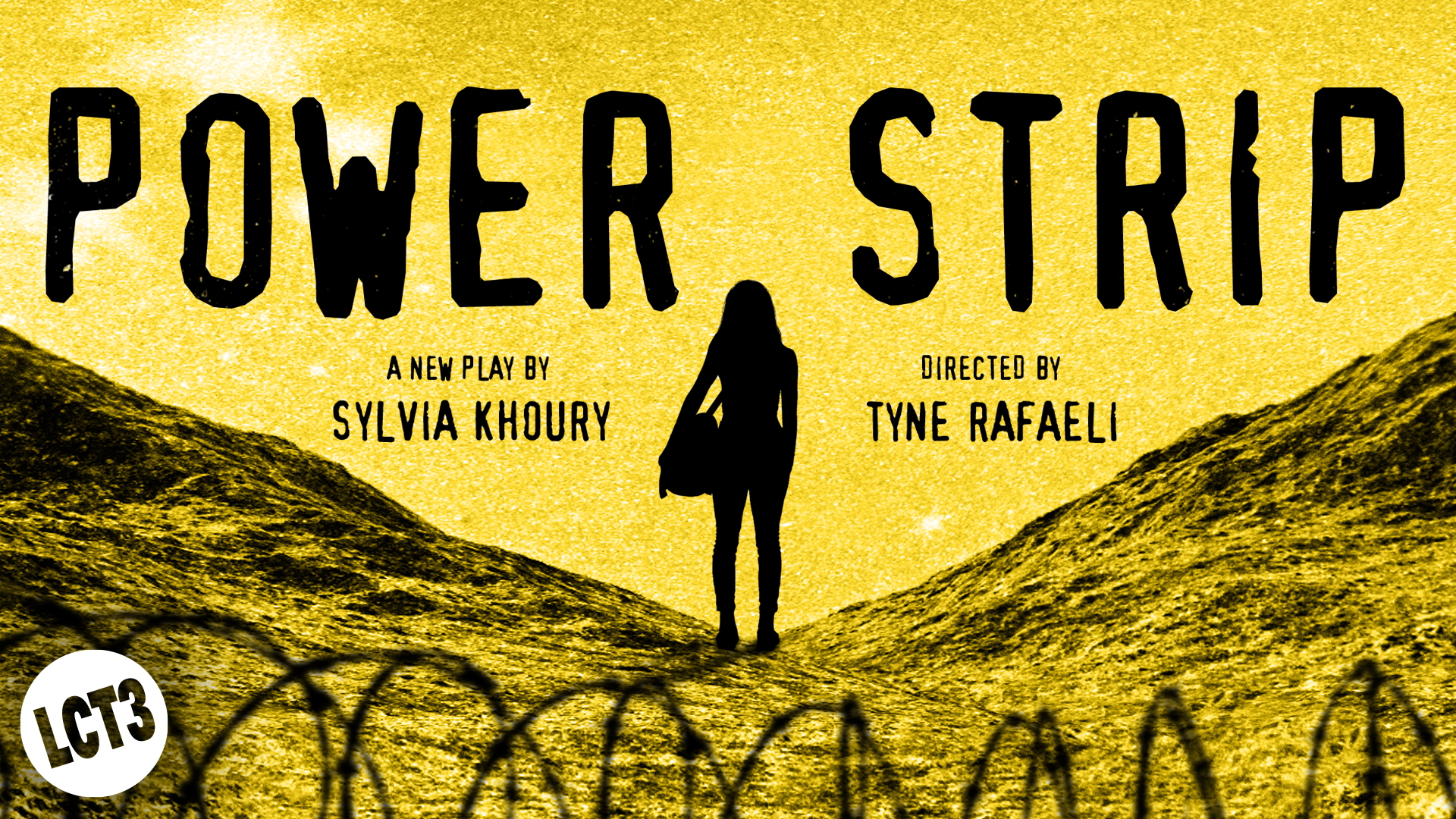 Lincoln Center Theater
Power Strip
Previews begin October 5!