Apr 23
Greater Westchester Youth Orchestras Association Spring Gala Concert
Mark Bussell
Show Full Description
The Great Westchester Youth Orchestras Association will present in concert: the Westchester Elementary Strings Orchestra under the direction of Bernard Klinger, the Westchester Junior Strings Orchestra under the direction of Jacqueline Stern and the Westchester Youth Symphony under the direction of Vincent Lionti. The three orchestras are comprised of talented young musicians in grades four through twelve from Westchester County and the surrounding tristate area. GWYOA, a not for profit organization, has nurtured the talents of emerging musicians for over 50 years. For more information about GWYOA visit our website at: www.gwyoa.org.
See Full Description >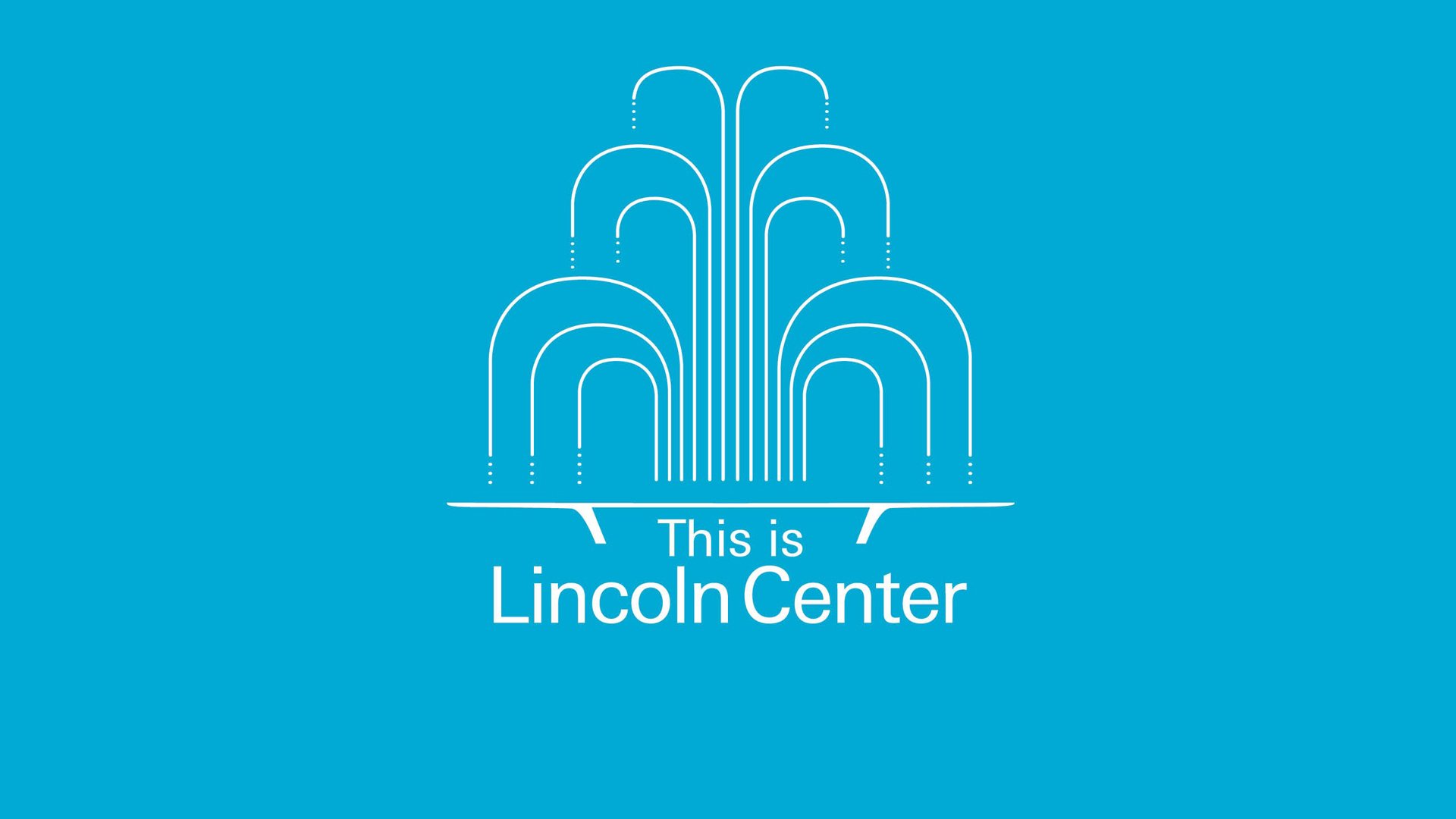 This is Lincoln Center: Callaway, Maltby, and Shire
A conversation about auditions, collaborations, and what makes a song stand the test of time.
Read More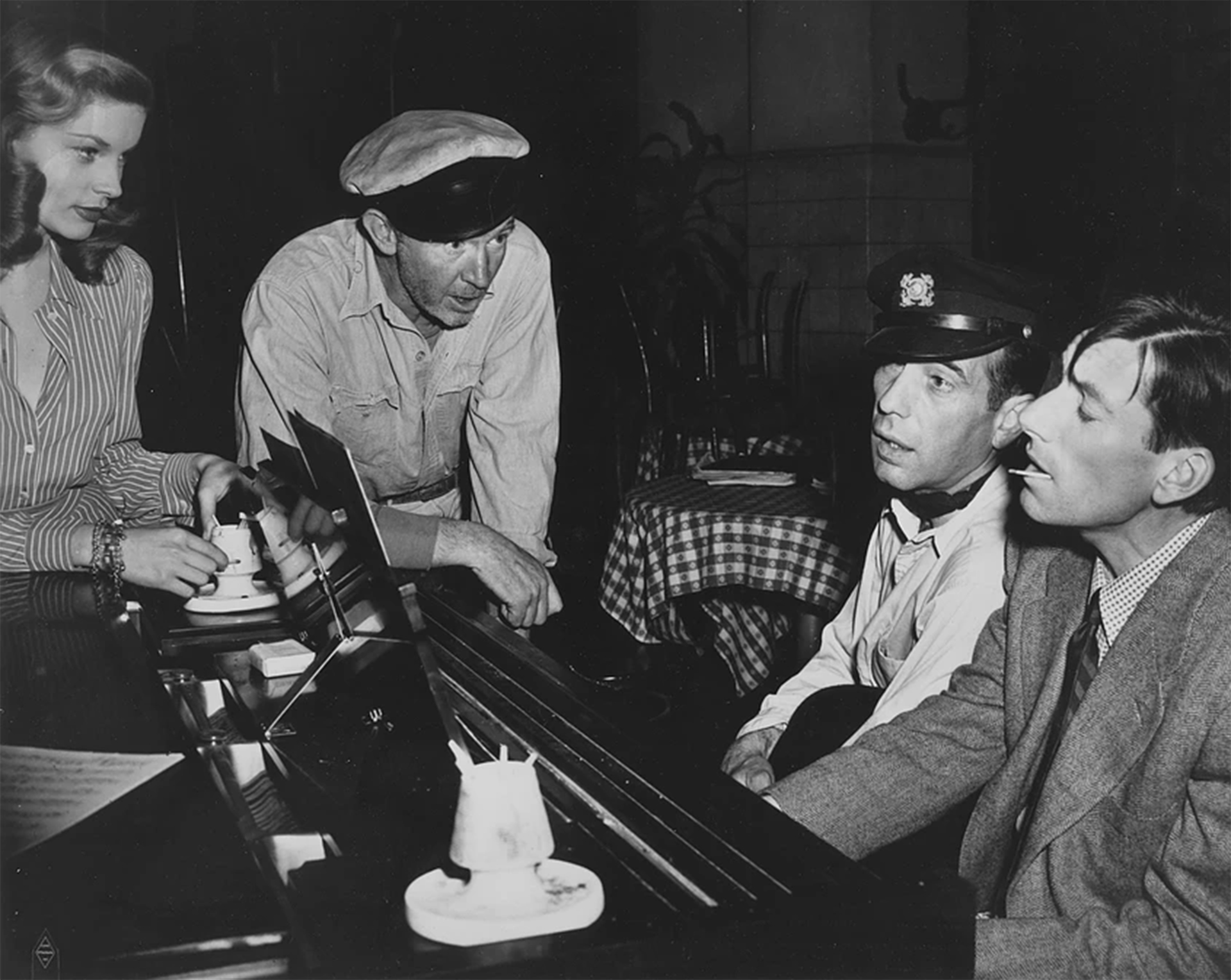 A Renaissance Composer Who Captured the Heartland
In conjunction with American Songbook, music journalist James Gavin discusses the lasting legacy of Hoagy Carmichael.
Read More