Show Full Description
The Grammy Award–winning Harlem Quartet embodies the best of New York arts: exceptional musicians who aim to advance diversity in the world of classical music, engage new audiences, and present repertoire by composers from underrepresented communities. The ensemble brings its "fresh, bracing and intelligent" approach (Cincinnati Enquirer) to a program that showcases its breadth and depth.
See Full Description >
"
Bringing a new attitude to classical music, one that is fresh, bracing and intelligent.
Harlem Quartet
Photo by Amy Schroeder
1/1
Songs of a People's History
Musicians Falu Shah and Celisse Henderson on their participation in Voices of a People's History
Read More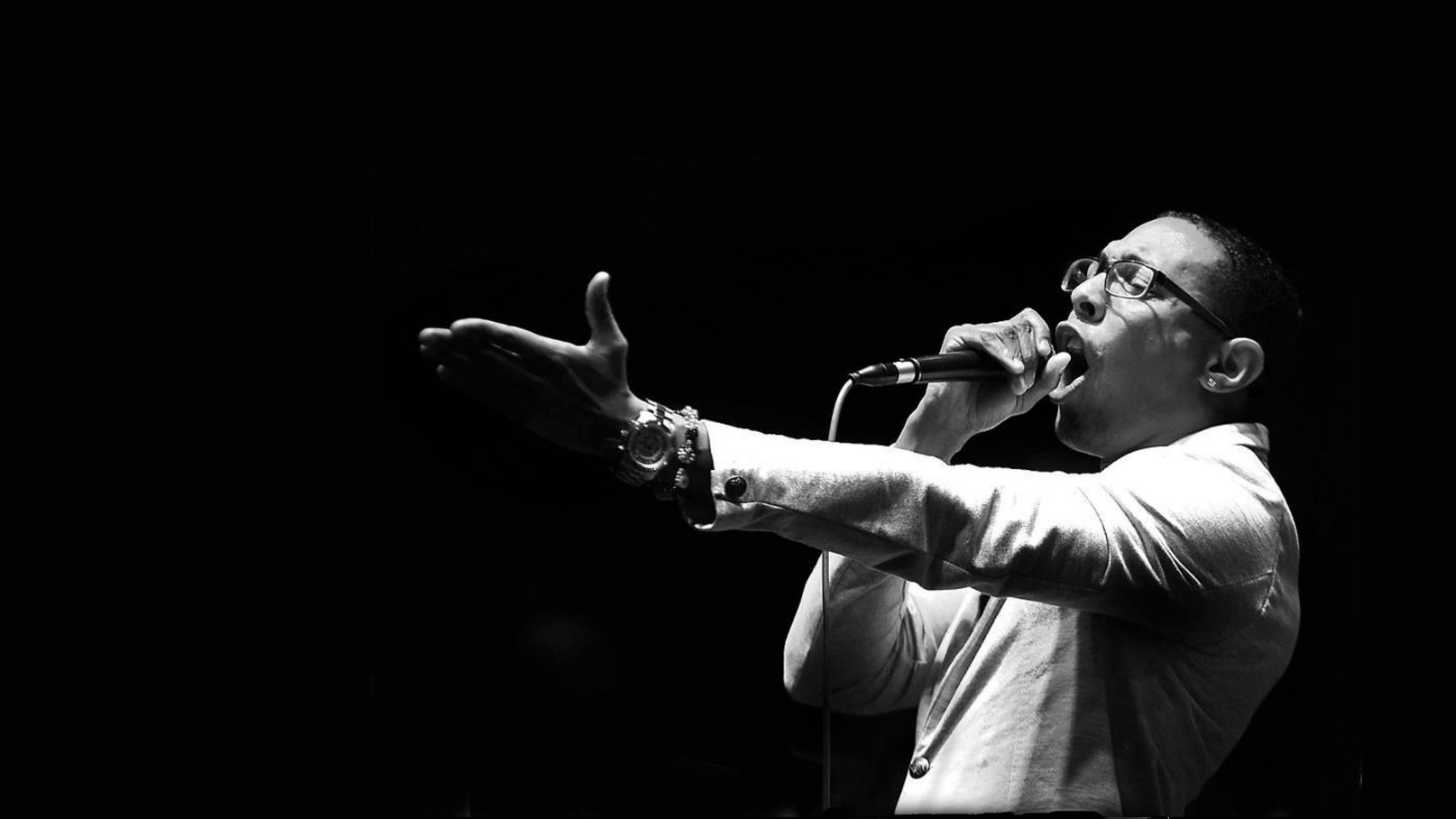 Playlist: Nostalgia Cubana
Leader of Los Habaneros, one of NYC's best Cuban dance bands, Gerardo Contino shares eight essential tracks from his childhood in Havana.
Read More