Show & Tell
Tickets
Dive In
Show Full Description
The New York Philharmonic and Harmony Program, a nonprofit organization that provides free instruments and daily classical music instruction to children in economically challenged communities across New York City, will collaborate again in the annual Harmony Program All Stars Ensemble. The 2018 All Stars—18 promising young musicians selected after two rounds of auditions—participate in a yearlong mentorship with New York Philharmonic musicians. This is the culmination of their work. 
Program
Michael Mikula: Selections from 10 Two-Page Duets for Trumpet and Tuba   
Telemann: Concerto for Four Violins in D major
J. S. Bach (arr. M. Isaac): Allegro, from Brandenburg Concerto No. 5
Richard Meyer: A Fiddler's Fancy
Bernstein (arr. J. Moss): "Somewhere," from West Side Story
Artists
Joshua Gersen, conductor
Hae-Young Ham, violin
Kuan Cheng Lu, violin
Peter Kenote, viola
Blake Hinson, bass
George Curran, trombone
Harmony All Stars
Luigi Auquilla (violin), Jennifer Calderon (cello), William Chen (violin), Christele Cherestal (violin), Angelo Chery (violin), Weng Ying Chong (violin), Simeon Drame (violin), Matthias Encarnacion (viola), Annie Feng, (violin), Maya Grate (violin), Ryan Hau (bass), Renata Moreno (cello), Romina Moreno (cello), Thanddnes Palmer (trumpet), Izabella Pozo (viola), Charlotte Wang (violin), Victoria Wheby (violin), Alice Wong (violin)
See Full Description >
Tickets
May 2018
Wed, May 30
6:00 pm Free
No Tickets Required
Songs of a People's History
Musicians Falu Shah and Celisse Henderson on their participation in Voices of a People's History
Read More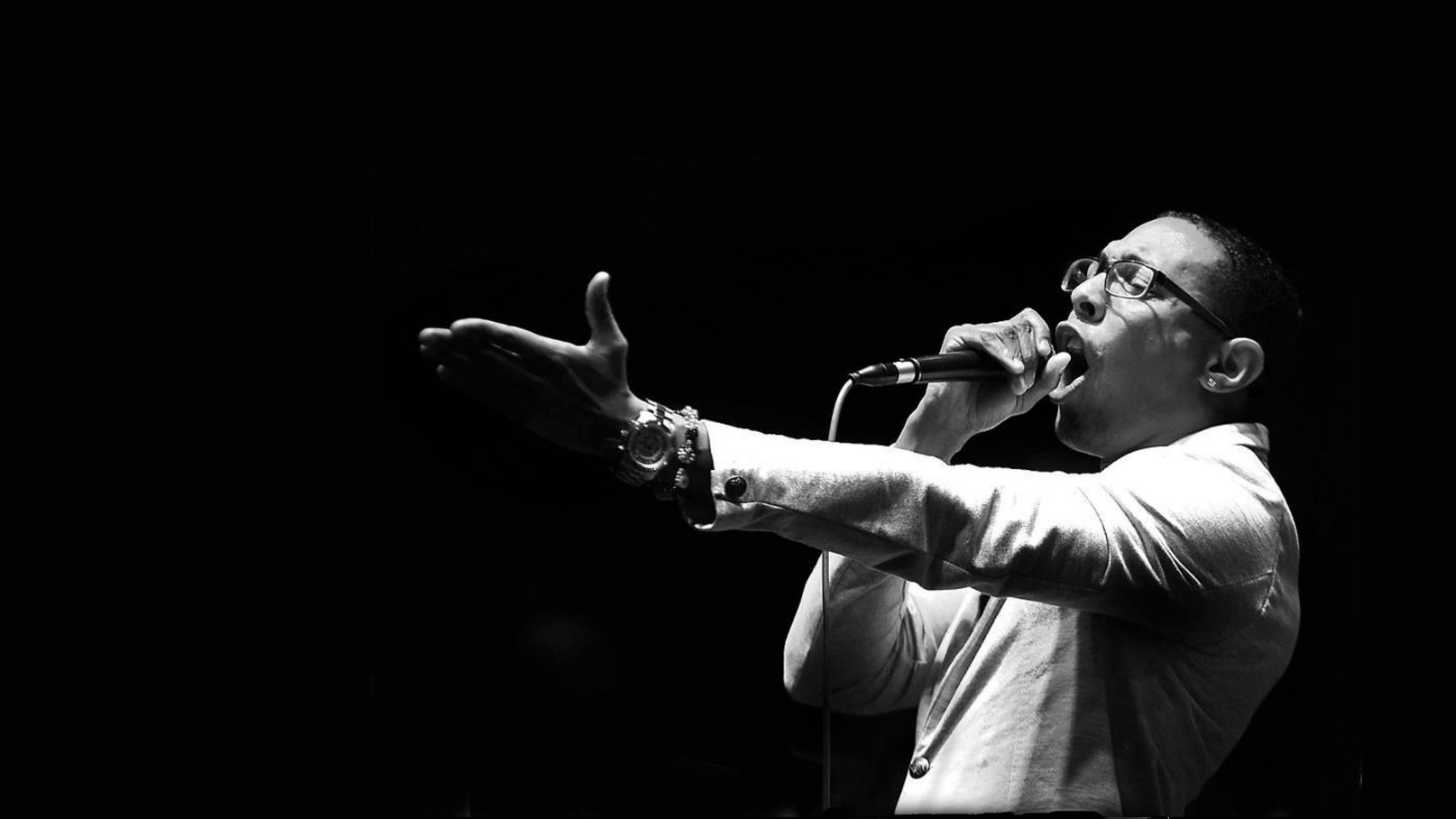 Playlist: Nostalgia Cubana
Leader of Los Habaneros, one of NYC's best Cuban dance bands, Gerardo Contino shares eight essential tracks from his childhood in Havana.
Read More