Mar 18
HaZamir: The International Jewish Teen Choir 25th Anniversary Gala Concert
Unavailable Online
Show Full Description
HaZamir: The International Jewish Teen Choir is a network of choral chapters for Jewish teens in Israel and the U.S. HaZamir chapters meet weekly to rehearse and perform the same repertoire of Jewish choral music. HaZamir provides Jewish teenagers the unique opportunity to sing at the highest performance level, build community, connect culturally, and foster trans-denominational harmony.
The HaZamir Annual Festival brings HaZamirniks from chapters around the world for a weekend festival, culminating in this 25th Anniversary Gala Concert in David Geffen Hall at Lincoln Center.
See Full Description >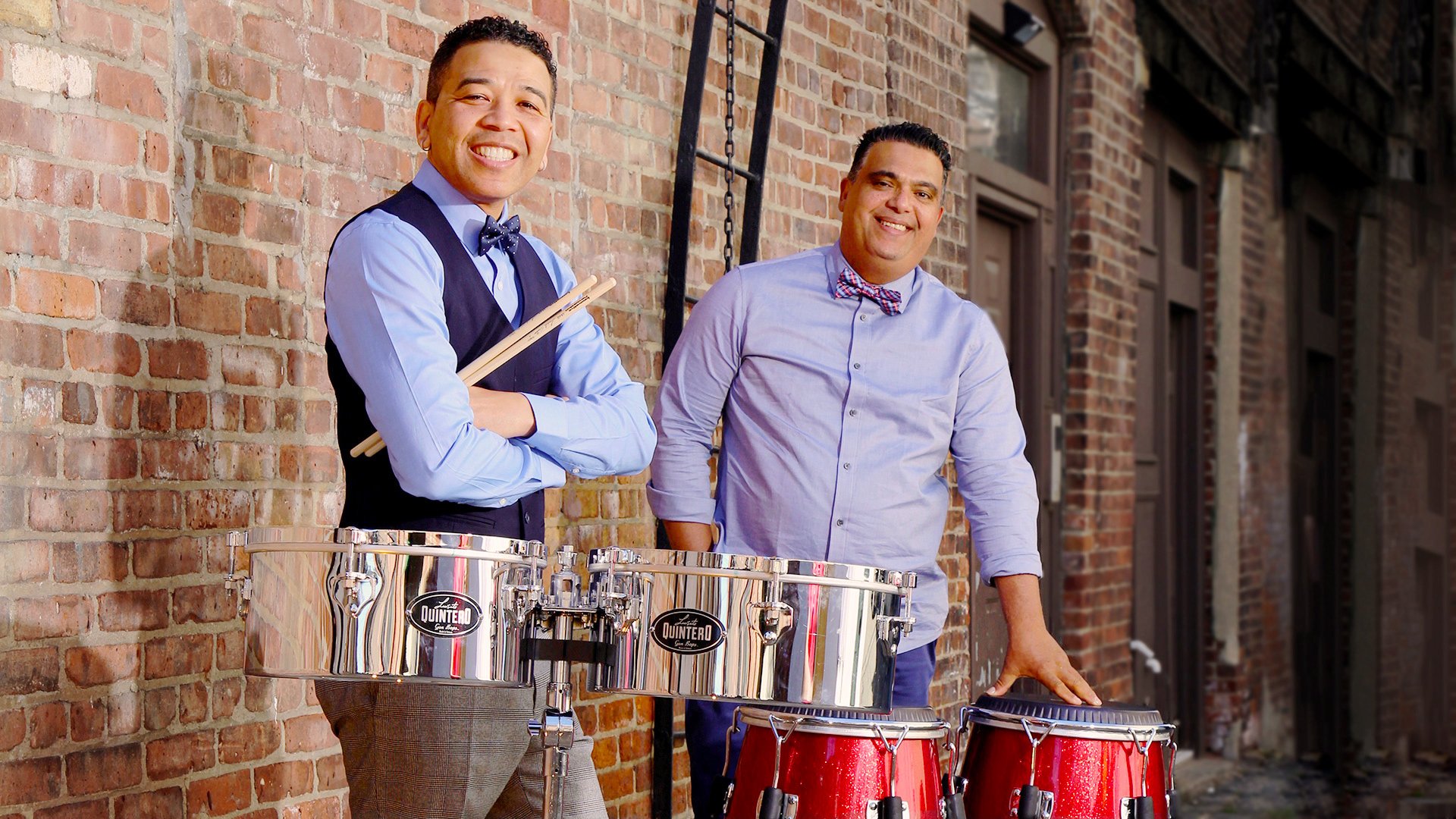 ¡VAYA! 63: Venezuela Playlist
In advance of our March 15 ¡VAYA! 63 show at the David Rubenstein Atrium featuring Quintero's Salsa Project, our partner Carlos Chirinos selects music that represents the Venezuelan Afro-Latin sound, from salsa to Afro-Venezuelan inspired popular music.
Read More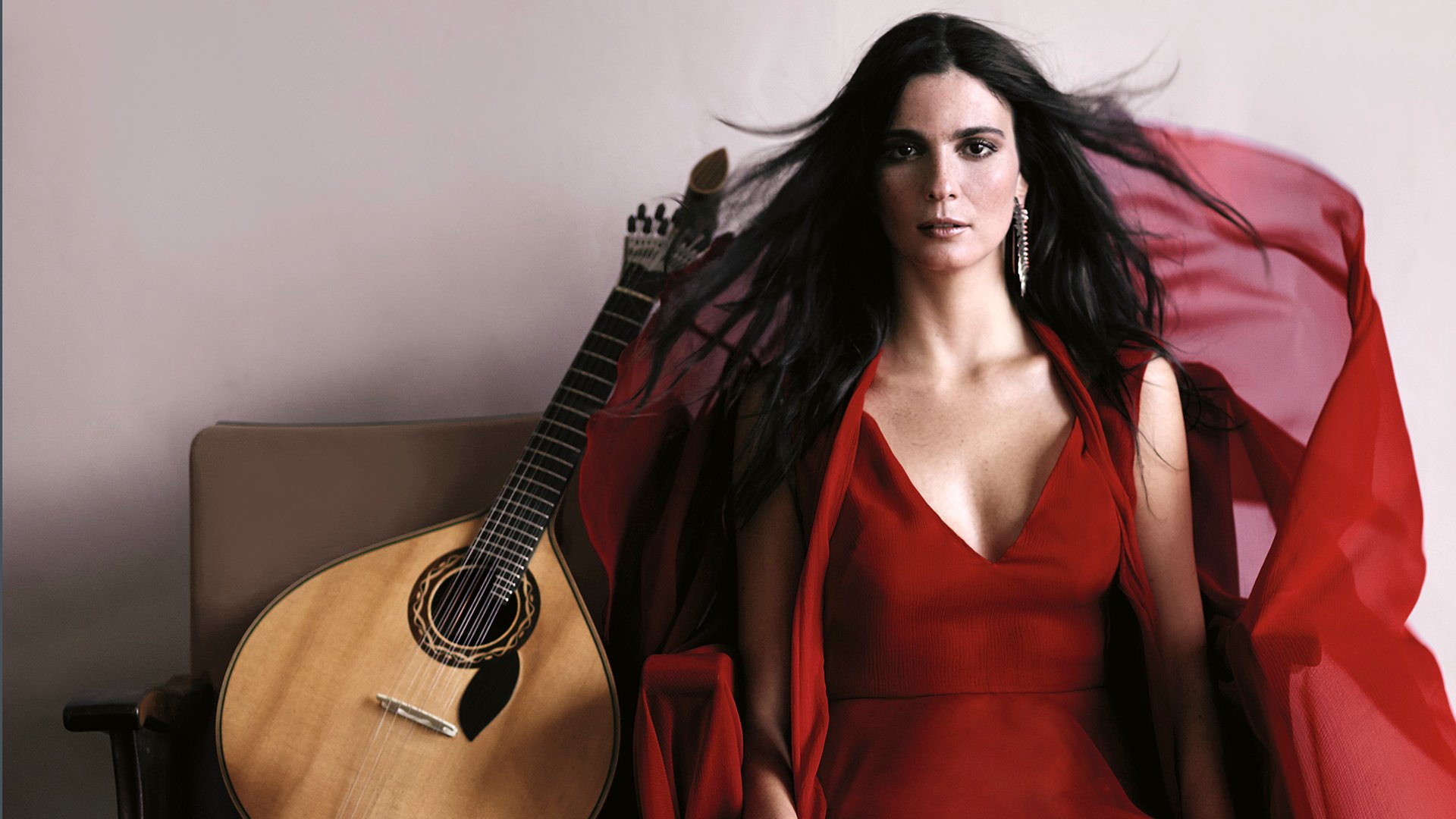 Marta Pereira da Costa: A Fado Story
Fado guitarist Marta Pereira da Costa performs at the Atrium Thursday, March 14.
Read More