Show & Tell
Tickets
Dive In
Show Full Description
Winner of the U.K.'s prestigious Royal Philharmonic Society's Young Artists Award, the Heath Quartet hops across the pond for a return visit to Lincoln Center. Hear a highlight from this "poised and poetic" ensemble's (Arts Desk) new Tchaikovsky album during a lively performance in the David Rubenstein Atrium.
See Full Description >
"
This is music both daunting and profoundly satisfying for listeners and players alike, yet the Heaths took all the difficulties in their stride, performing with fierce intelligence and feeling, passion and virtuosity.
Tickets
March 2018
Thu, Mar 22
7:30 pm Free
No Tickets Required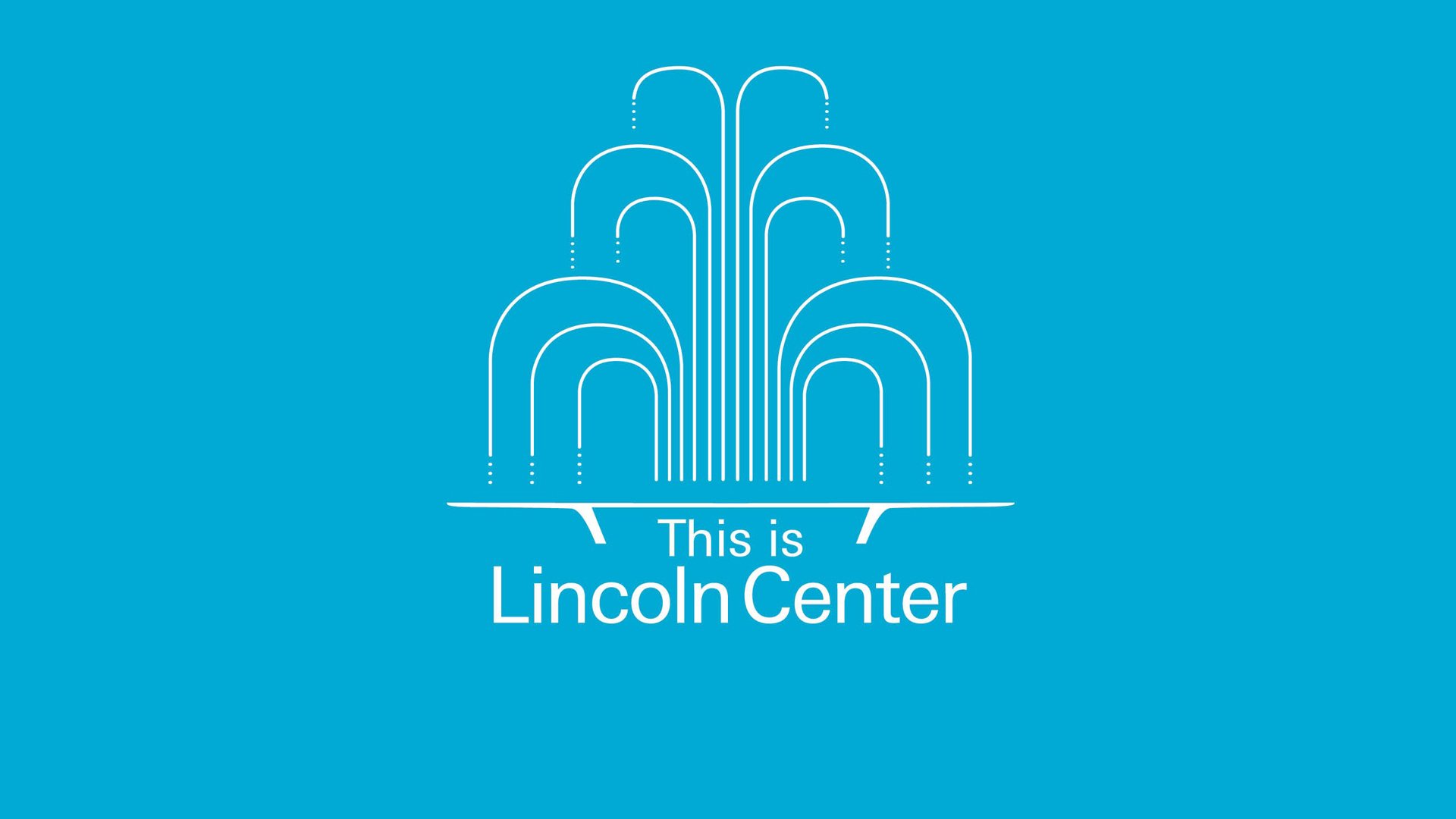 This is Lincoln Center: Callaway, Maltby, and Shire
A conversation about auditions, collaborations, and what makes a song stand the test of time.
Read More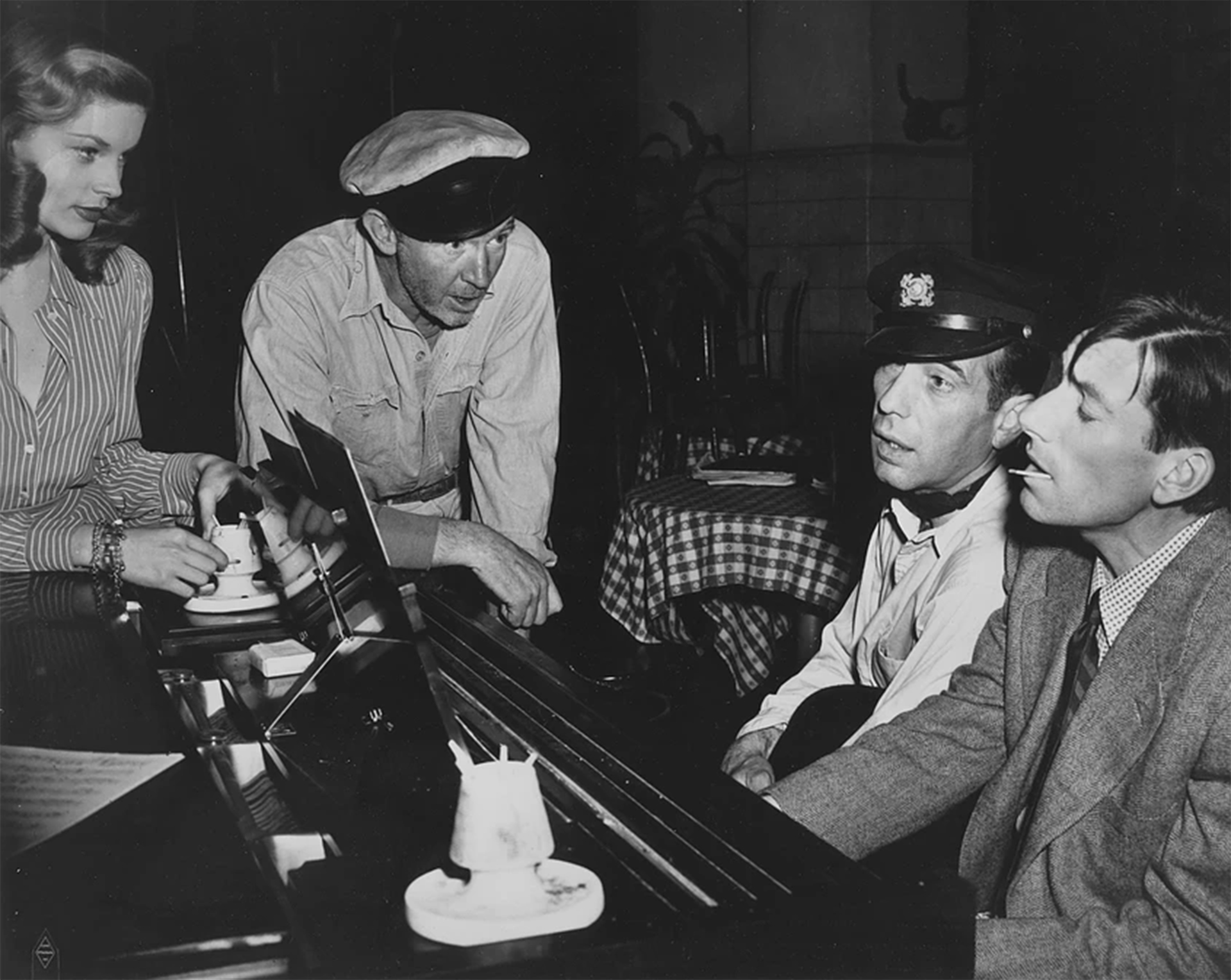 A Renaissance Composer Who Captured the Heartland
In conjunction with American Songbook, music journalist James Gavin discusses the lasting legacy of Hoagy Carmichael.
Read More