Jan 19
ICE at the Library: Collecting Ashley Fure
Show Full Description
The International Contemporary Ensemble (ICE), described by the New York Times as "one of the most accomplished and adventurous groups in new music," has premiered over 500 compositions, mostly by emerging composers - since its founding in 2001. In an effort to reshape the way that music is created and shared, ICE is striving to create a radically accessible online archive, where composers, performers, and audiences can discover new works, and share their thoughts about how music is composed, performed, and heard. ICE comes to the Library, seeking your help with this revolutionary archive. Join us for an interactive concert, where ICE collects your responses to world premier performances of music by trailblazing composer and intermedia artist Ashley Fure.
Reserve your general admission seat HERE starting December 19th (If you need assistance with online reservations, please visit the welcome desk at the Library for the Performing Arts' Lincoln Center Plaza entrance, where volunteers will make a reservation for you, even if you do not use email. For free events, The Library generally overbooks to ensure a full house. All registered seats are released 15 minutes before start time, so we recommend that you arrive early.)
See Full Description >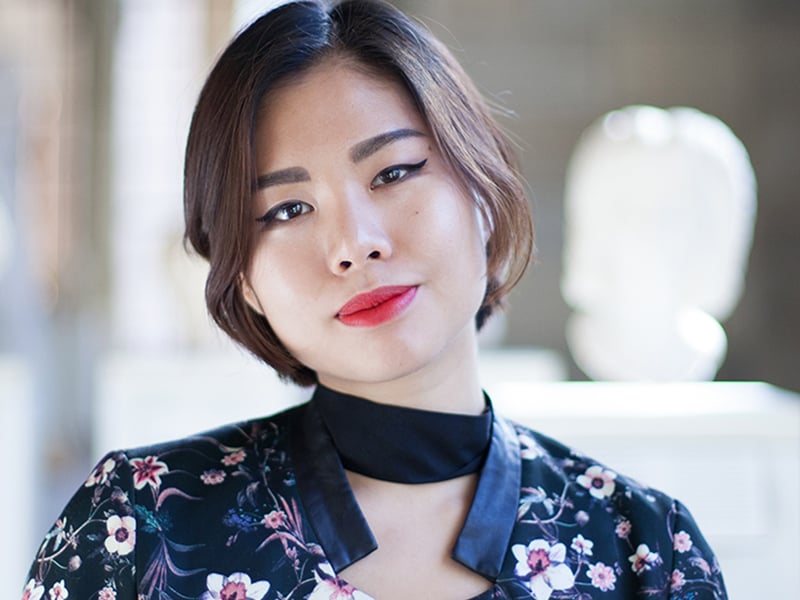 JIJI on Playing Classical Guitar—and Going Electric
Classical guitarist JIJI talks about her upcoming April 28 Sunday Morning Coffee Concert and the eclectic program she has planned.
Read More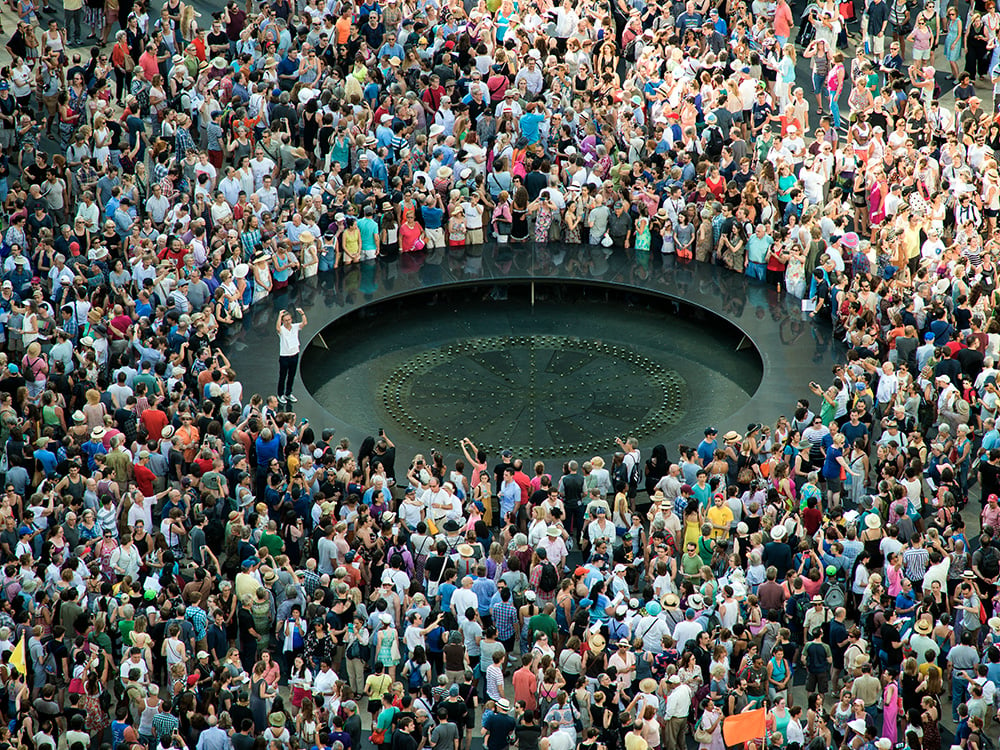 The Power of the Performing Arts: Leading a Center in a Decentralized Age
Henry Timms begins his tenure as the 11th president of Lincoln Center for the Performing Arts next month.
Read More