Jan 16 – 20
Igor Butman/Moscow Orchestra
Show Full Description
"…a 90-minute set that displayed their mastery of post-Dizzy Gillespie jazz orchestra language, rendering both bright numbers and ballads with the precision, flair, and swing of the Atomic-era Basie Band on steroids and a 'We will crush you' attitude reminiscent of the better editions of the Buddy Rich Orchestra." – The New York Times Described by DownBeat magazine as "an outfit of virtuosos," the 16-piece Moscow Jazz Orchestra is led by Russia's most popular and esteemed jazzman, saxophonist Igor Butman. Butman is a firm proponent of cross-border and cross-genre collaborations with top artists, including Wynton Marsalis, Mike Stern, and Bill Evans. He has also successfully collaborated with the Grammy Award-winning conductor, violinist, and violist Yuri Bashmet's Moscow Soloists chamber orchestra. The Moscow Jazz Orchestra's intensive schedule includes regular tours in the United States and prestigious jazz festivals in Europe and Asia.
See Full Description >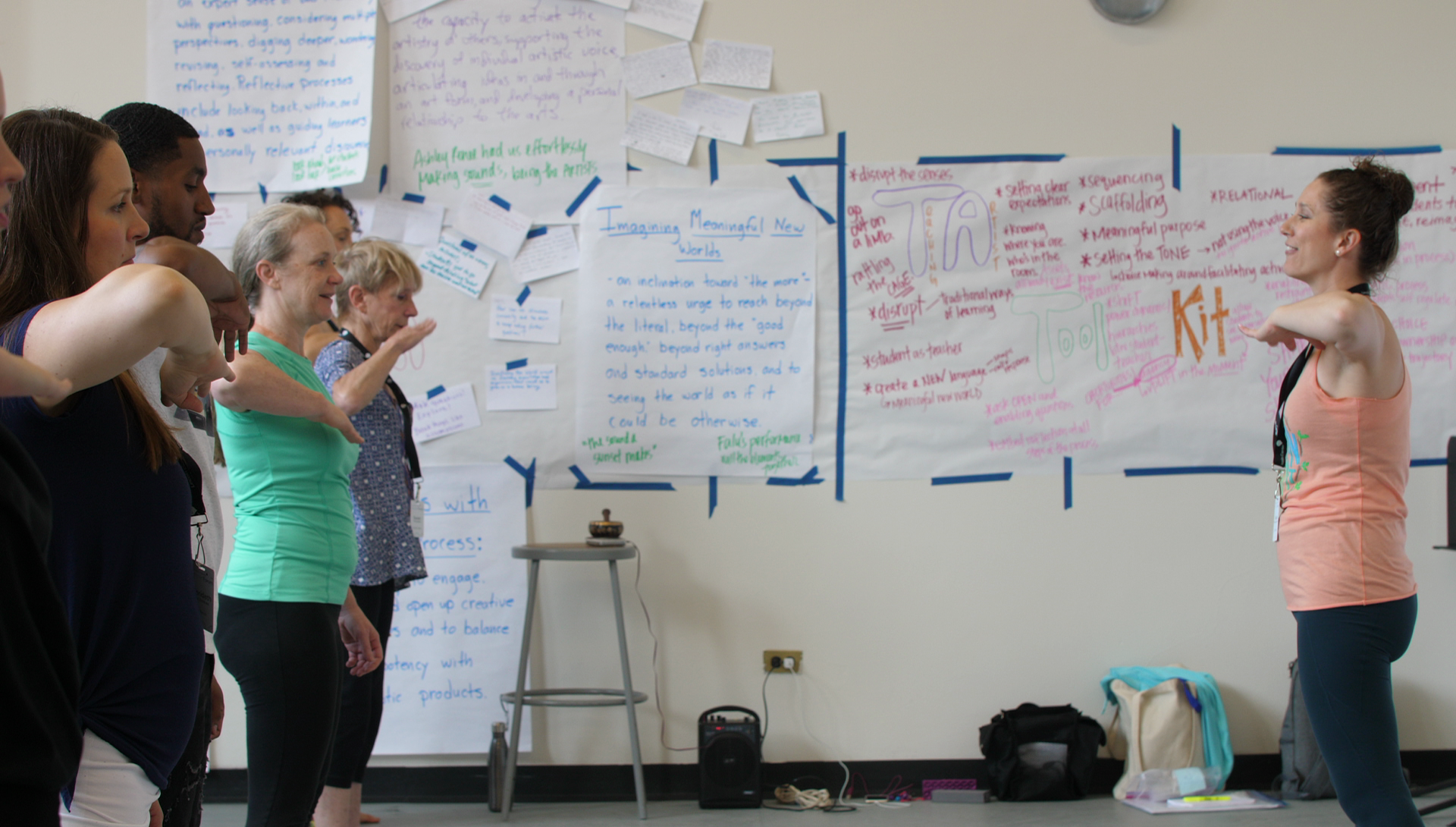 Summer Forum: Learning Takes the Stage
With Summer Forum in full swing, hundreds of educators, artists, and administrators meet in the cultural heart of NYC.
Read More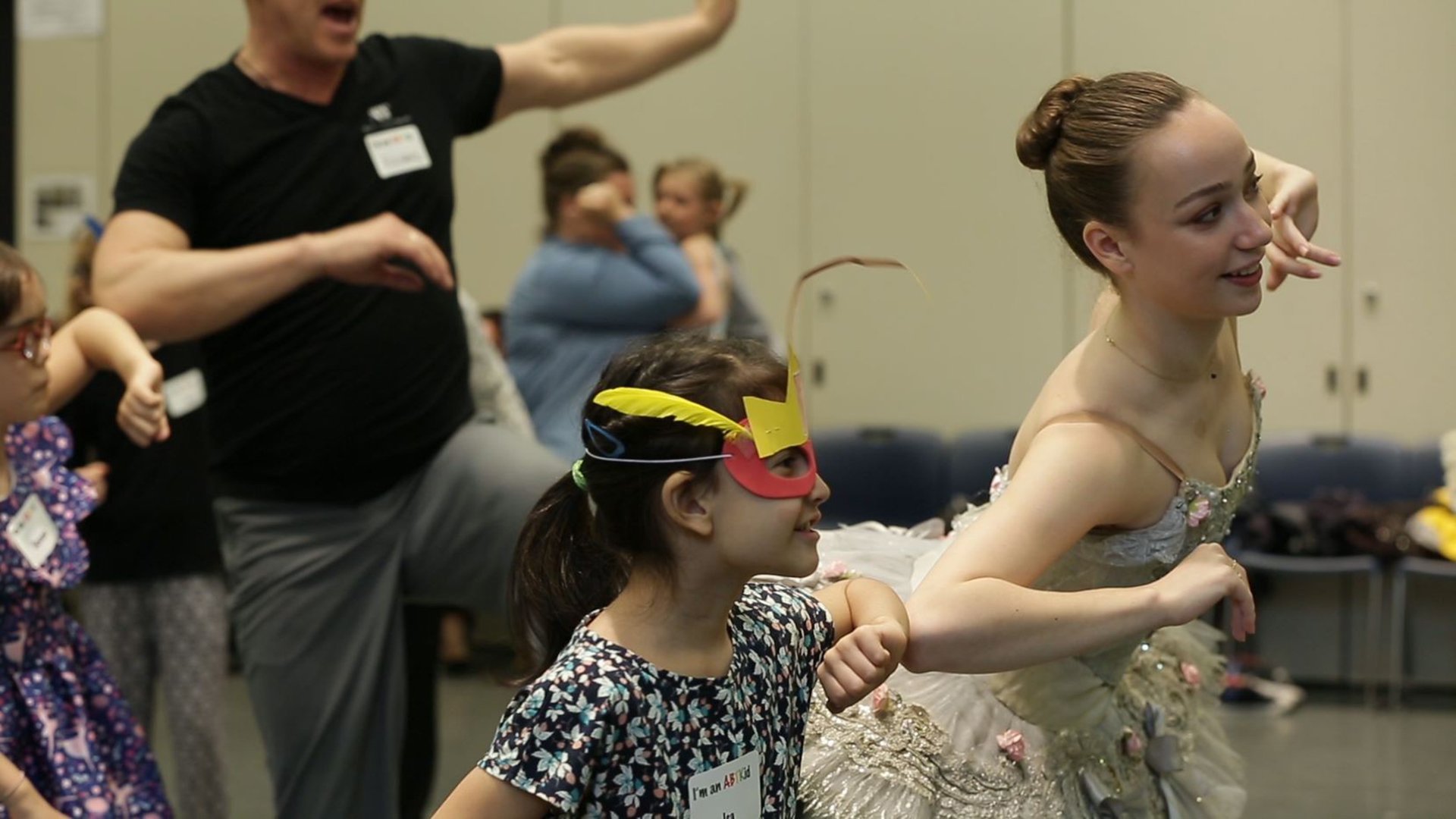 The ADA and the Performing Arts
On the anniversary of the Americans with Disabilities Act, Katie Fanning reflects on its impact on the performing arts.
Read More