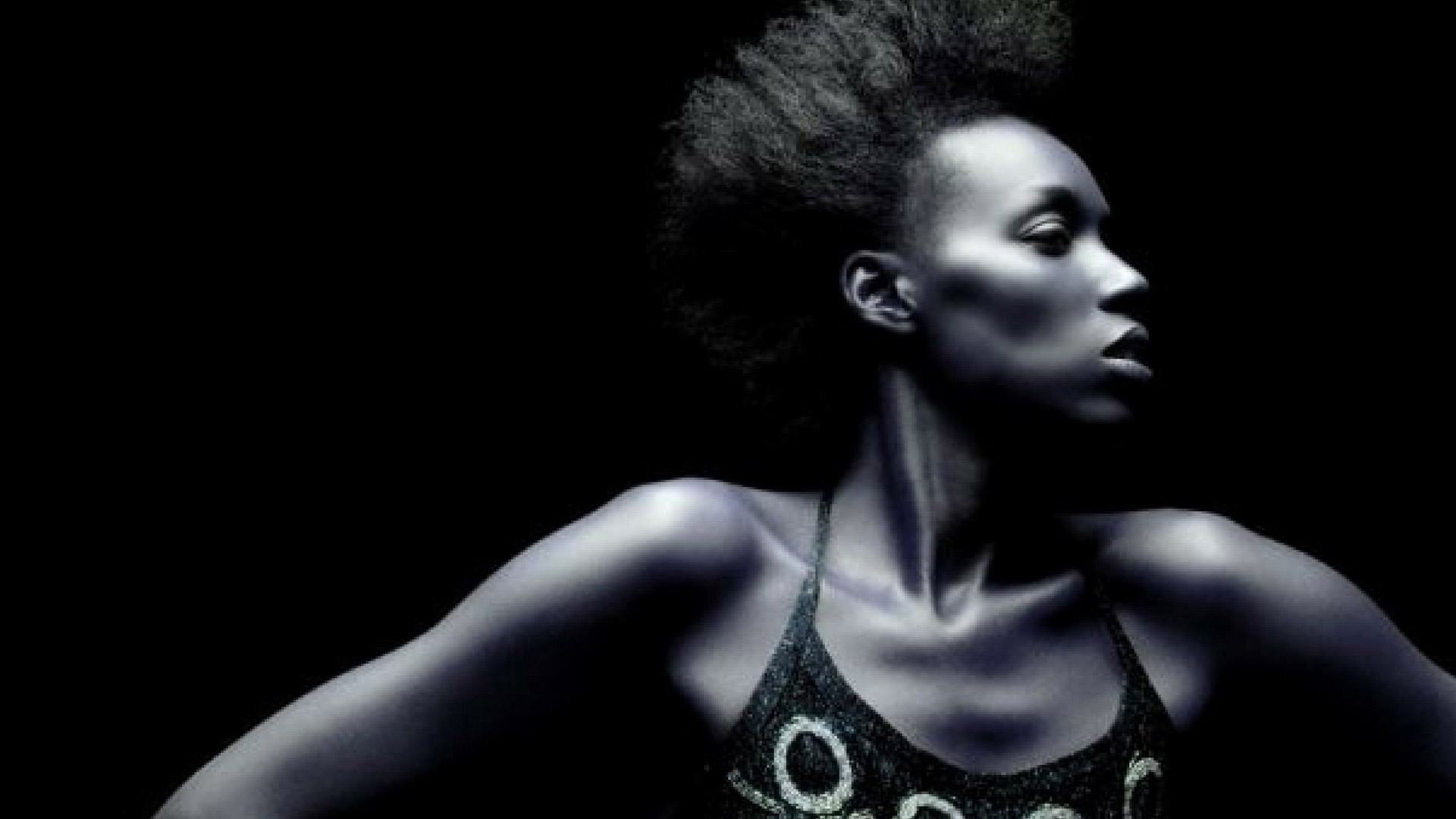 This event has passed
Vocalist and composer Imani Uzuri presents an intimate concert of soul-stirring sacred music. Audience members will be encouraged to sing along and rejoice in this celebration of healing and community.
Presented in collaboration with Lincoln Center's American Songbook
--
This free performance-based program is specially designed for individuals with dementia and their caregivers. Join us as we bring Lincoln Center's unparalleled artistry to an intimate and supported setting. 
This program includes a one-hour performance, followed by a one-hour discussion, movement, and art-making workshop for participants to reflect upon their experience. 
This program is free of charge, but registration is required. Use this online form to register for the Spring 2019 season of Lincoln Center Moments.
Please contact [email protected] or 212.875.5375 with any questions.
165 West 65th Street, 10th Floor
New York, NY 10023
Venue entrance located on plaza level, accessible by elevator, escalator, or stairs from 65th Street  
Accessible seat locations and accessible restrooms available
Large-print programs available
FM assistive listening devices available.
Imani Uzuri: "Come Let Us Sing for Joy"