May 3
Imarhan
Atrium 360°
Show Full Description
Atrium 360°
Led by Sadam, the youngest member of the trailblazing band Tinariwen, Imarhan is one of the best emerging Tuareg bands in Algeria. Reflecting both the members' cultural and generational background, the band's dry guitar riffs, pop melodies, and pan-African rhythms draw on traditional Tuareg music, African ballads, and the modern pop and rock music they heard growing up. The band's "ear-opening" debut album (Guardian, U.K.) set out to dismantle preconceived notions about Tuareg music. This new wave of Tuareg musicians finds a calm and passionate soul in sumptuous slow burners, and compositions of uncommon complexity.
Presented in collaboration with the World Music Institute
Connect to the Facebook event page for extra insights on this program.​
Seating is available on a first-come, first-served basis.
See Full Description >
Songs of a People's History
Musicians Falu Shah and Celisse Henderson on their participation in Voices of a People's History
Read More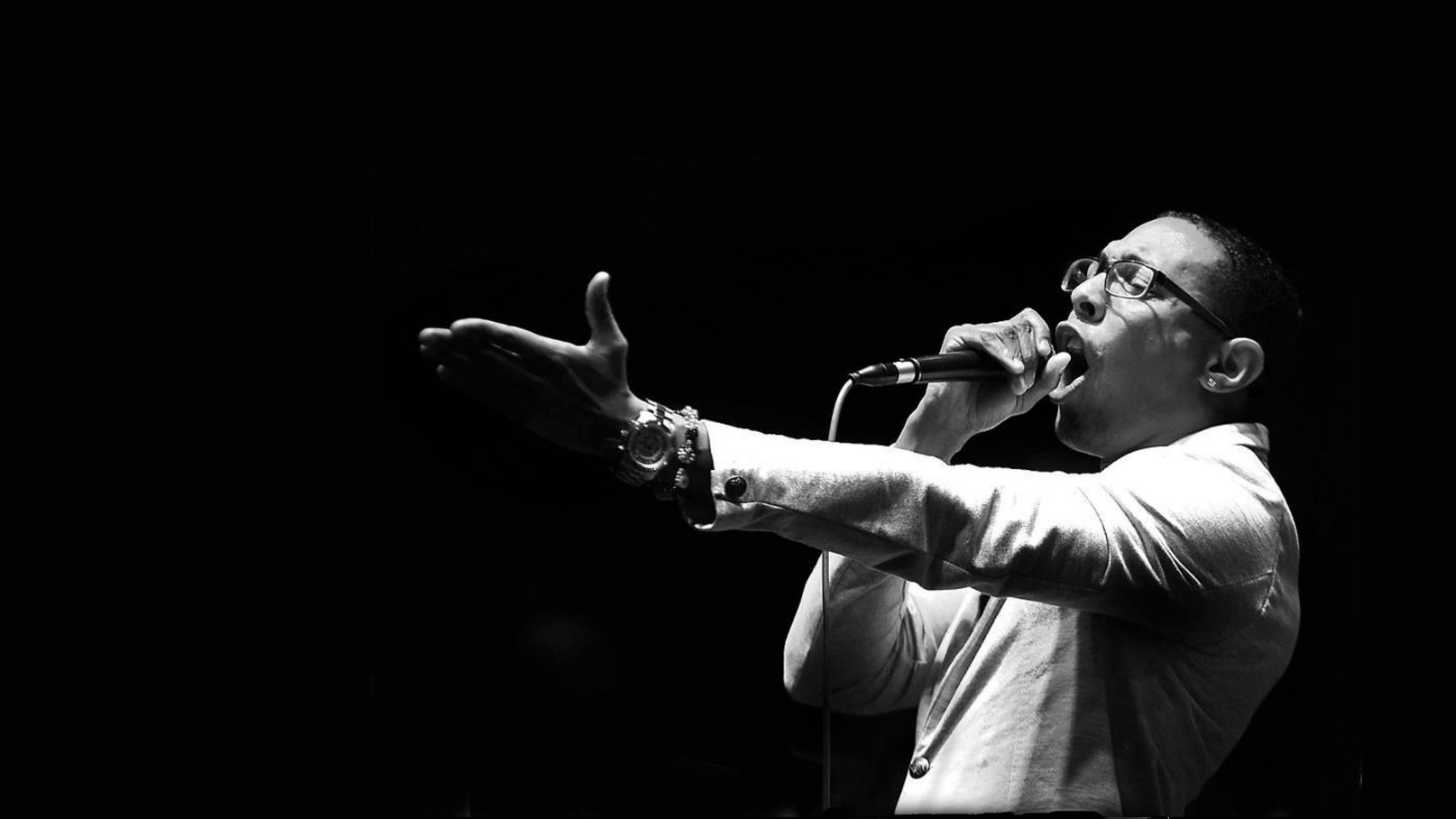 Playlist: Nostalgia Cubana
Leader of Los Habaneros, one of NYC's best Cuban dance bands, Gerardo Contino shares eight essential tracks from his childhood in Havana.
Read More