Wednesday, February 20, 2019
Inside Chamber Music
Show & Tell
The Performers
Dive In
Show Full Description
Join distinguished composer and radio personality Bruce Adolphe for investigations and insights into masterworks performed during the Alice Tully Hall season. Inside Chamber Music lectures are beloved by regulars and a revelation to first-timers for their depth, accessibility, and brilliance. Each lecture is supported by excerpts from the featured piece, performed live by CMS artists. Click here for more info (Opens in a new window)
Stravinsky Petrushka for Piano, Four Hands (1910-11, rev. 1947)
See Full Description >
Runtime
1 hour, 15 minutes
The
Performers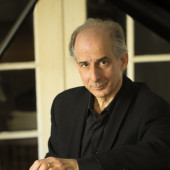 Bruce Adolphe
Resident Lecturer and Director of Family Programs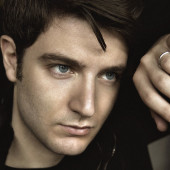 Alessio Bax
Piano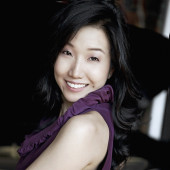 Lucille Chung
Piano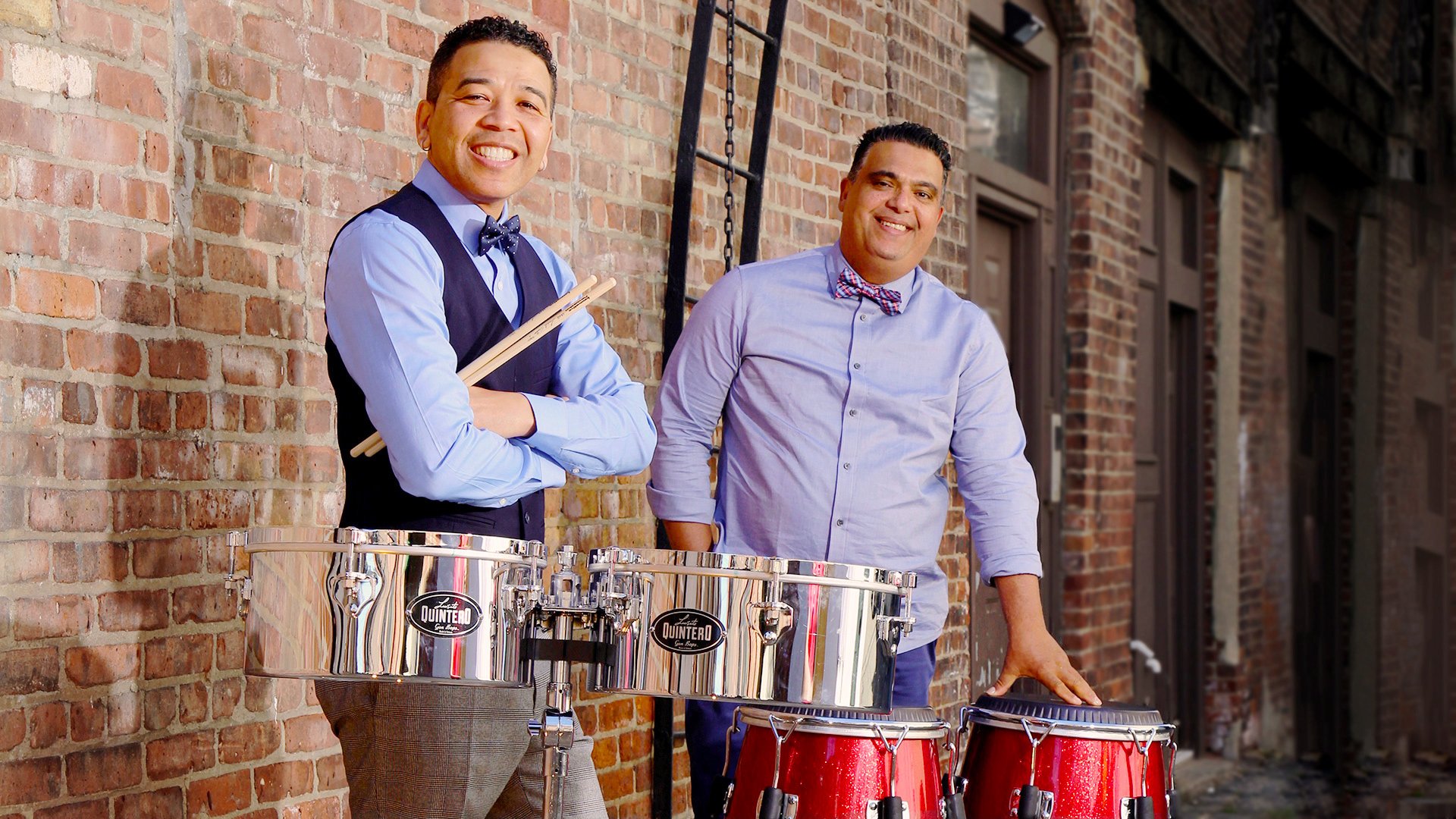 ¡VAYA! 63: Venezuela Playlist
In advance of our March 15 ¡VAYA! 63 show at the David Rubenstein Atrium featuring Quintero's Salsa Project, our partner Carlos Chirinos selects music that represents the Venezuelan Afro-Latin sound, from salsa to Afro-Venezuelan inspired popular music.
Read More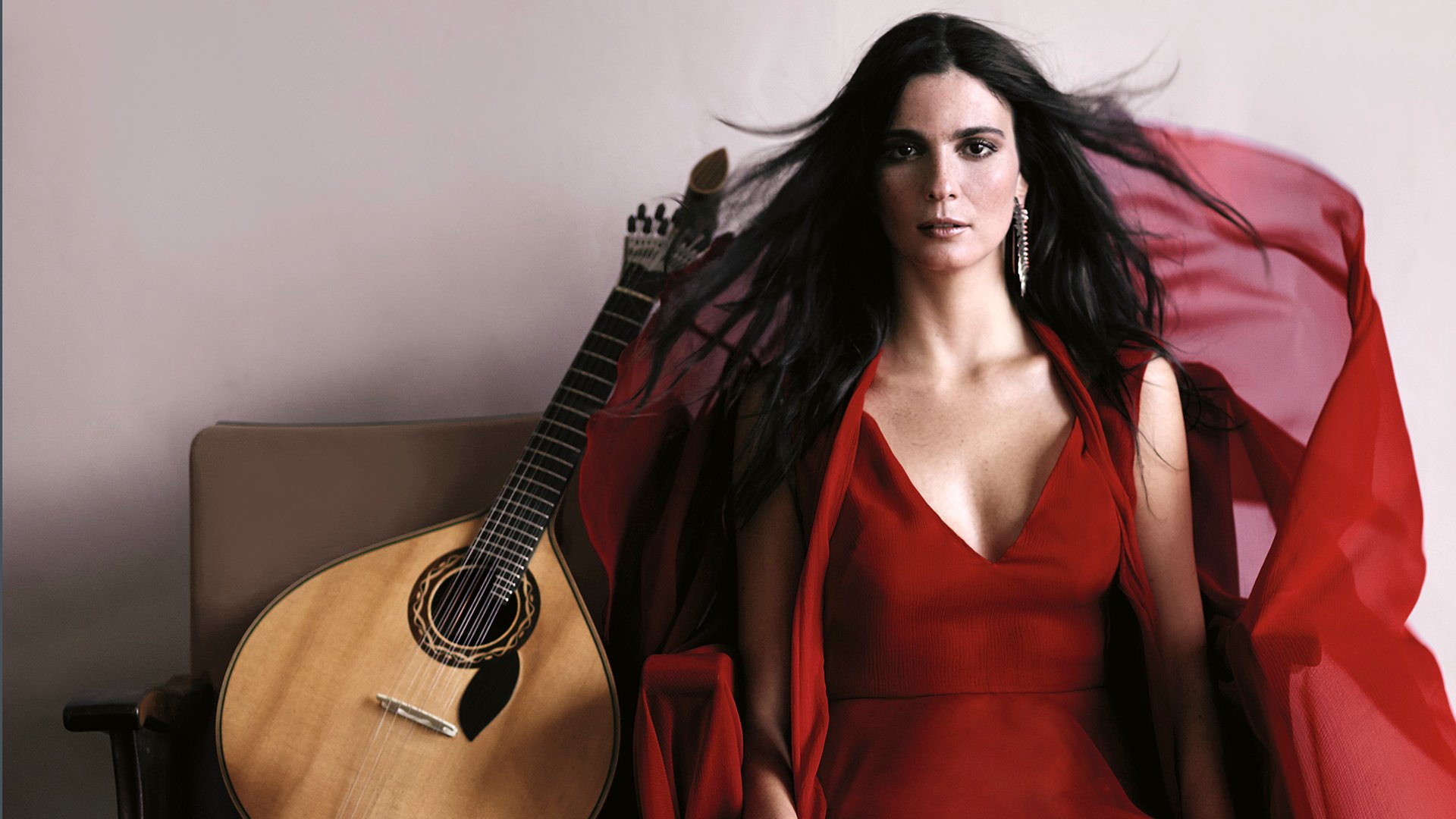 Marta Pereira da Costa: A Fado Story
Fado guitarist Marta Pereira da Costa performs at the Atrium Thursday, March 14.
Read More