Nov 11
Inside the Orchestra: Working with Bernstein
Philharmonic Insights at the Atrium
Show Full Description
New York Philharmonic musicians past and present reflect on the influential former music director as conductor and colleague. This event complements Bernstein's Philharmonic: A Centennial Festival, a three-week celebration of the late Laureate Conductor as composer, interpreter, and educator as part of the global celebration of his 100th birthday year.
Philharmonic musicians, speakers
Barbara Haws, moderator
Presented in collaboration with the New York Philharmonic
Seating is available on a first-come, first-served basis.
See Full Description >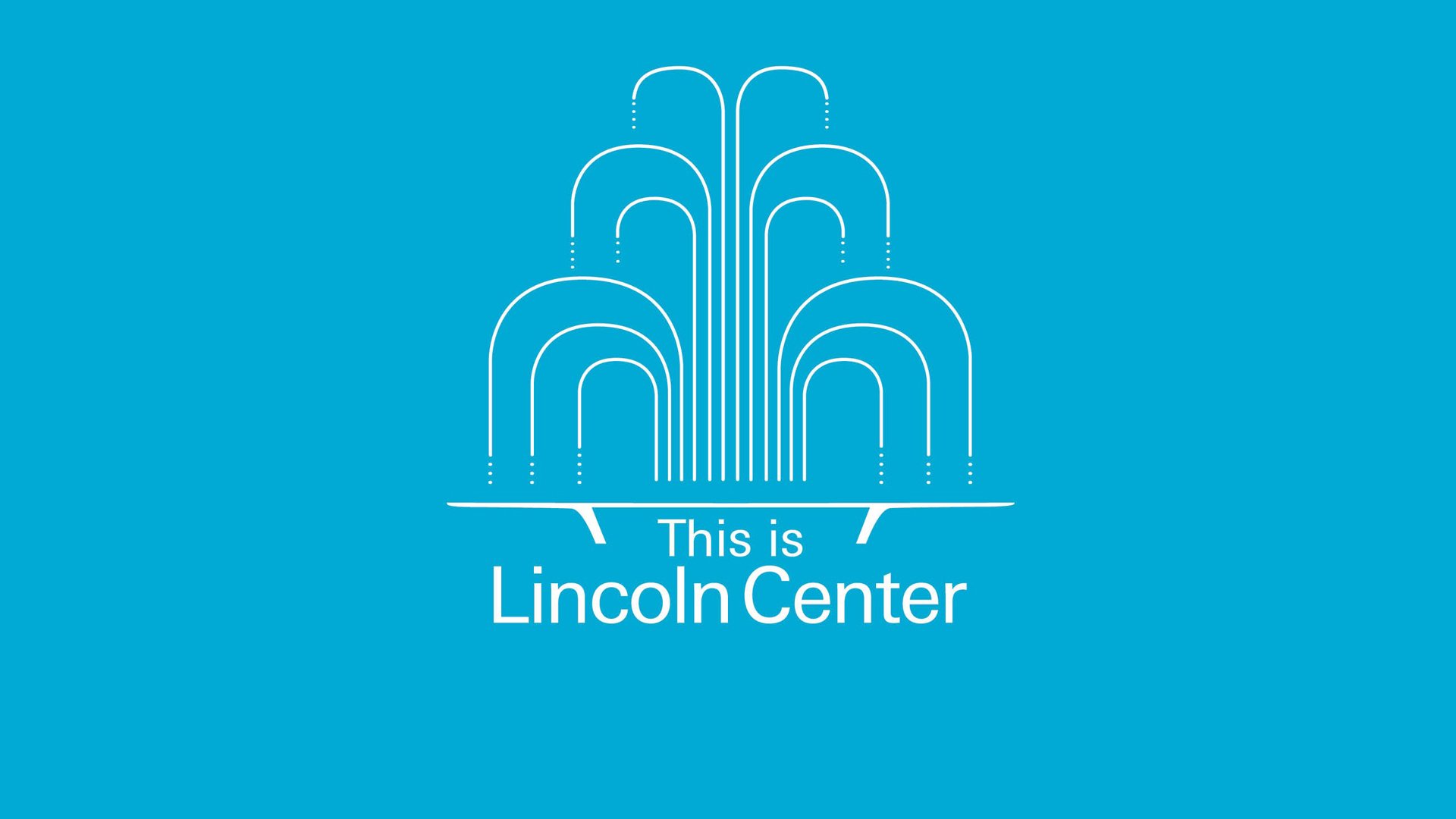 This is Lincoln Center: Callaway, Maltby, and Shire
A conversation about auditions, collaborations, and what makes a song stand the test of time.
Read More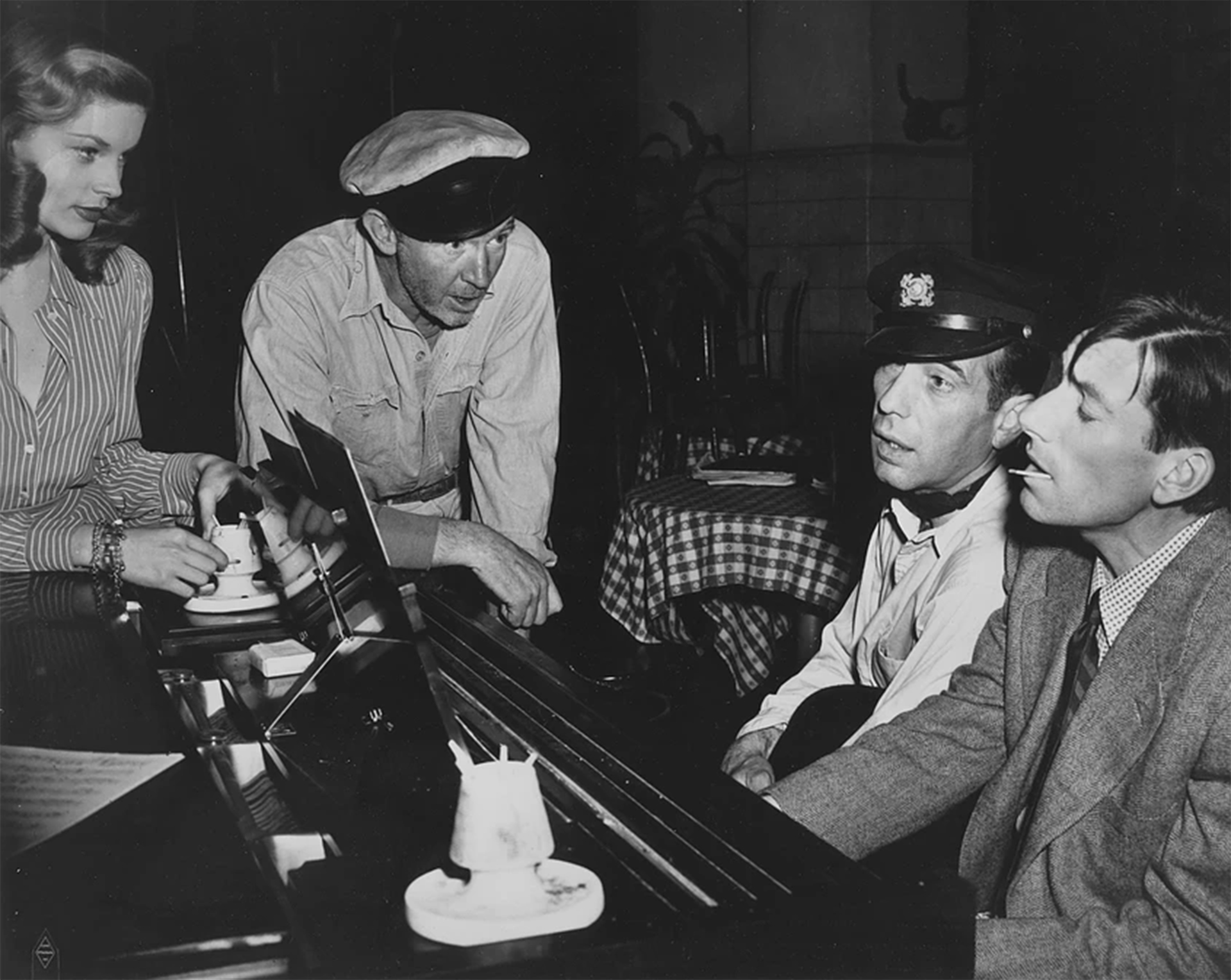 A Renaissance Composer Who Captured the Heartland
In conjunction with American Songbook, music journalist James Gavin discusses the lasting legacy of Hoagy Carmichael.
Read More