Dec 5
Inside the Orchestra: Yesterday, Today, and Imagining the Future
Philharmonic Insights at the Atrium
Show Full Description
To mark the 175th anniversary of the New York Philharmonic's first concert, on December 7, 1842, four generations of New York Philharmonic musicians—dating back to 1948—will join Philharmonic archivist/historian Barbara Haws to reminisce about the Orchestra they joined; how it has changed and what has stayed the same; favorite musical moments, accompanied by audio/video excerpts; and a free-wheeling imagining of the Philharmonic of the 22nd century.
Philharmonic musicians, speakers
Barbara Haws, moderator
Presented in collaboration with the New York Philharmonic
Seating is available on a first-come, first-served basis.
See Full Description >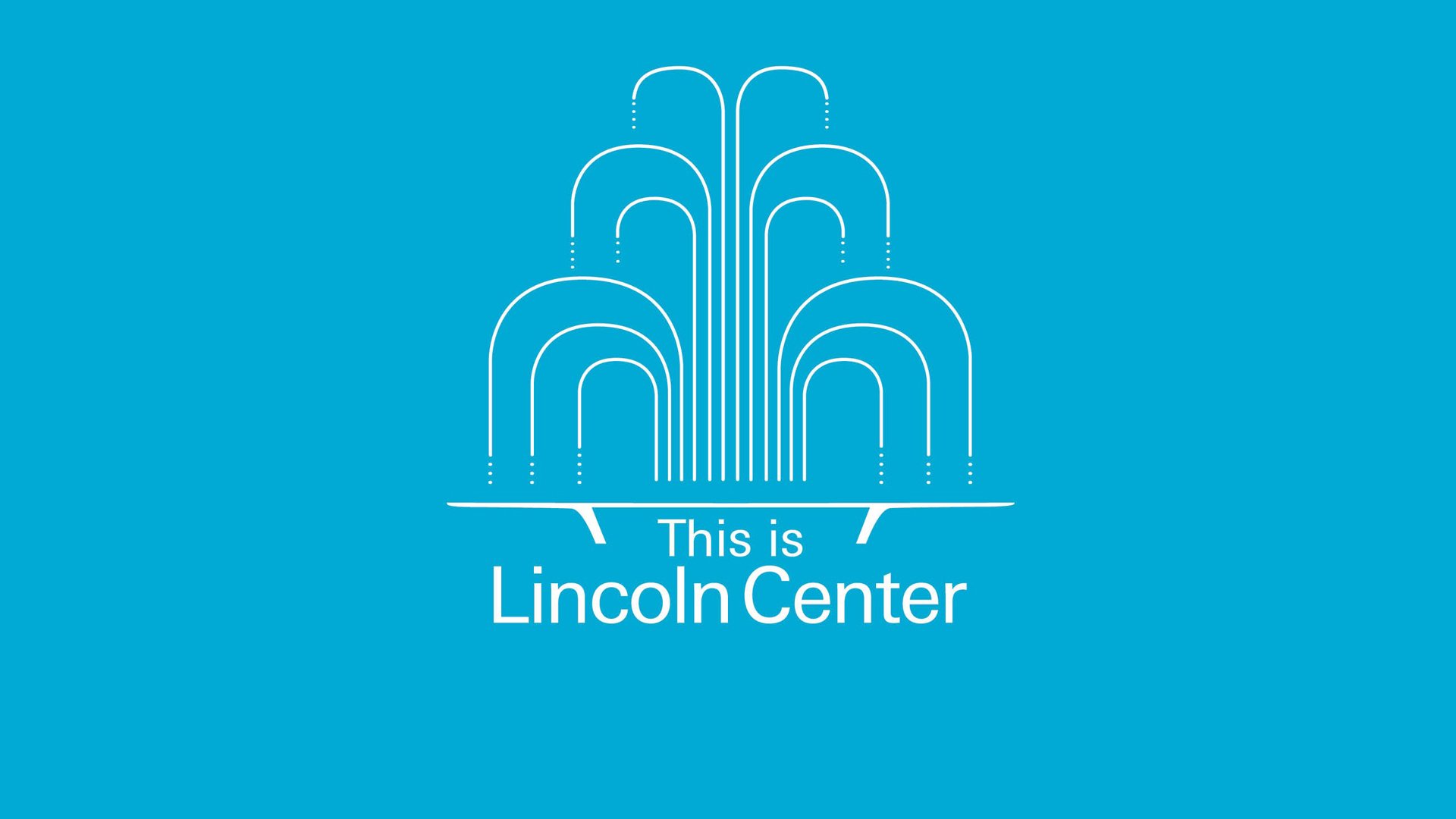 This is Lincoln Center: Callaway, Maltby, and Shire
A conversation about auditions, collaborations, and what makes a song stand the test of time.
Read More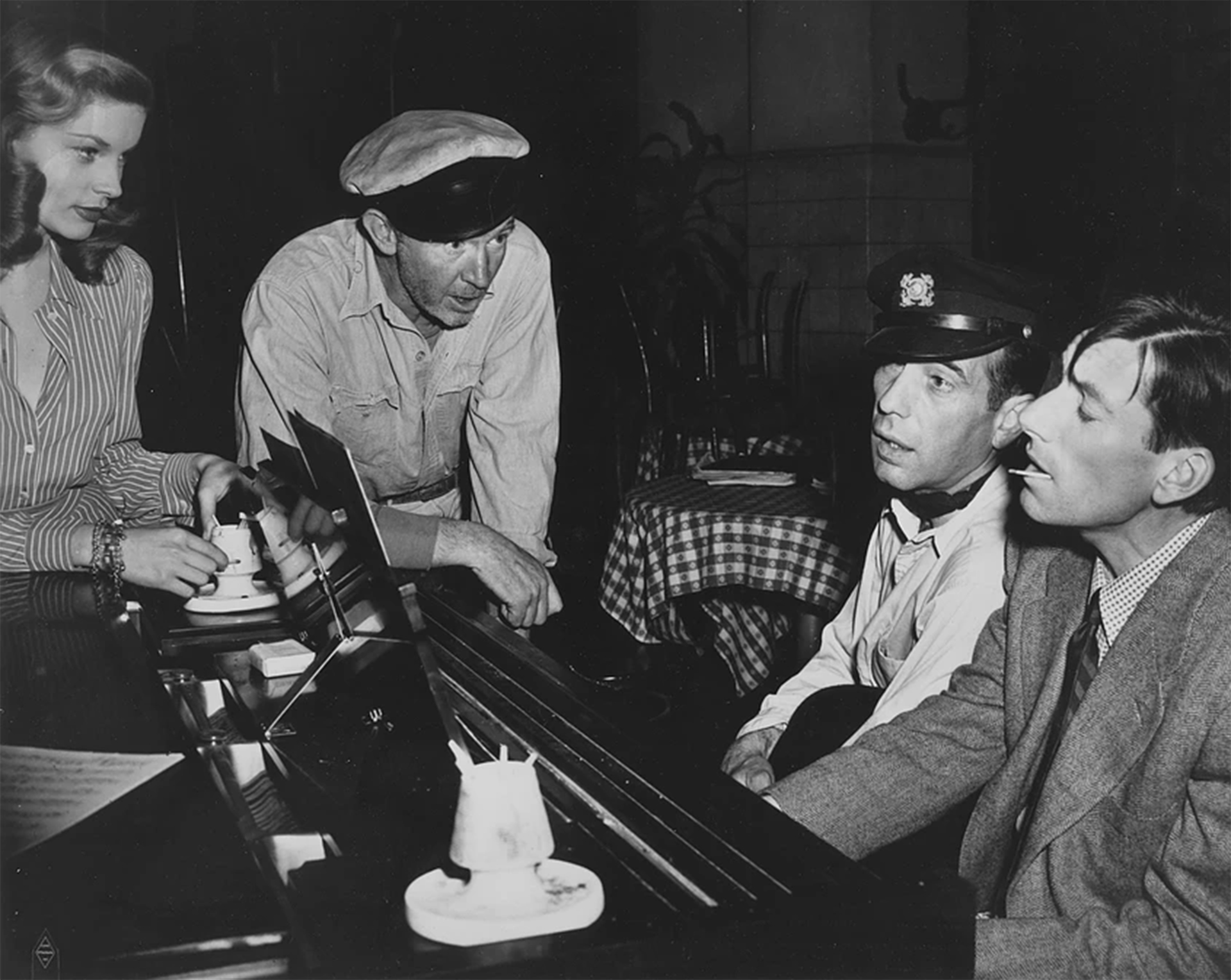 A Renaissance Composer Who Captured the Heartland
In conjunction with American Songbook, music journalist James Gavin discusses the lasting legacy of Hoagy Carmichael.
Read More