On Sale Now!
Invasion of the Body Snatchers
Show Full Description
This mid-century sci-fi classic was produced on a famously small budget with minimal practical effects, yet sixty-plus years later it retains its power to thrill and chill young and older audiences alike. A near-palpable sense of uncanny dread looms over the story of Miles Bennell (Kevin McCarthy), a young doctor who gradually discovers that the inhabitants of his sleepy California town are being replaced with mysteriously inhuman replicates. Adapted from a serialized novel, Siegel's film would spawn several Hollywood remakes over the decades—a testament to its enduring legacy as an influential landmark.
See Full Description >
The Art of the Holidays
Whether it's a festive classical concert, a salsa party or operatic wonder for the family, Lincoln Center offers a jolly range of activities to celebrate the season
Read More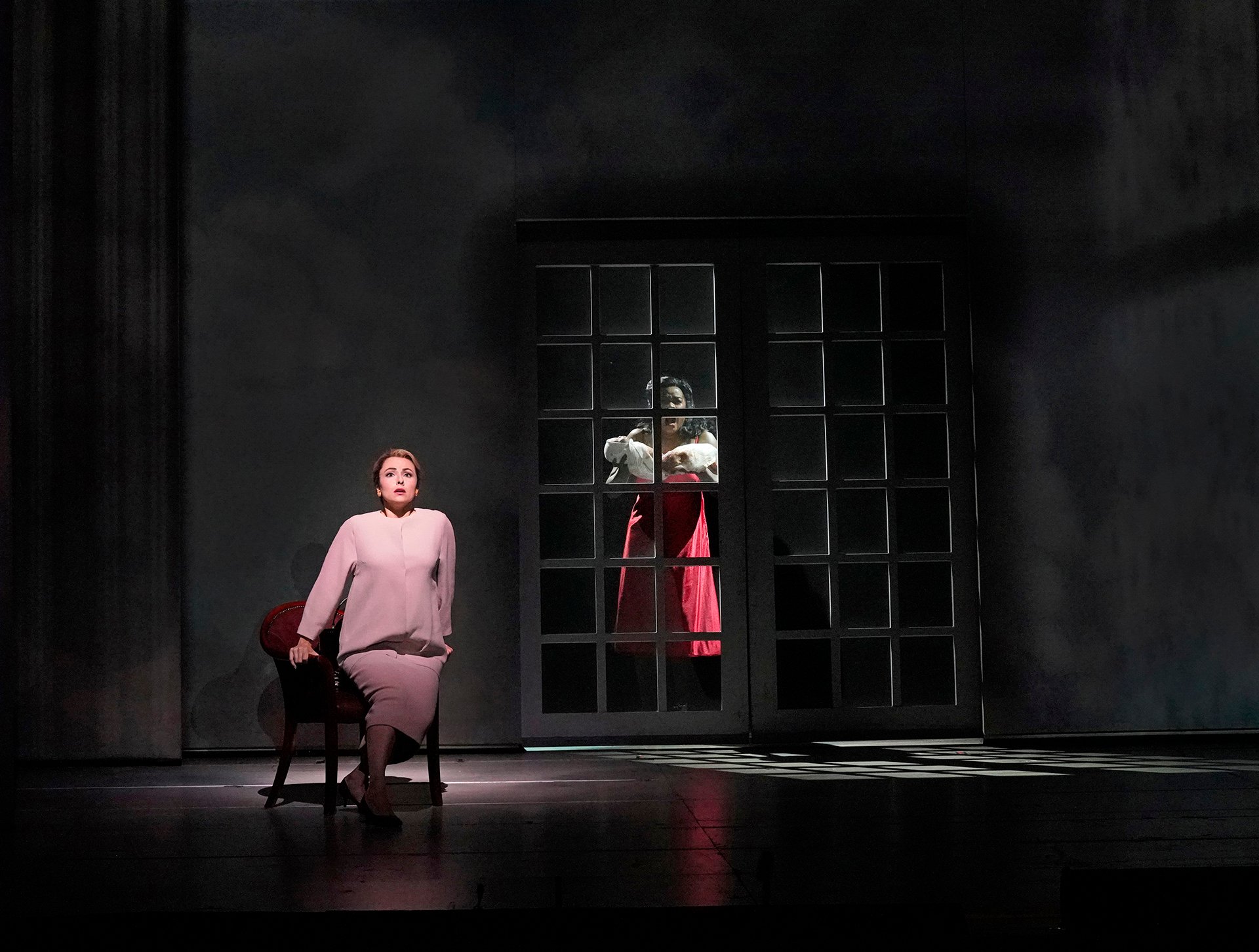 Halloween Special: The Scariest Lincoln Center Shows Ever!
A few of the classic plays, operas, and movies that have scared Lincoln Center audiences silly
Read More