Mar 21 – 26
Jaap van Zweden Conducts Brahms's First Symphony
Show & Tell
Tickets
Dive In
Show Full Description
Jaap van Zweden leads Brahms's intrepid First Symphony, a lyrical, bold, and brilliant masterpiece in which he triumphs with a voice all his own. Artist-in-Residence Matthias Goerne sings John Adams's setting of Whitman's poignant verses that recall his comforting the sick and dying in America's Civil War.
See Full Description >
Tickets
March 2019
Sat, Mar 23
8:00 pm $33 – $110
Tue, Mar 26
7:30 pm $33 – $110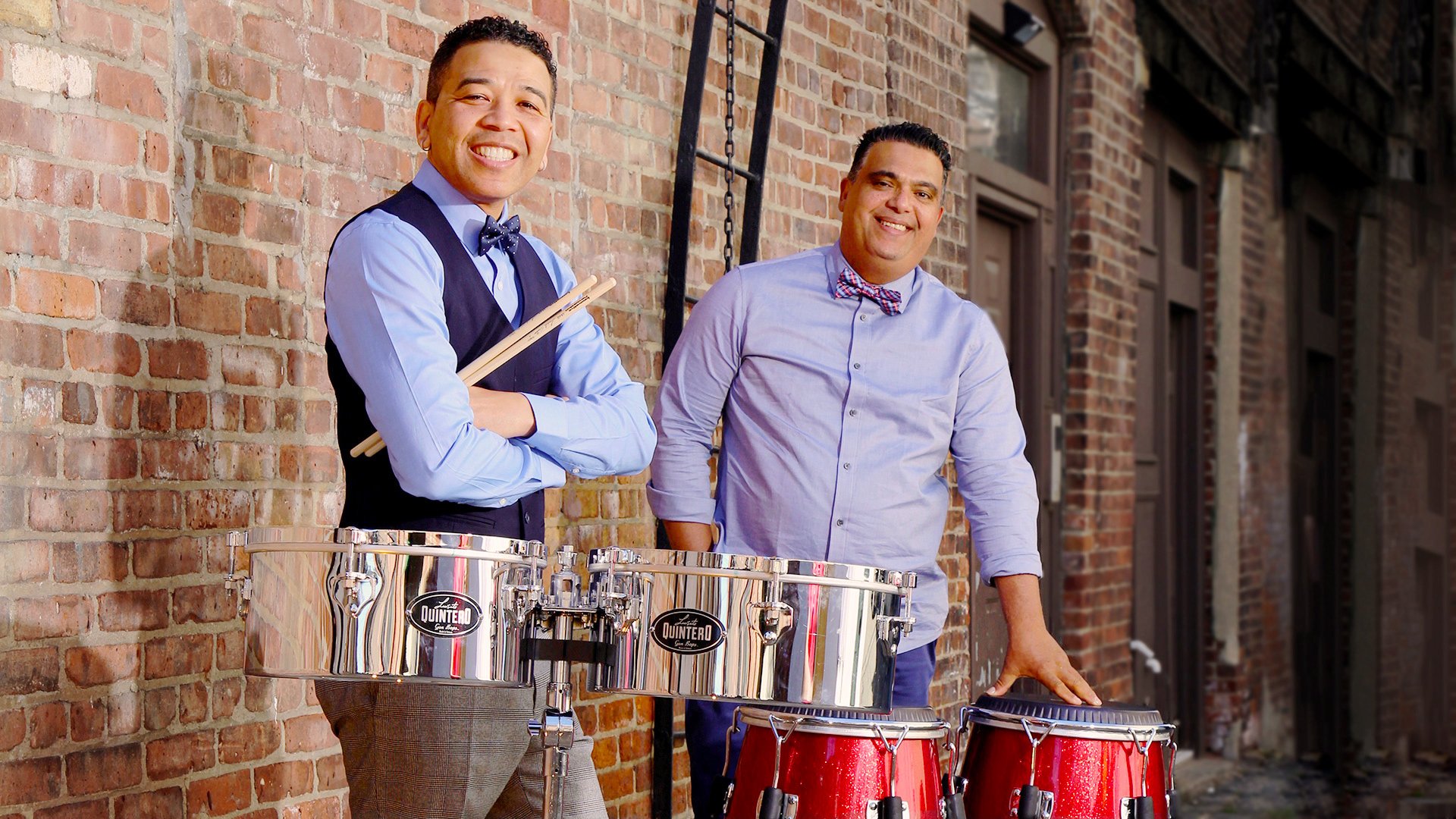 ¡VAYA! 63: Venezuela Playlist
In advance of our March 15 ¡VAYA! 63 show at the David Rubenstein Atrium featuring Quintero's Salsa Project, our partner Carlos Chirinos selects music that represents the Venezuelan Afro-Latin sound, from salsa to Afro-Venezuelan inspired popular music.
Read More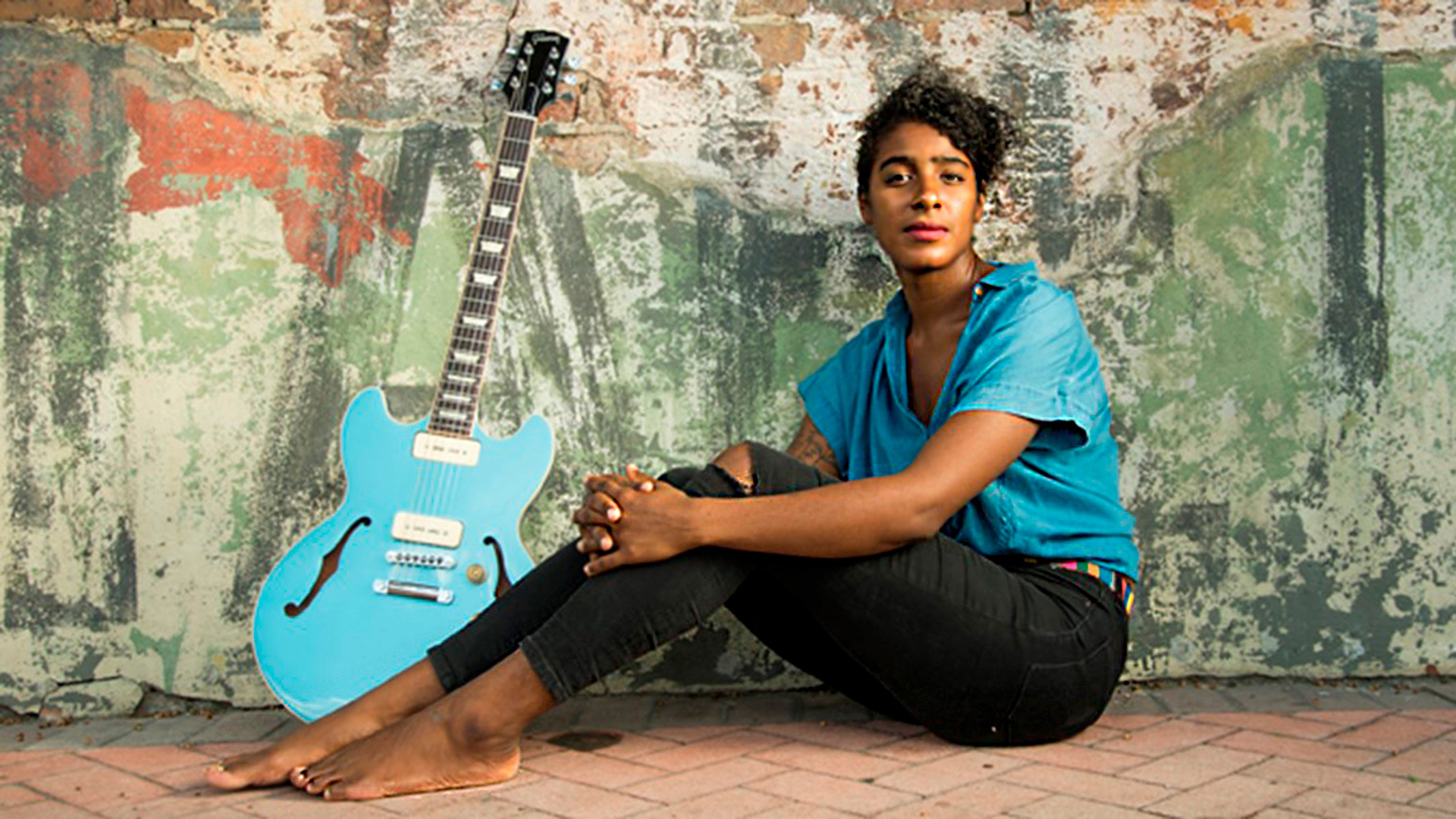 Must-See Free Events at Lincoln Center in April
A useful roundup of free music, theater, jazz, classical, and other events to catch at Lincoln Center in April.
Read More