Mar 30
Jasper String Quartet
Photo by Vanessa Brinceno
Show Full Description
Winners of the prestigious CMA Cleveland Quartet Award, this intrepid young ensemble mixes classic works by Beethoven and Dvořák with Brooklyn composer Missy Mazzoli's haunting Death Valley Junction.
Beethoven: String Quartet in A major, Op. 18, No. 5
Missy Mazzoli: Death Valley Junction
Dvořák: String Quartet No. 12 in F major ("American")
Connect to the Facebook event page for extra insights on this program.
Part of Atrium 360° and Great Performers
Admission is free. Seating is limited and available on a first-come, first-served basis.
See Full Description >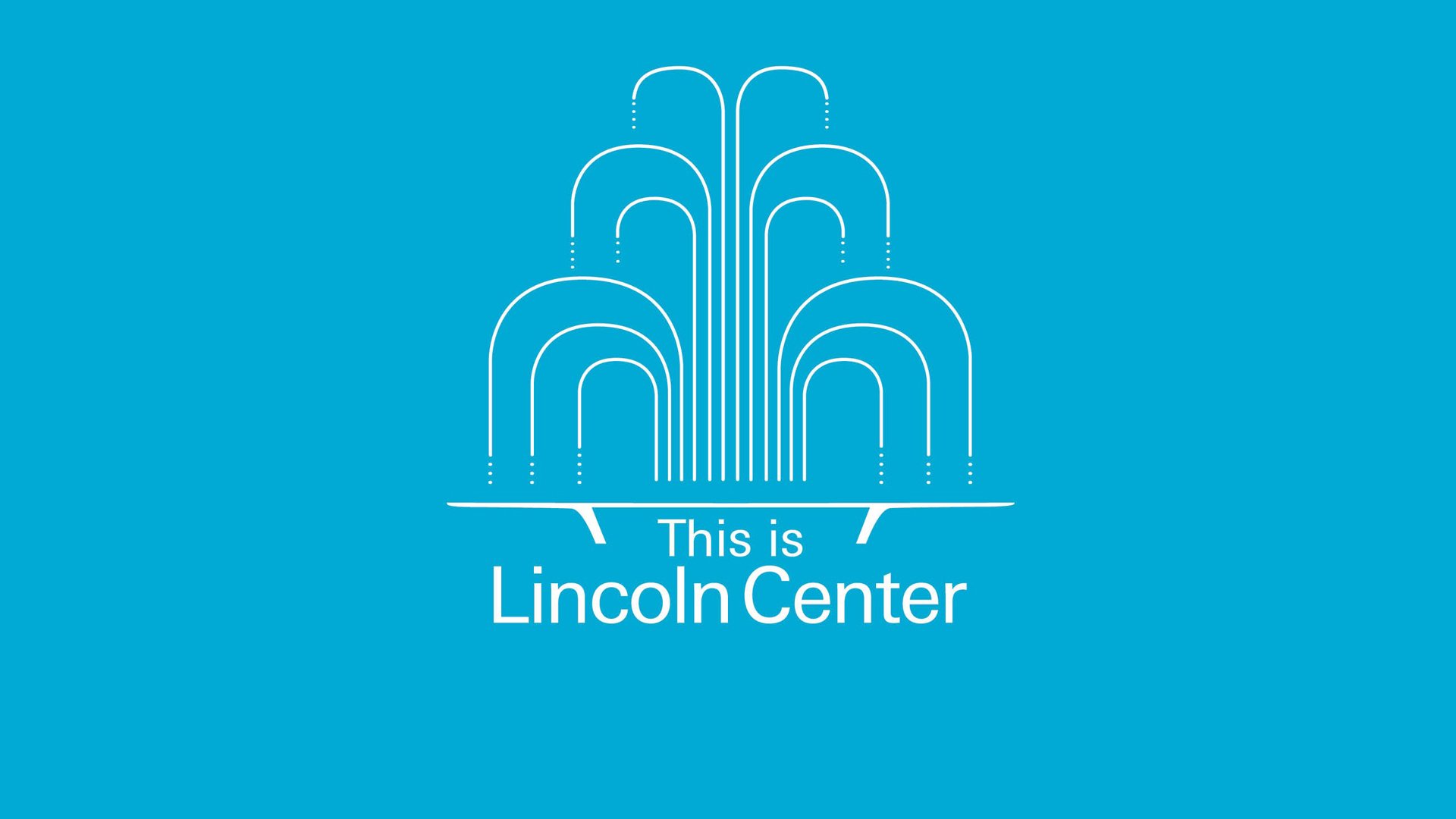 This is Lincoln Center: Callaway, Maltby, and Shire
A conversation about auditions, collaborations, and what makes a song stand the test of time.
Read More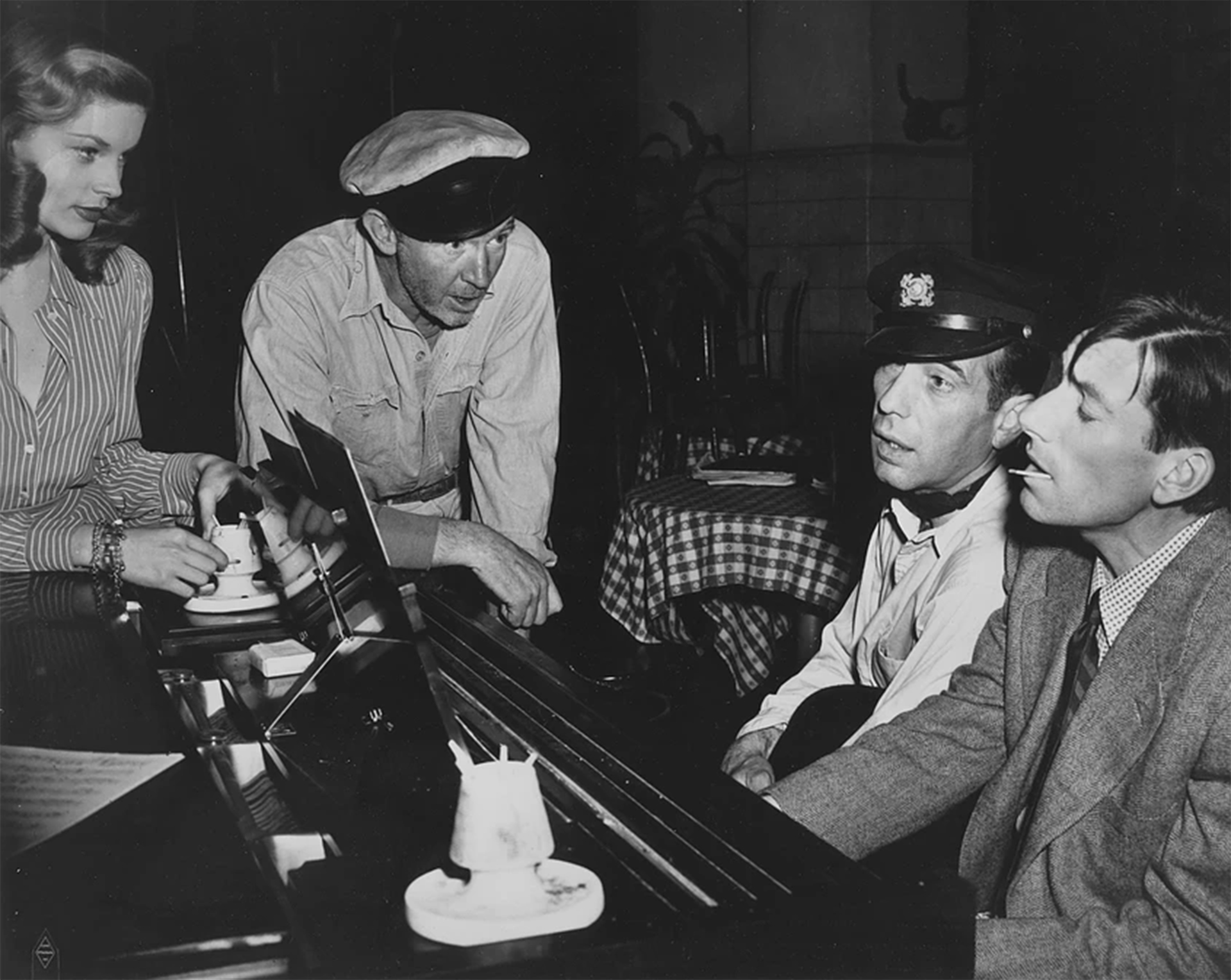 A Renaissance Composer Who Captured the Heartland
In conjunction with American Songbook, music journalist James Gavin discusses the lasting legacy of Hoagy Carmichael.
Read More