Mar 18
Jazz at Lincoln Center Youth Orchestra with Special Guest Marshall Gilkes
Unavailable Online
Show Full Description
The Jazz at Lincoln Center Youth Orchestra (JLCYO) consists of 20 exceedingly talented and dedicated high school students in the tri-state area (NY, NJ, and CT). Members have the opportunity to enhance their musical education with the finest professional training and performance opportunities. The JLCYO rehearses weekly in Frederick P. Rose Hall, the state-of-the-art home of Jazz at Lincoln Center. During these rehearsals, students learn big band repertoire and performance techniques from JLCYO Directors Ted Nash and Tatum Greenblatt, as well as members of the Jazz at Lincoln Center Orchestra and Jazz at Lincoln Center's Managing and Artistic Director, Wynton Marsalis. Join us to support young musicians and hear some of the most dedicated up-and-comers in jazz.
See Full Description >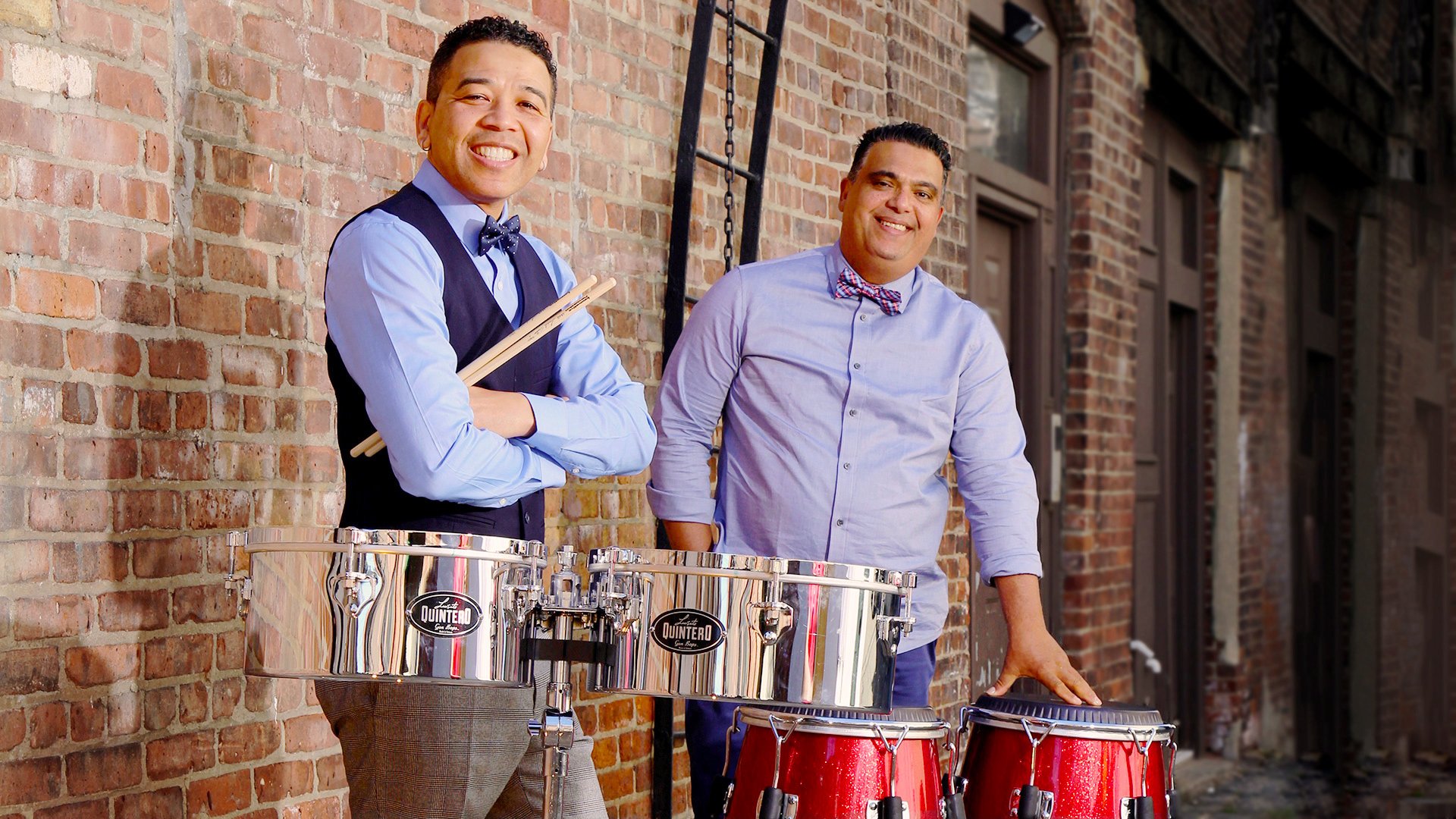 ¡VAYA! 63: Venezuela Playlist
In advance of our March 15 ¡VAYA! 63 show at the David Rubenstein Atrium featuring Quintero's Salsa Project, our partner Carlos Chirinos selects music that represents the Venezuelan Afro-Latin sound, from salsa to Afro-Venezuelan inspired popular music.
Read More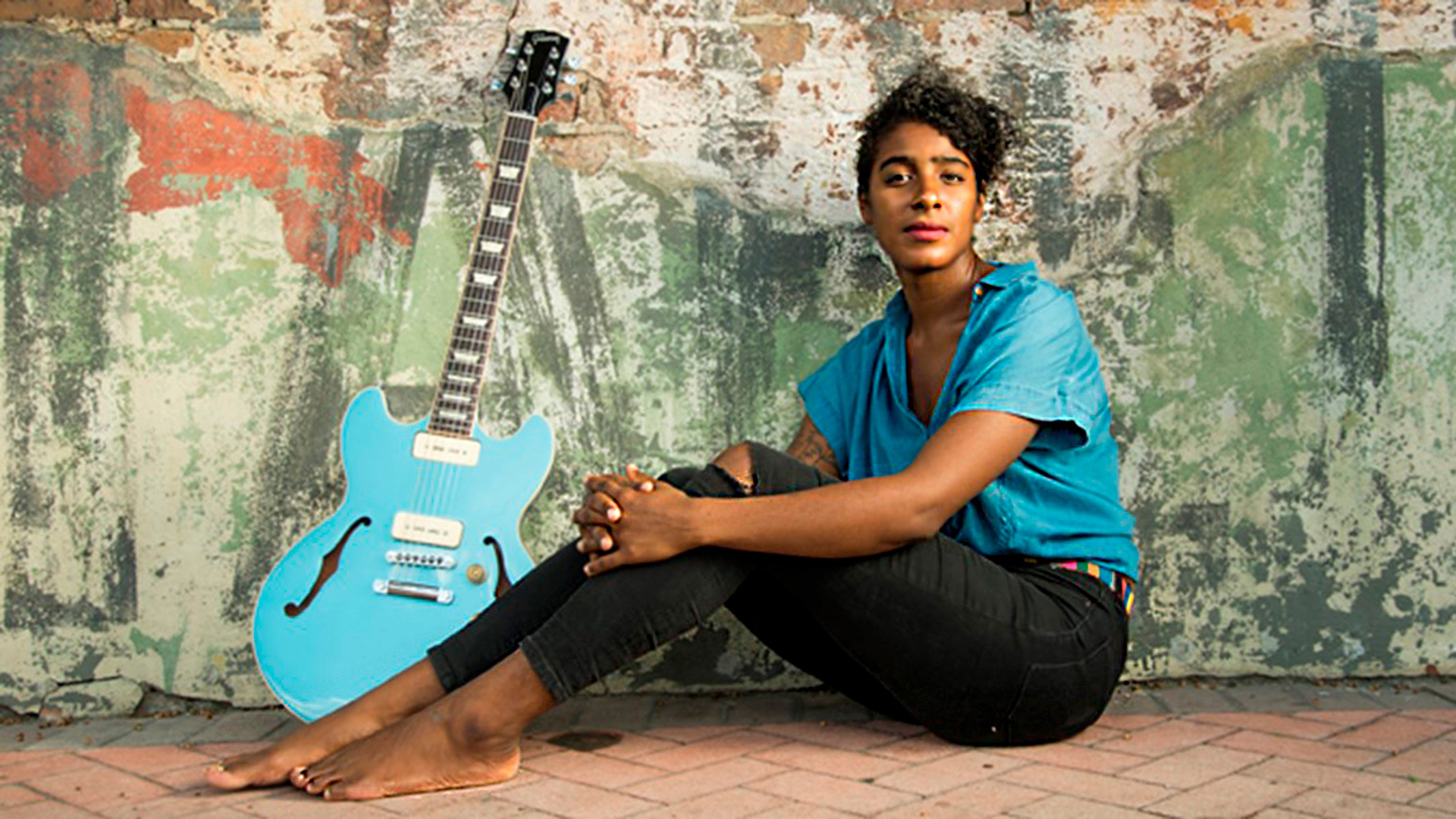 Must-See Free Events at Lincoln Center in April
A useful roundup of free music, theater, jazz, classical, and other events to catch at Lincoln Center in April.
Read More