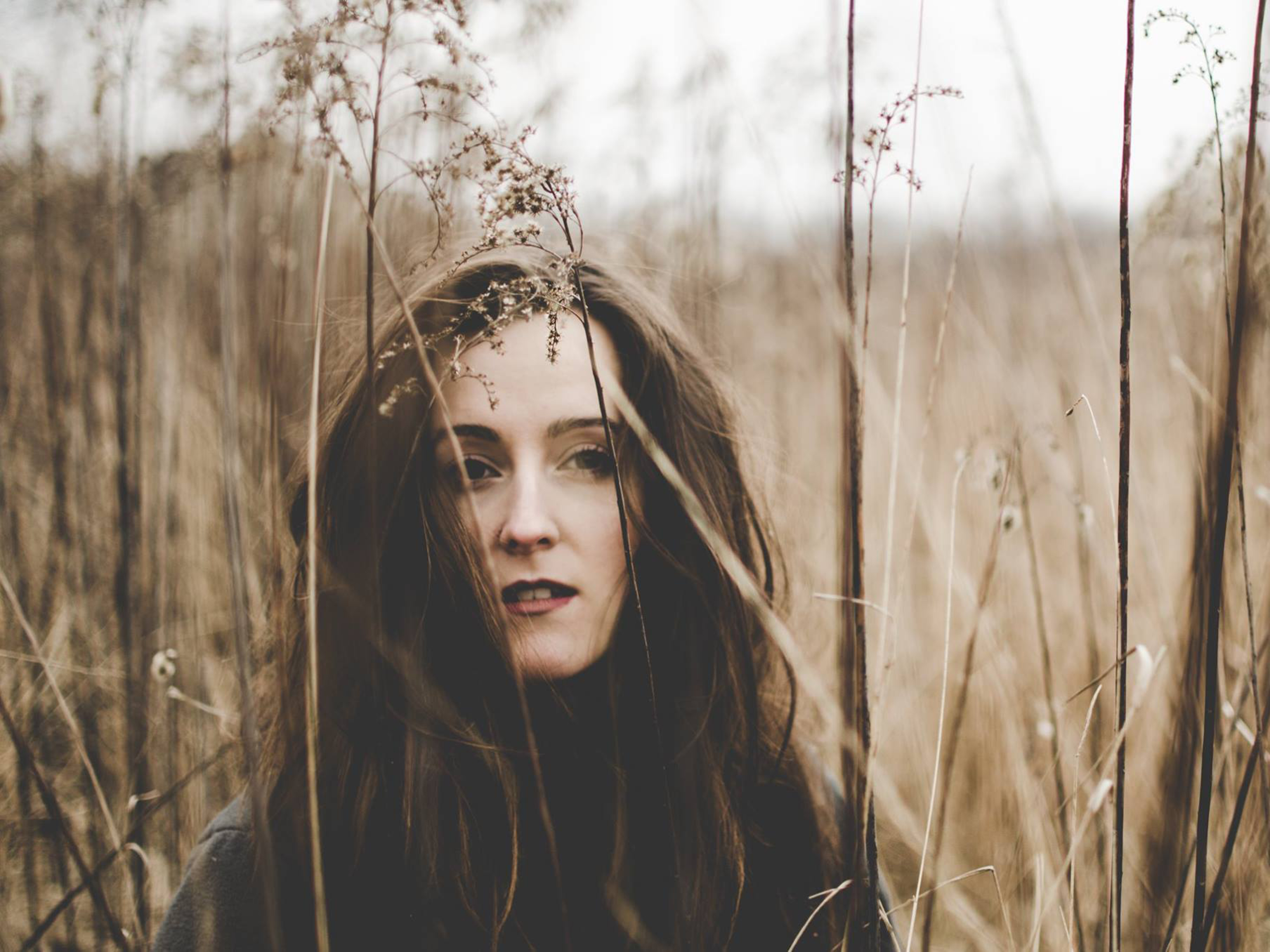 This event has passed
There are no physical tickets for Dizzy's Club events, reservations are recommended. Doors open at 6:00pm for the 7:30pm set and 9:00pm for the 9:30pm set. The venue offers a full dinning experience inclusive of craft cocktails. The music cover charge will be added to the final food and beverage bill at the end of the evening.
The annual Jazztopad Festival at Dizzy's Club is a must-see showcase for anyone interested in the world of jazz and improvised music. This year, in partnership with Polish Cultural Institute New York, we're excited to present the Aga Derlak Quintet. Created earlier this year, the band gathers experienced musicians from all around the world under the leadership of pianist and composer Aga Derlak. As Derlak tells it, "the music of the quintet is the result of the unique experience of merging two cultures, Polish and American, which sometimes complement and sometimes contradict each other. There is courage, insanity, and passion combined with Polish lyricism and nostalgia. There is a chaos and peace, questions and statements, and most of all, the in-depth search for the bigger meaning and truth." Derlak's trio has earned international acclaim over the past few years, and her brand-new quintet is sure to turn some heads as well. They've yet to put any music to record, so live and in-person is your only chance to hear this music!
The fifth Jazztopad Festival New York is organized by National Forum of Music in Wrocław in cooperation with the Adam Mickiewicz Institute and the Polish Cultural Institute in New York.
Jazztopad Festival: Aga Derlak Quintet