Show & Tell
Tickets
Dive In
Show Full Description
A cherished staple of the repertory since its 1967 debut, Jewels was inspired by a visit George Balanchine made to the jewelers Van Cleef & Arpels. Widely considered to be the first full-length abstract ballet, its three sections -- the lyrical Emeralds, the jazz-inflected Rubies, and the regal Diamonds -- express the breadth of Balanchine's ability.
See Full Description >
Tickets
September 2018
Tue, Sep 25
7:30 pm $35 – $195
The Fine (and Hard to Define) Art of Teaching Artists
What exactly is a teaching artist? David Cote finds out.
Read More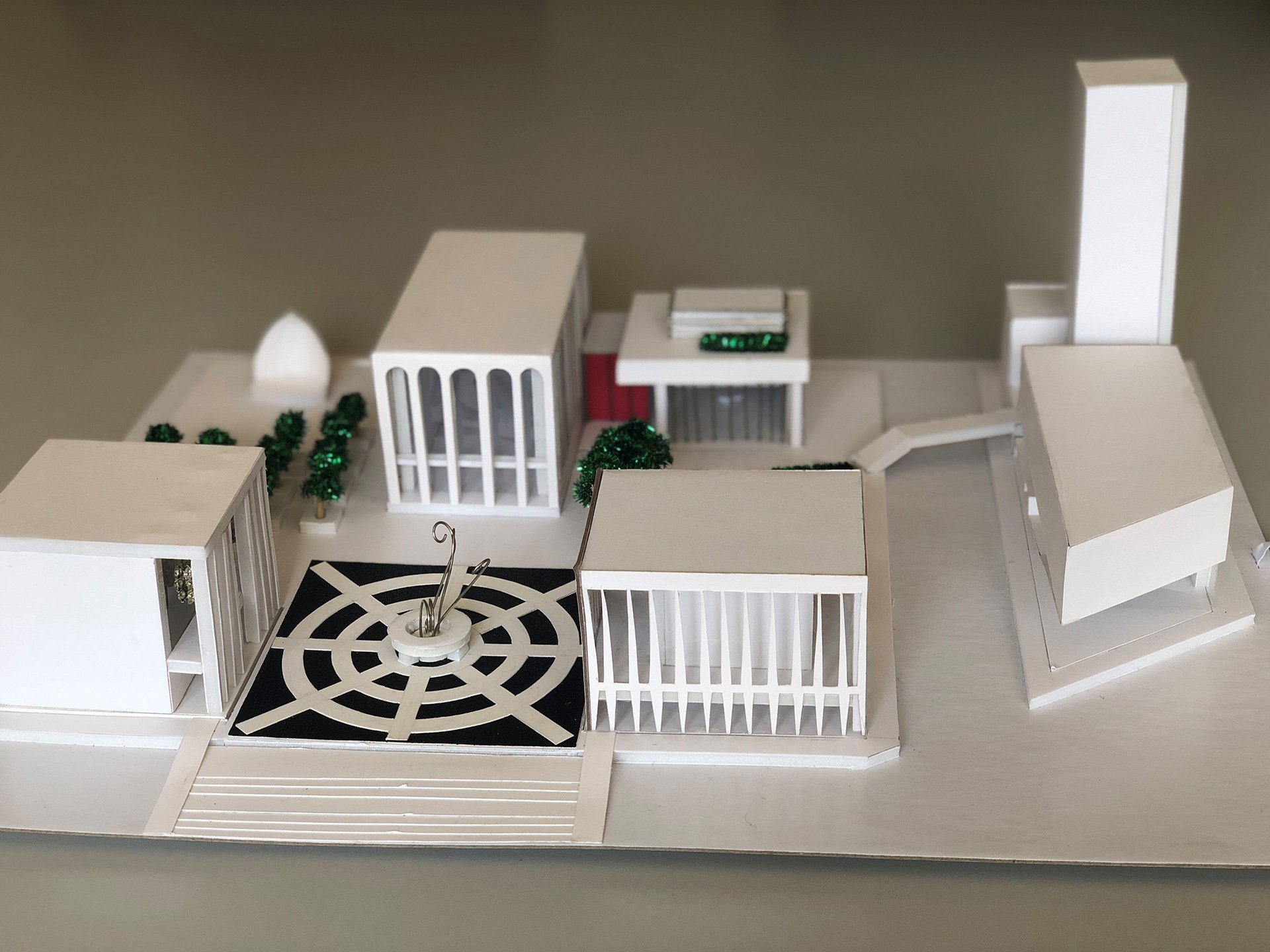 Adapted Tours: Another Way to Experience Lincoln Center
Lincoln Center is offering two free Verbal Description and Touch Tours to guests who are blind or have low vision.
Read More