Mar 14
Joan Belgrave Quintet
Unavailable Online
Show Full Description
Vocalist Joan Belgrave first started singing in church, went on to study classical voice, and is now known in jazz, blues, gospel, and R&B circles. A hometown hero in her native Detroit, Belgrave is a versatile singer, natural entertainer, and proven crowd-pleaser. Tonight she'll be performing a show she calls You're My Everything: Songs of Love & Life, featuring saxophonist JD Allen, pianist Zen Zadravec, bassist Santi Debriano, and drummer Brandon Williams. Start your week with some soul at Dizzy's Club.
See Full Description >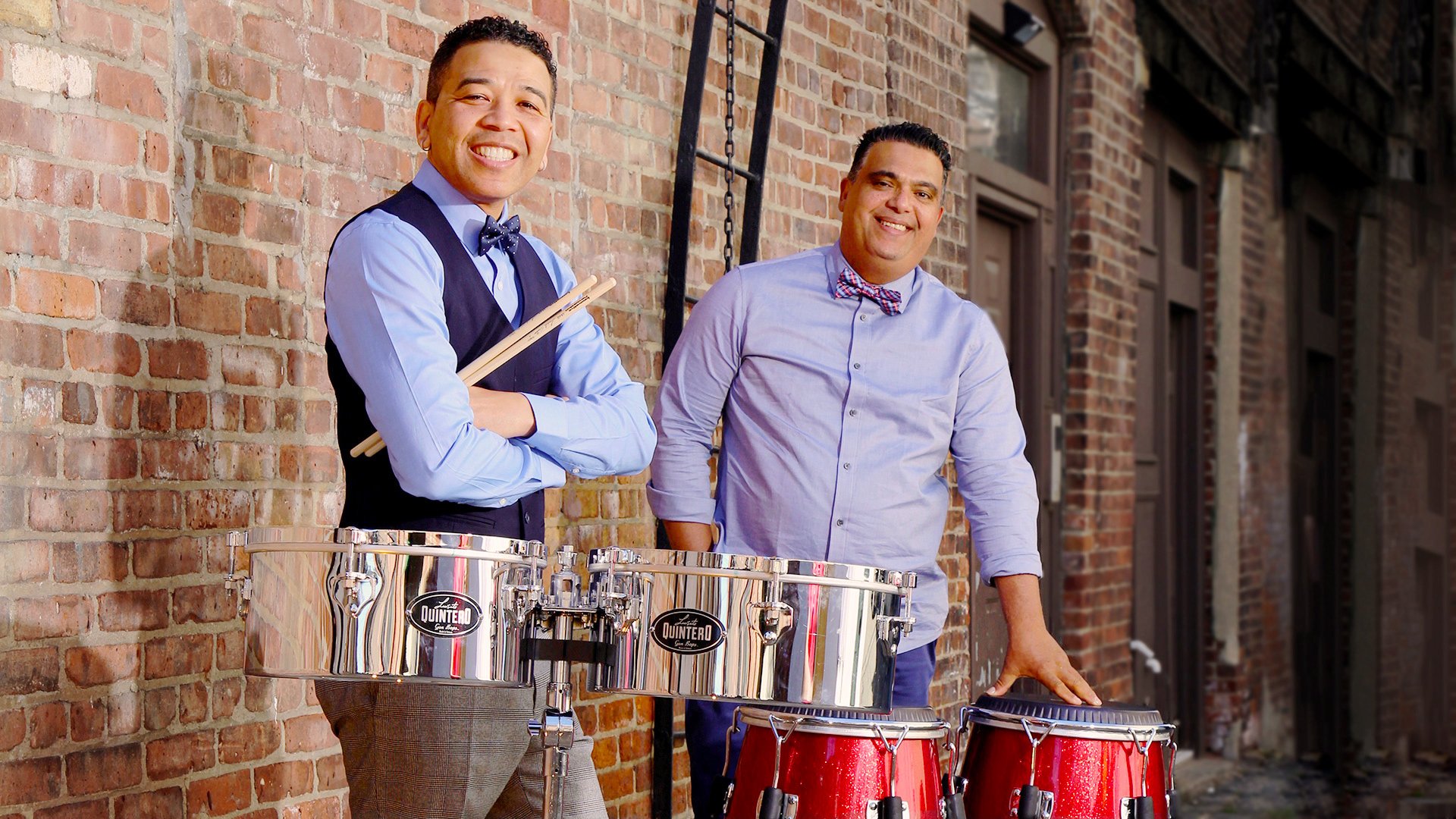 ¡VAYA! 63: Venezuela Playlist
In advance of our March 15 ¡VAYA! 63 show at the David Rubenstein Atrium featuring Quintero's Salsa Project, our partner Carlos Chirinos selects music that represents the Venezuelan Afro-Latin sound, from salsa to Afro-Venezuelan inspired popular music.
Read More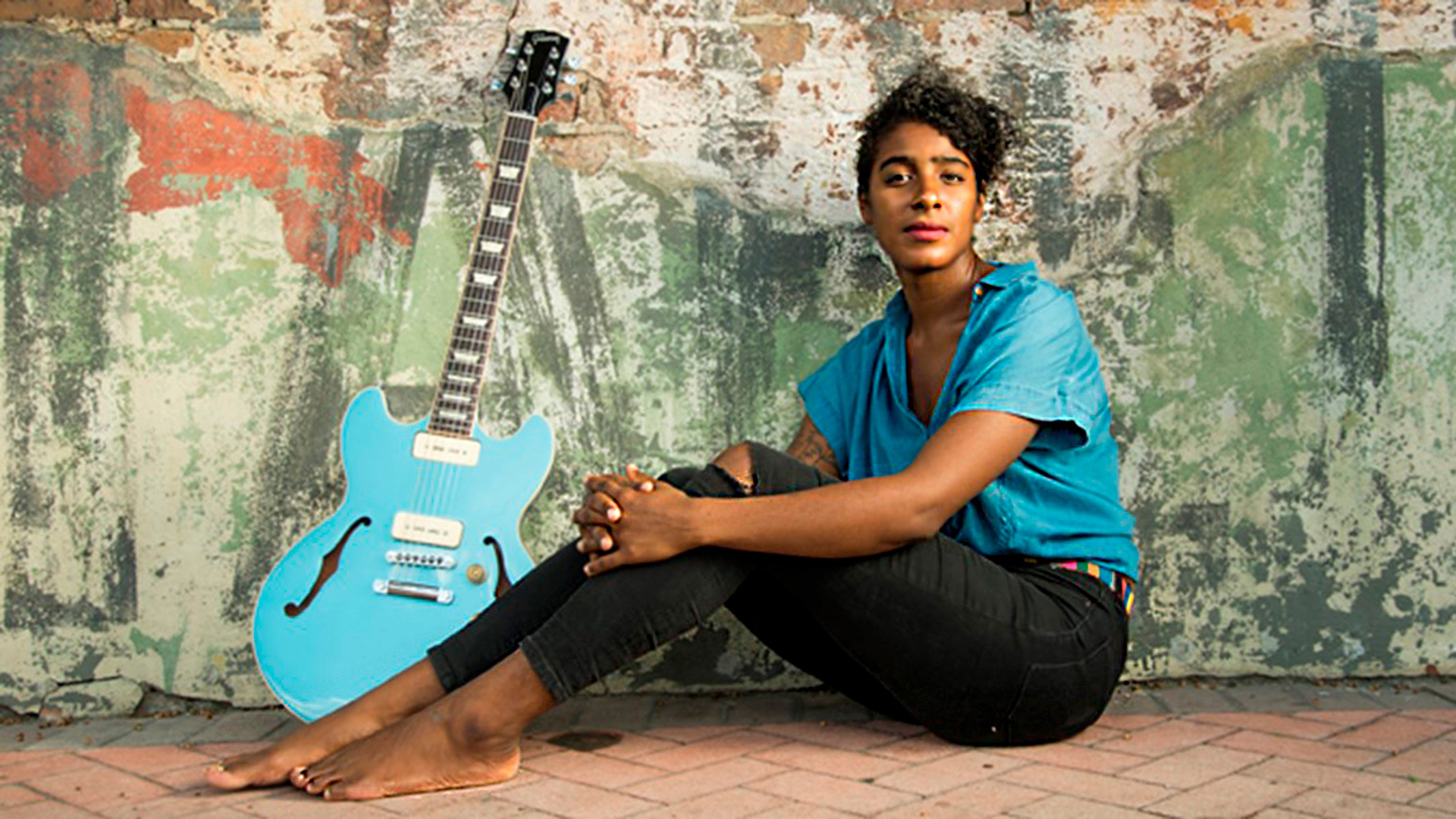 Must-See Free Events at Lincoln Center in April
A useful roundup of free music, theater, jazz, classical, and other events to catch at Lincoln Center in April.
Read More