Jul 17
Joan Belgrave Sextet with special guest Kirk Lightsey
Show Full Description
Vocalist Joan Belgrave first started singing in church, went on to study classical voice, and is now known in jazz, blues, gospel, and R&B circles. A versatile singer and natural entertainer, Belgrave is a proven crowd-pleaser with original compositions and new takes on classics—including a recent Dinah Washington tribute. Her sextet tonight features the 80-year-old piano legend Kirk Lightsey, who has worked with such greats as Dexter Gordon, Pharoah Sanders, and Kenny Burrell and has accompanied vocalists like Betty Carter and Gregory Porter. Start your week with some soul at Dizzy's Club Coca-Cola.
See Full Description >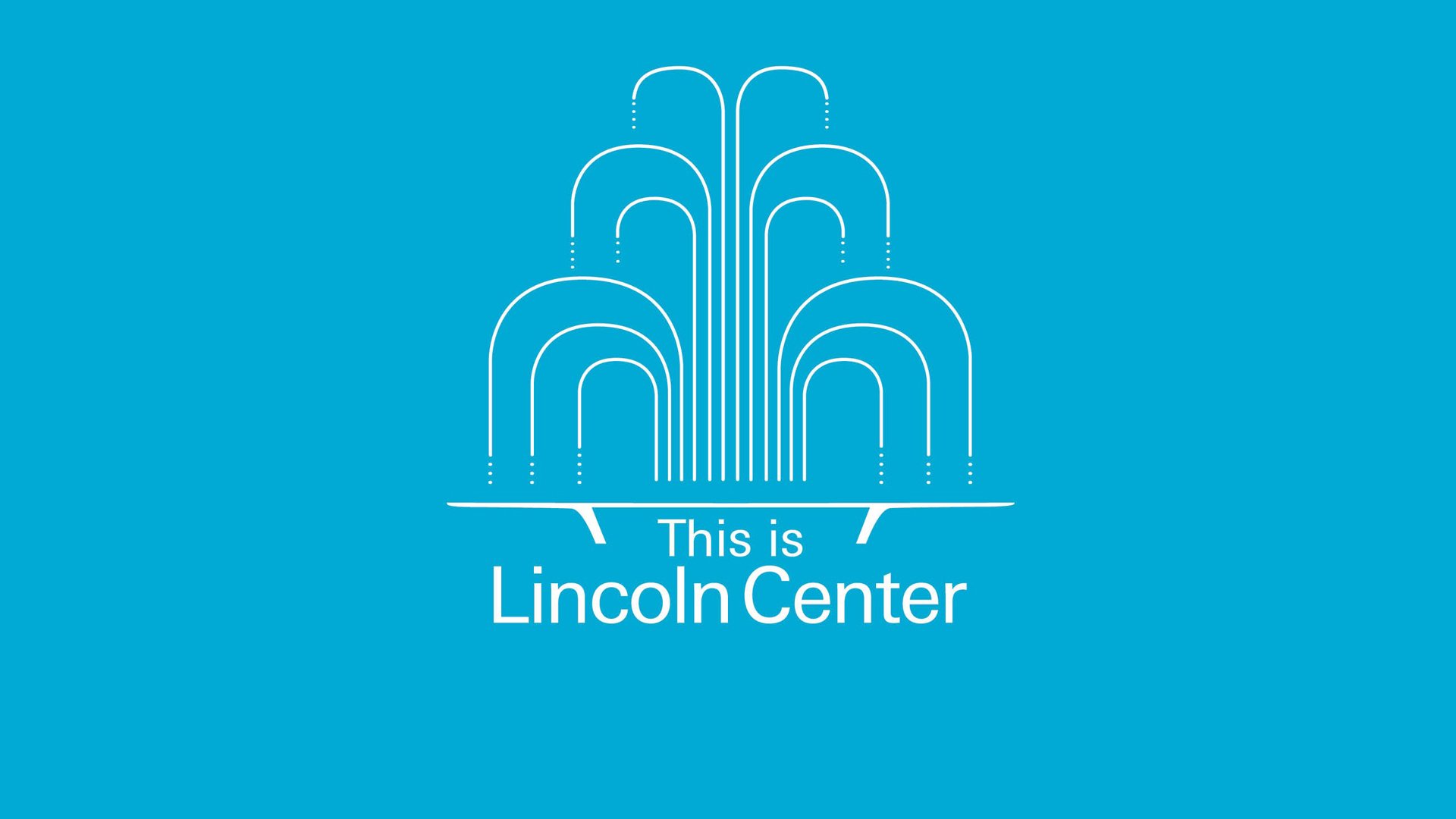 This is Lincoln Center: Callaway, Maltby, and Shire
A conversation about auditions, collaborations, and what makes a song stand the test of time.
Read More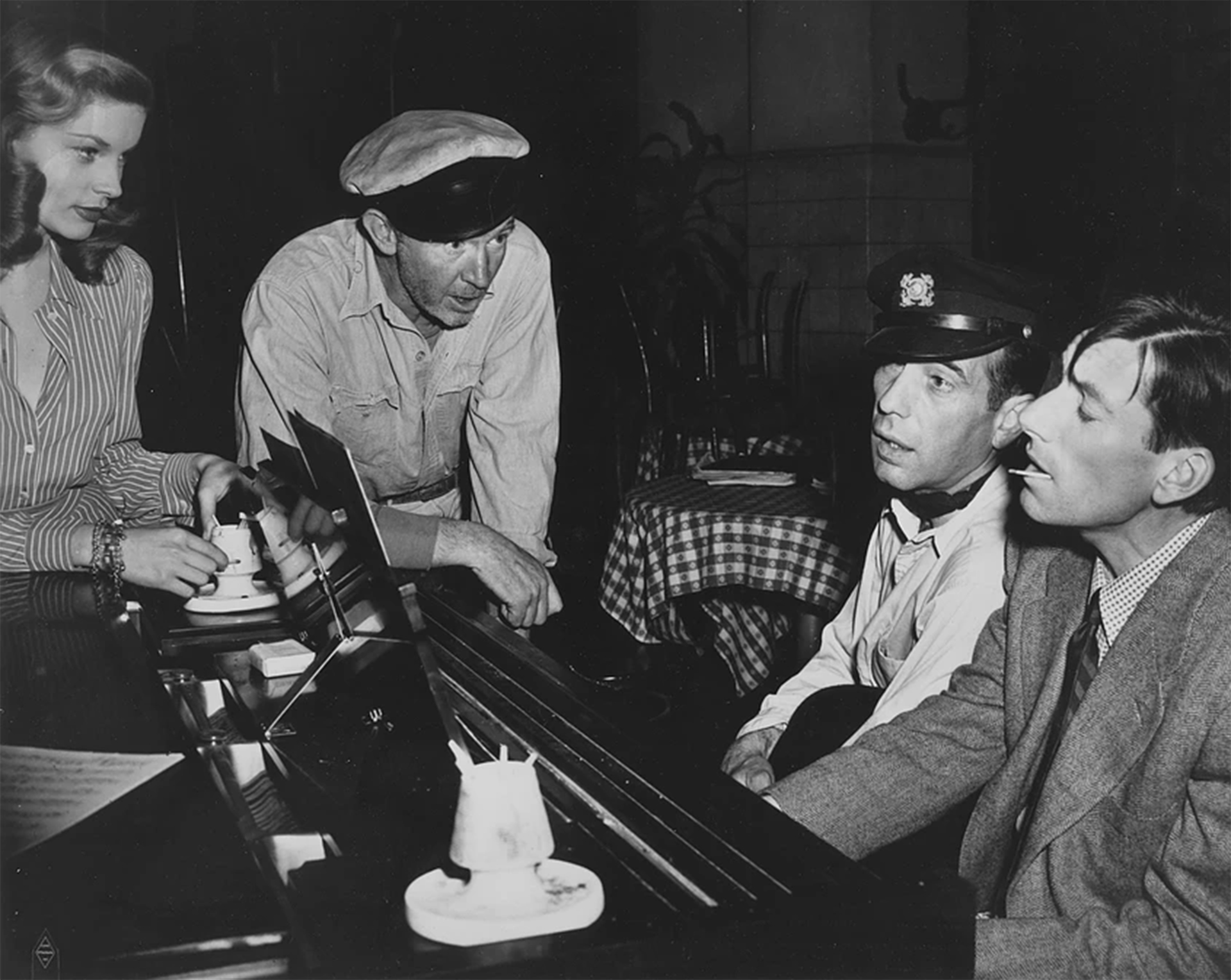 A Renaissance Composer Who Captured the Heartland
In conjunction with American Songbook, music journalist James Gavin discusses the lasting legacy of Hoagy Carmichael.
Read More