Mar 1
Joe McGinty & The Loser's Lounge present: Donna Summer, A Night at the Disco!
Atrium 360°
Photo by Todd Kancar
Show & Tell
Tickets
Dive In
Show Full Description
Atrium 360°
Dress up like you're going back in time to your favorite New York City night club, then dance your way to the future with New York City's most entertaining house band. Tonight, Joe McGinty and The Loser's Lounge turn their gaze to the ultimate disco diva, Donna Summer. Platforms and polyester optional, but highly recommended if you want to win the evening's Best Dressed Contest.
Seating is available on a first-come, first-served basis.
See Full Description >
Tickets
March 2018
Thu, Mar 1
7:30 pm Free
No Tickets Required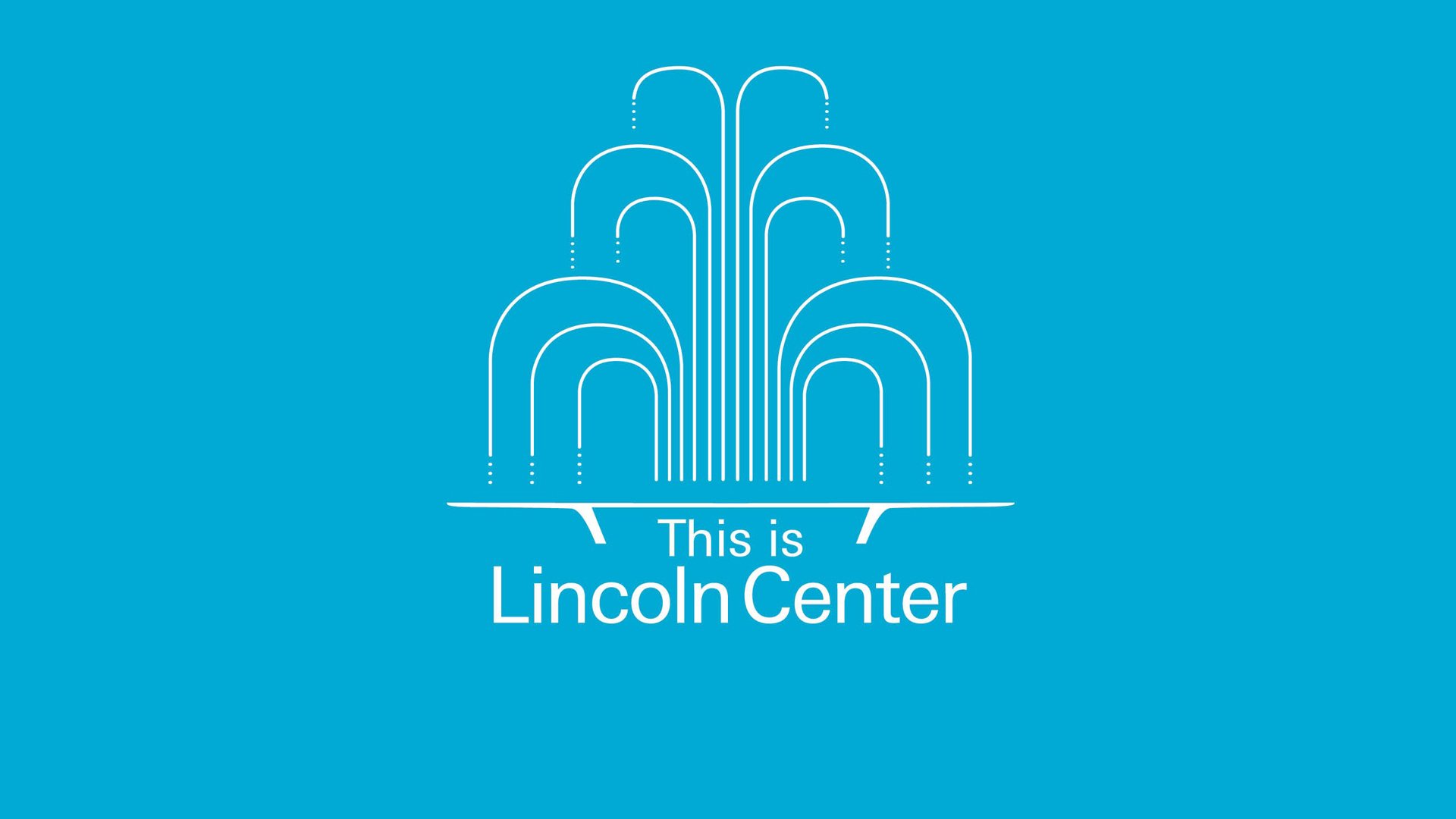 This is Lincoln Center: Callaway, Maltby, and Shire
A conversation about auditions, collaborations, and what makes a song stand the test of time.
Read More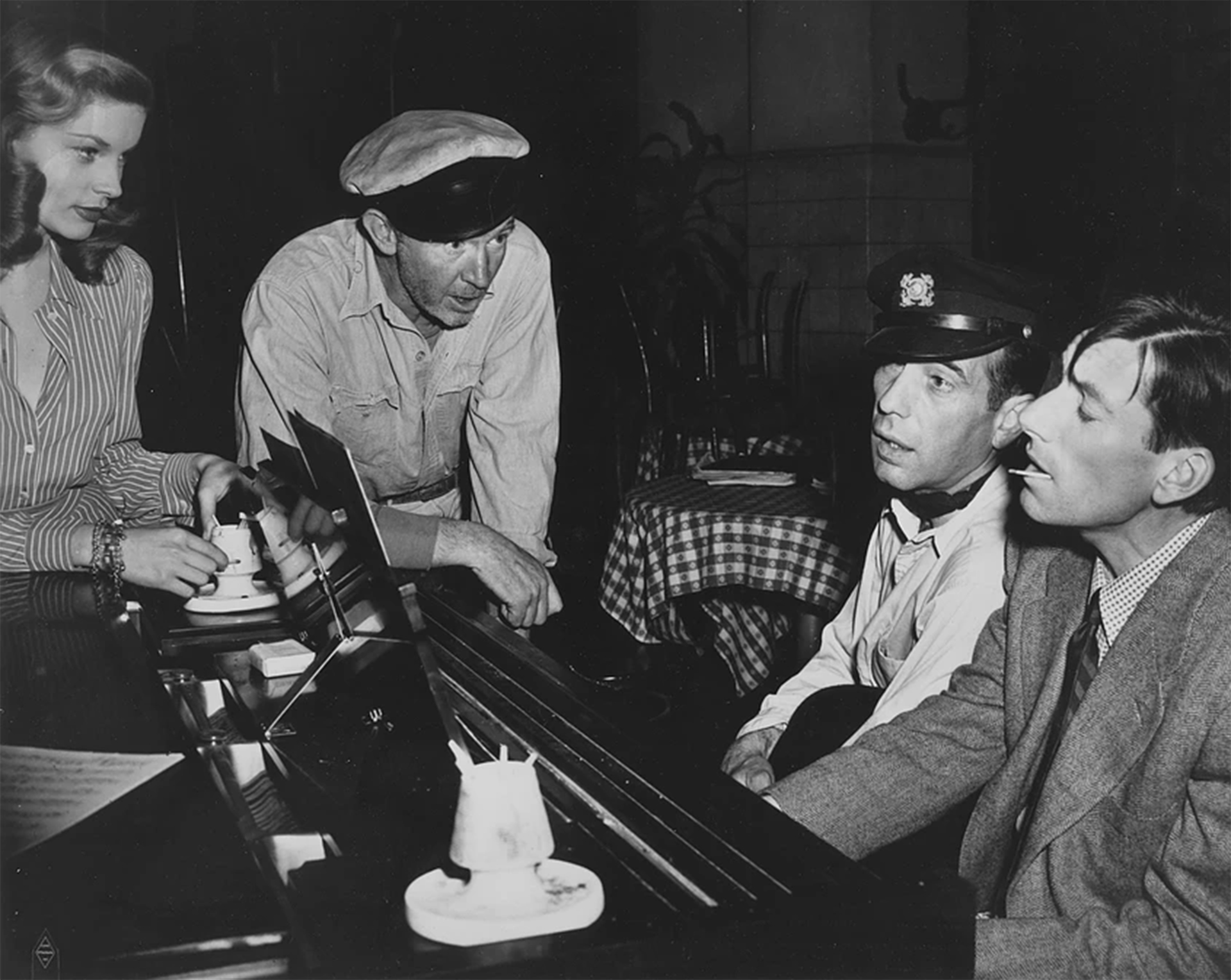 A Renaissance Composer Who Captured the Heartland
In conjunction with American Songbook, music journalist James Gavin discusses the lasting legacy of Hoagy Carmichael.
Read More