Mar 1
Joe McGinty & The Loser's Lounge present: Donna Summer, A Night at the Disco!
Atrium 360°
Photo by Todd Kancar
Show Full Description
Atrium 360°
Dress up like you're going back in time to your favorite New York City night club, then dance your way to the future with New York City's most entertaining house band. Tonight, Joe McGinty and The Loser's Lounge turn their gaze to the ultimate disco diva, Donna Summer. Platforms and polyester optional, but highly recommended if you want to win the evening's Best Dressed Contest.
Connect to the Facebook event page for extra insights on this program.
Seating is available on a first-come, first-served basis.
See Full Description >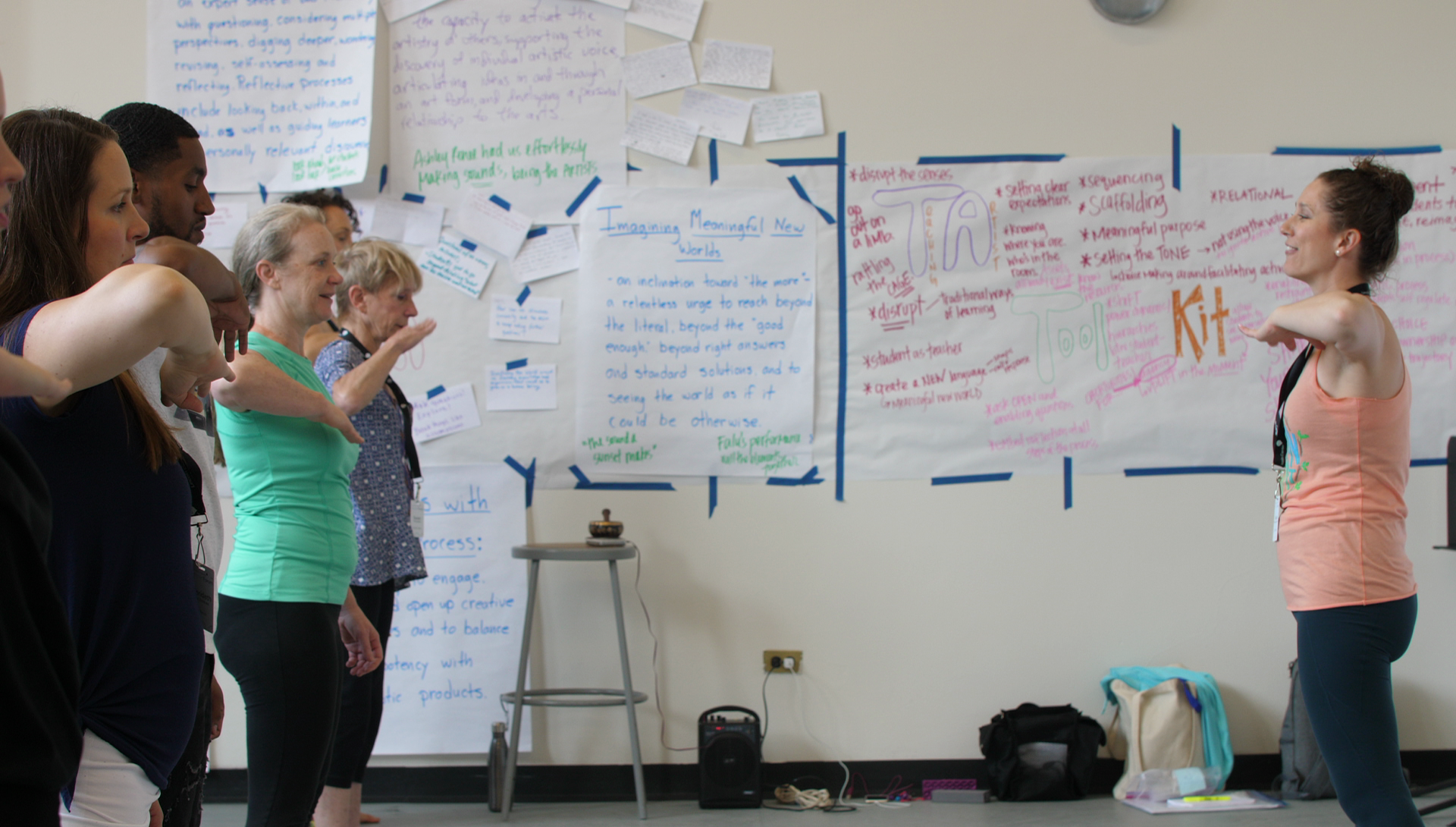 Summer Forum: Learning Takes the Stage
With Summer Forum in full swing, hundreds of educators, artists, and administrators meet in the cultural heart of NYC.
Read More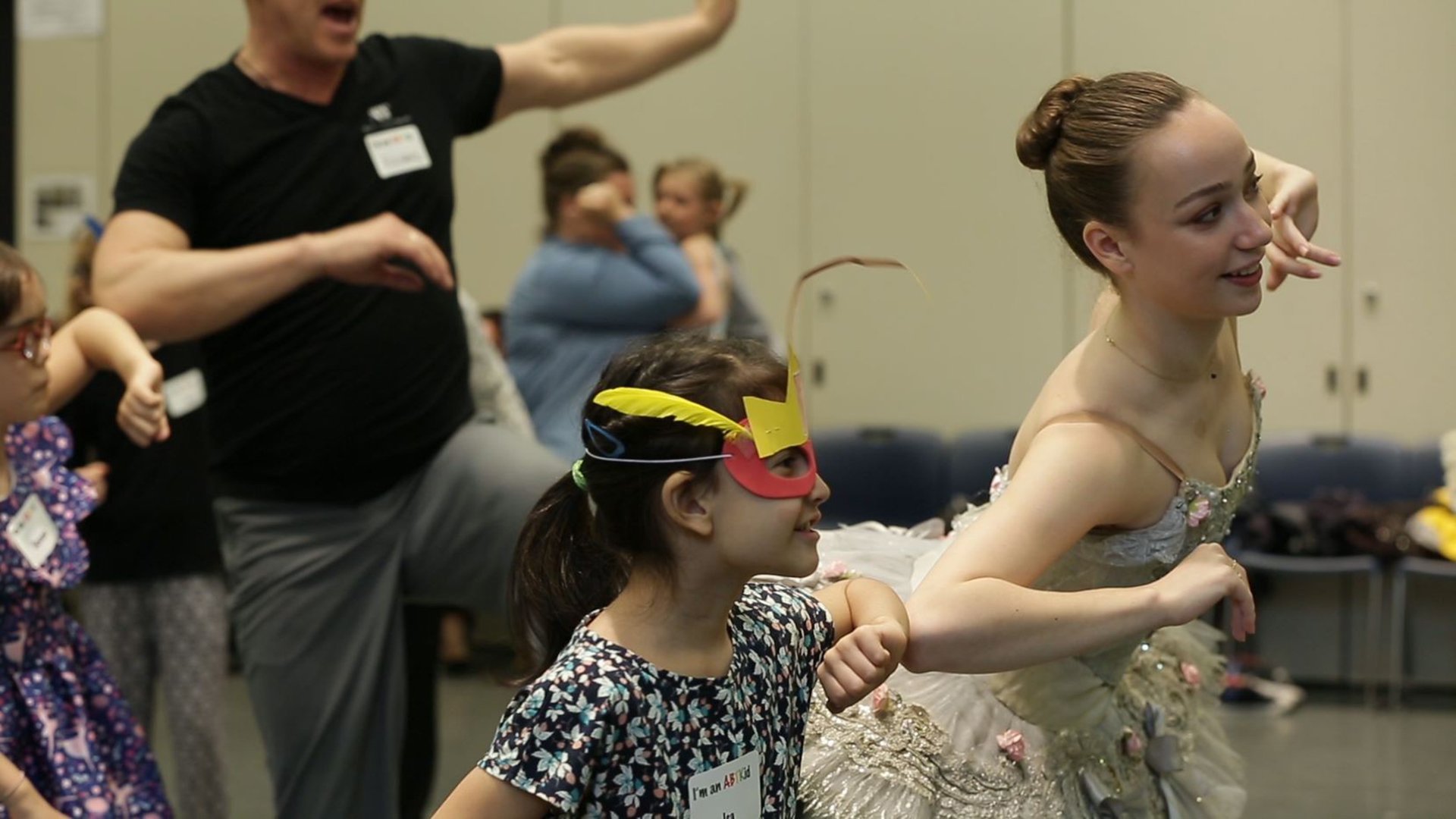 The ADA and the Performing Arts
On the anniversary of the Americans with Disabilities Act, Katie Fanning reflects on its impact on the performing arts.
Read More