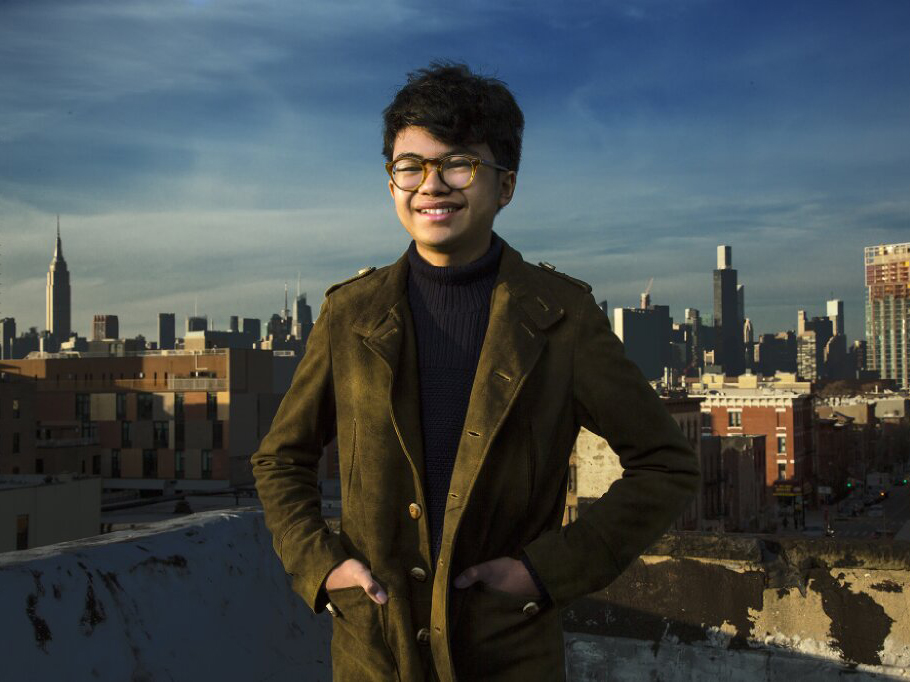 This event has passed
Photo courtesy of the artist
When pianist Joey Alexander first performed in Rose Theater at age 11, it was a history-making highlight of Jazz at Lincoln Center's 2014 gala. He has since sold out Jazz at Lincoln Center's Appel Room and Dizzy's Club Coca-Cola, and now, at age 15, he returns to our largest stage as a headliner.
Following multiple Grammy Award nominations, a 60 Minutes feature, performances at top international festivals, and universal critical acclaim, this young virtuoso continues to challenge himself and expand his artistry. That passion will be felt tonight as Alexander performs original compositions and his favorite jazz classics in solo, duo, and trio settings—as well as with a string section for the first time at Jazz at Lincoln Center.
The string parts will be written and conducted by Grammy Award–nominated composer and arranger Richard DeRosa. A master craftsman, DeRosa has arranged for Stephen Sondheim, the Chicago Orchestra, New York Pops, and dozens more. DeRosa also recently co-wrote arrangements for the Jazz at Lincoln Center Orchestra with Wynton Marsalis' Leonard Bernstein at 100 concerts.
With DeRosa's brilliant contributions, Alexander joins a celebrated lineage of jazz musicians to perform with strings. It is a thrilling privilege to witness the evolution of a rare talent like  Alexander, and these concerts will be another firsthand experience of history in the making.
Venue
10 Columbus Cir
Accessibility
Wheelchair-accessible seating

Assistive listening devices
Joey Alexander with Strings
Performance Details
This event includes a pre-concert lecture.
You May Also Like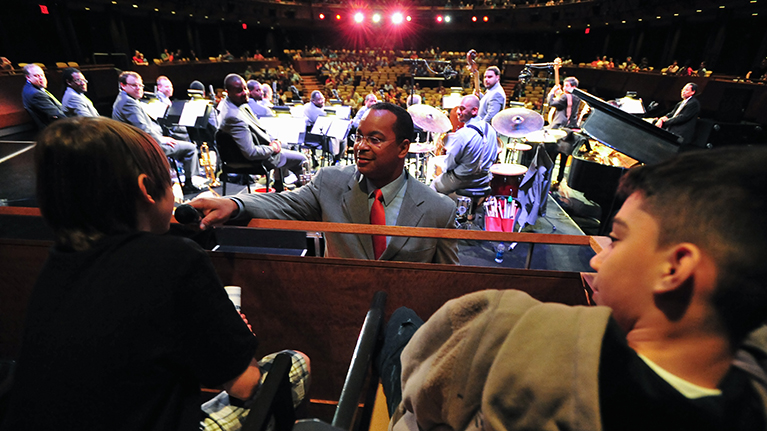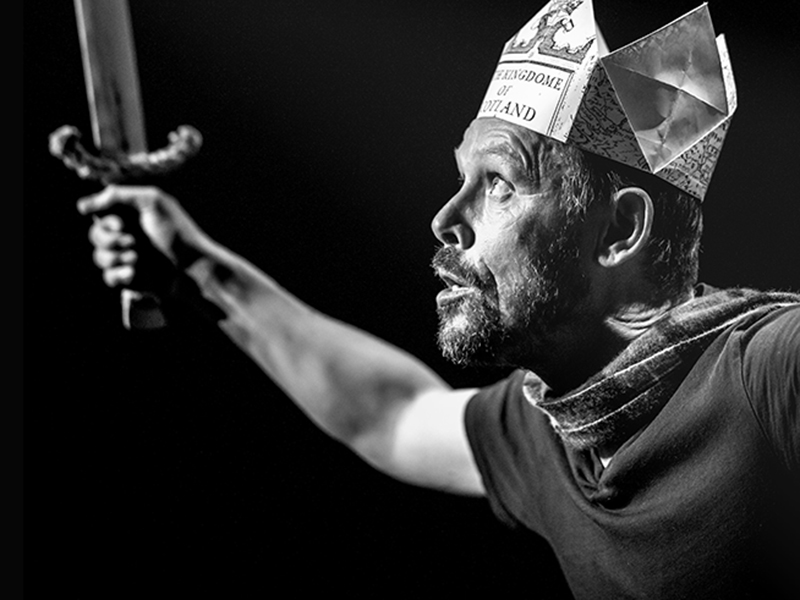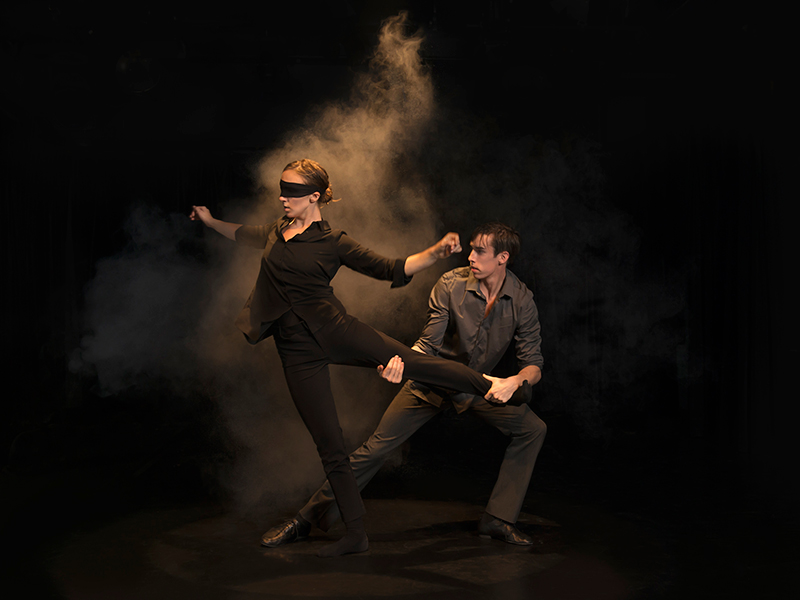 Lincoln Center
9
Sunday, November 4, 2018