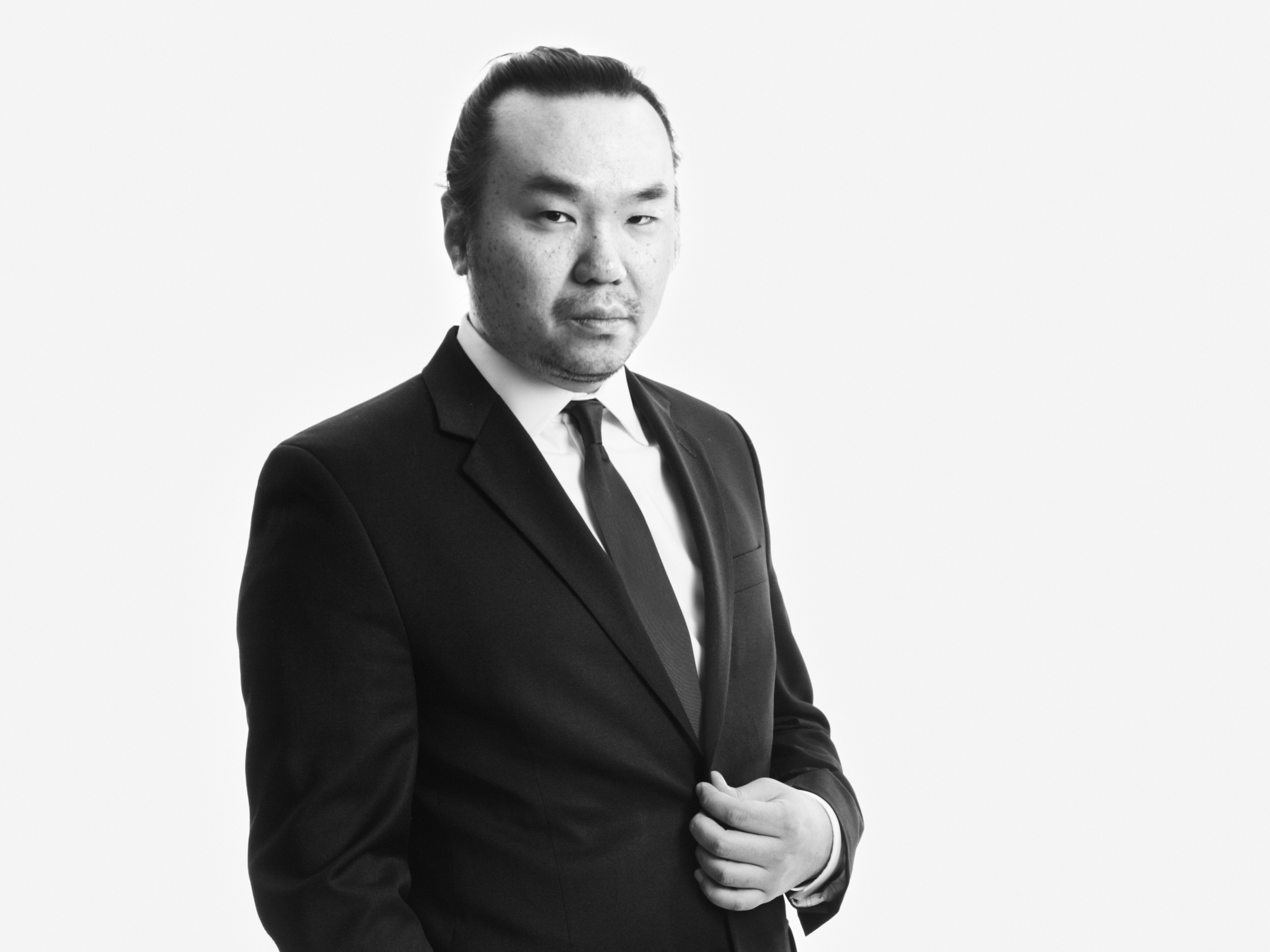 This event has passed
"A treasured longtime figure on the New York jazz scene, pianist John Chin is a prolific composer and heavy-duty improviser who pulls real magic out of his eclectic bag… With a deft, light touch, Chin goes from speedy, Tatum-esque runs… to bruisingly intimate reflections that poke at the harmonic, melodic, and contrapuntal possibilities of his chosen repertoire." – LA Weekly
Pianist John Chin makes his Dizzy's Club debut as a bandleader, bringing his quintet and a selection of tunes drawn from his wonderfully diverse album Fifth. This Kenny Barron mentee employs a broad range of jazz, blues, pop, and Western classical influences as a spectrum, rather than reserving them for pre-determined contexts, giving each of his performances a real dynamism and emotional sincerity. Dreamy electric keyboard components add to a depth and space already masterfully wielded. Come along for the ride during the Dizzy's Club premiere of the John Chin Quintet.
Venue and Accessibility
10 Columbus Cir
For questions about accessibility or to request an accommodation, please contact [email protected] or 212.875.5375.
For ticketing information and general questions, please call 212.721.6500.