Mar 15 – 17
Johnny O'Neal Quartet Celebrates the 100th Birthday of Nat "King" Cole
Unavailable Online
Show Full Description
"There are so many outstanding things about Johnny's playing... Number one: the touch. Johnny has a million-dollar touch. Very few people touch the piano like that to get that kind of sound and feeling… The other thing is his feeling of swing, which is so natural. Then there's Johnny's personality—so engaging. And Johnny can play a ballad like few people, if any." — Pianist Mulgrew Miller
Tonight we celebrate 100 years of Nat "King" Cole with an evening led by fellow piano/vocal master Johnny O'Neal. A true New York City jazz veteran, O'Neal has worked with artists and groups like Clark Terry, Ray Brown, Sonny Stitt, Art Blakey's Jazz Messengers, and Milt Jackson's quartet. He recently performed with the Jazz at Lincoln Center Orchestra with Wynton Marsalis as part of a high-profile Billy Strayhorn centennial celebration, and tonight he returns for another beautiful centennial bash. For anyone who loves Nat "King" Cole, this will be a standout performance.
See Full Description >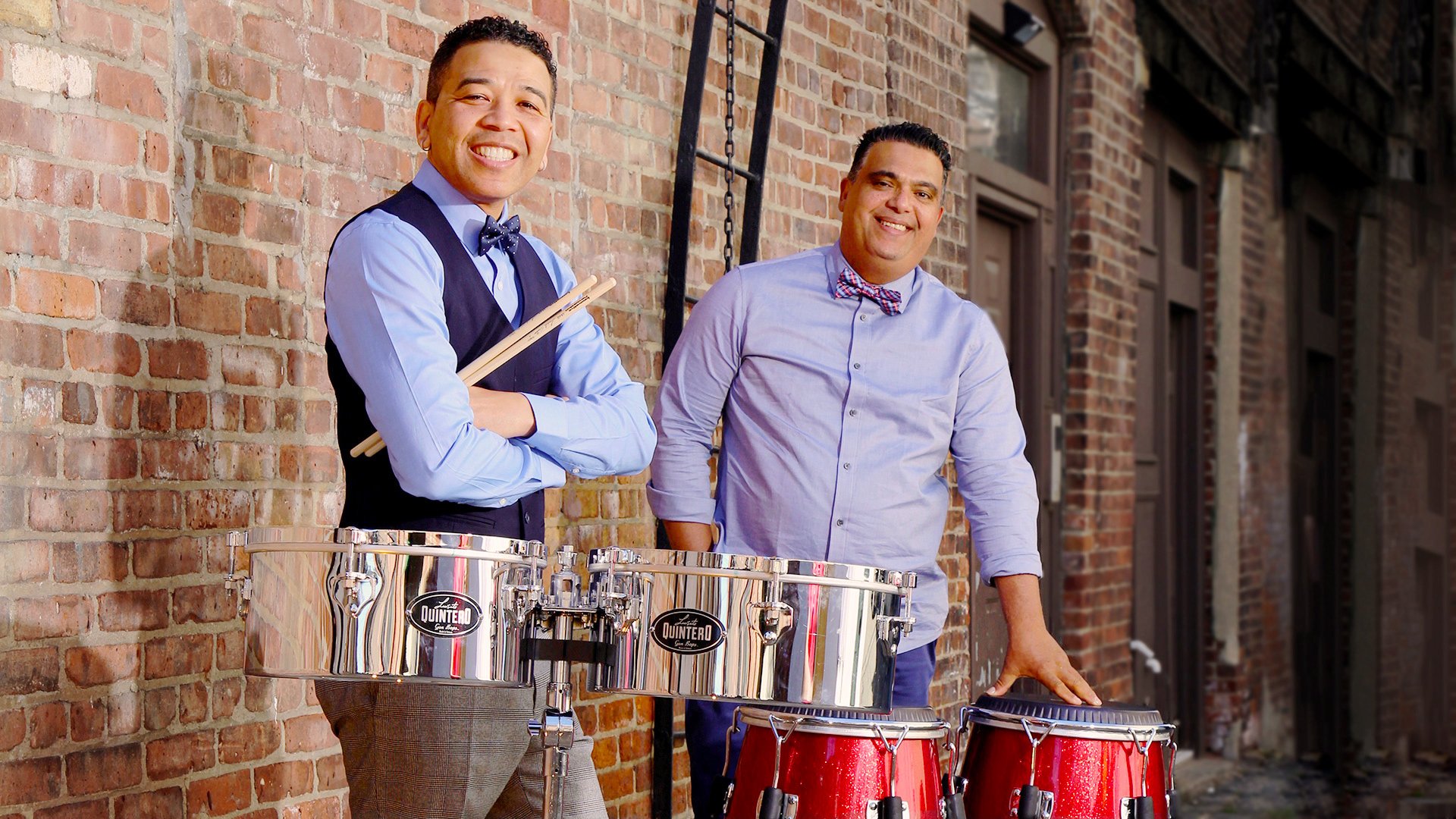 ¡VAYA! 63: Venezuela Playlist
In advance of our March 15 ¡VAYA! 63 show at the David Rubenstein Atrium featuring Quintero's Salsa Project, our partner Carlos Chirinos selects music that represents the Venezuelan Afro-Latin sound, from salsa to Afro-Venezuelan inspired popular music.
Read More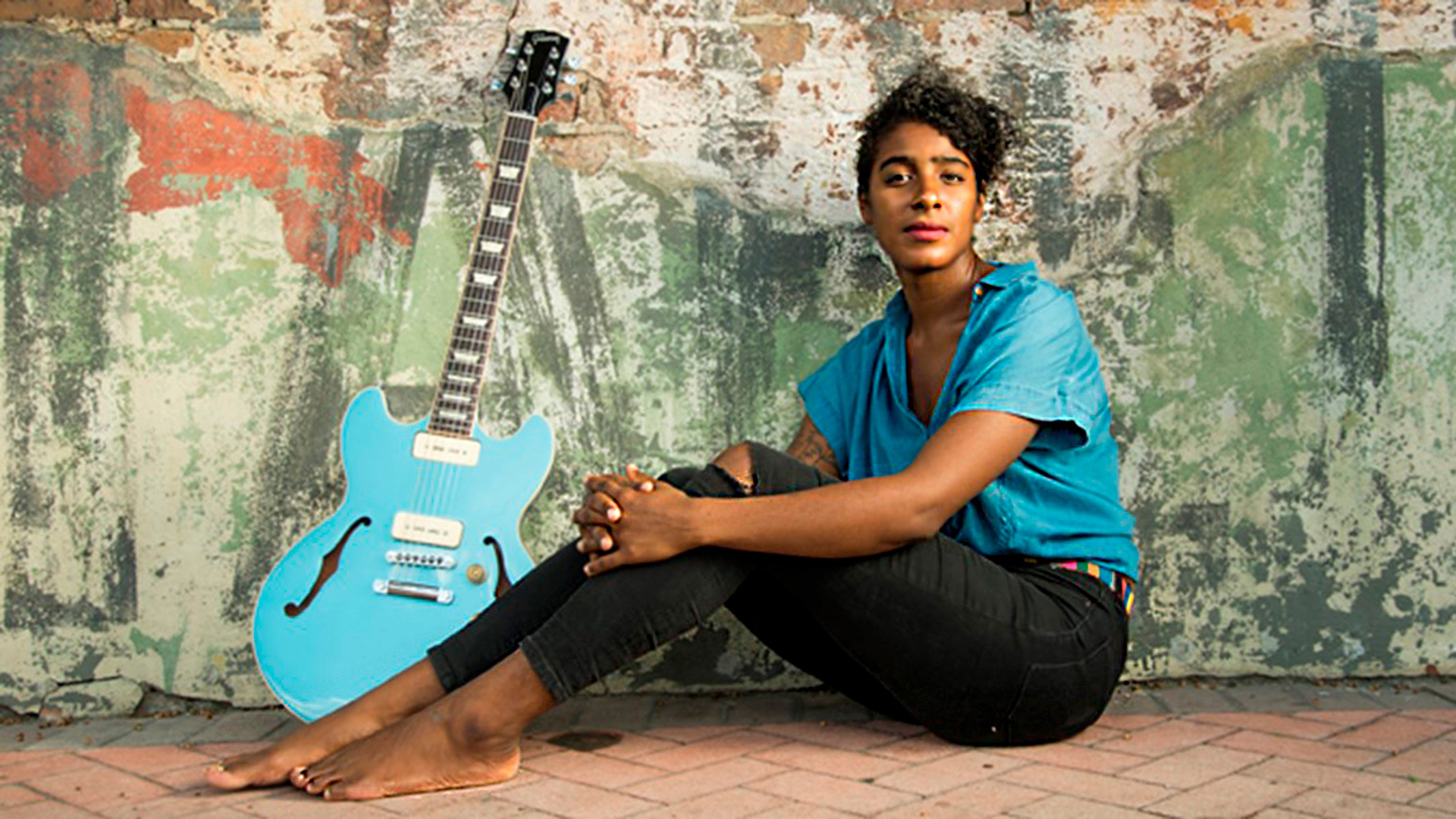 Must-See Free Events at Lincoln Center in April
A useful roundup of free music, theater, jazz, classical, and other events to catch at Lincoln Center in April.
Read More