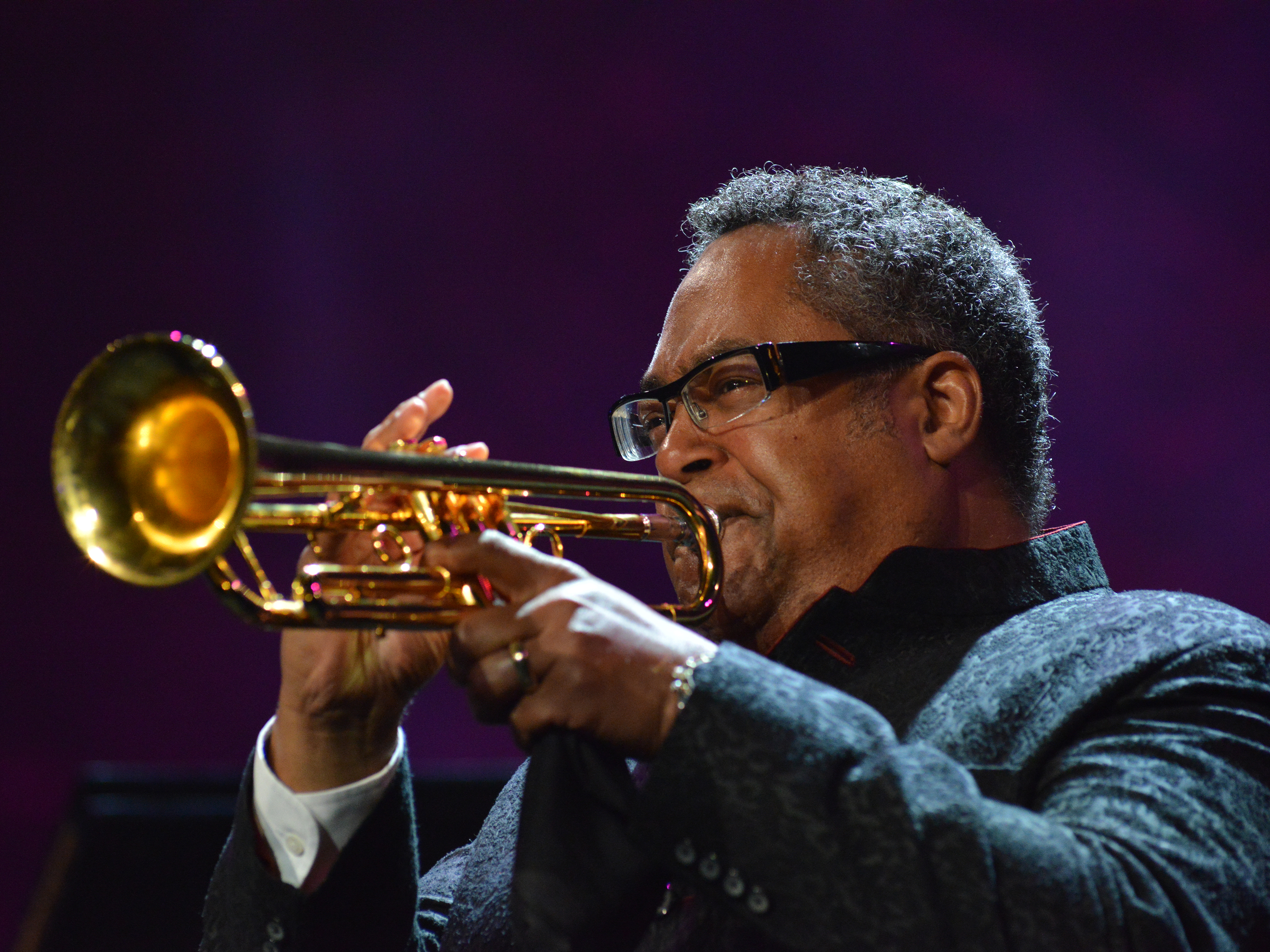 This event has passed
There are no physical tickets for Dizzy's Club events, reservations are recommended. Doors open at 6:00pm for the 7:30pm set and 9:00pm for the 9:30pm set. The venue offers a full dinning experience inclusive of craft cocktails. The music cover charge will be added to the final food and beverage bill at the end of the evening.
"He's the best ever, including me!" – Dizzy Gillespie
Legendary trumpeter Jon Faddis, protégé of the great Dizzy Gillespie, returns to Dizzy's Club to great demand. Known for an extraordinary and virtually unparalleled range, Faddis has complete mastery over the trumpet. He evokes the voices of Louis Armstrong, Miles Davis, Roy Eldridge, and, of course, Gillespie, all while remaining true to his own. Faddis' illustrious career has seen him perform with top jazz musicians, including Lionel Hampton, Charles Mingus, and the Thad Jones/Mel Lewis Orchestra. For some of the best trumpet playing you'll ever hear, don't miss Jon Faddis at Dizzy's Club.