Jul 21 – 23
Jon Faddis Quartet
Show Full Description
With leader and trumpeter Jon Faddis, pianist David Hazeltine, bassist Kiyoshi Kitagawa, and drummer Dion Parson.
Legendary trumpeter Jon Faddis, protégé of the great Dizzy Gillespie, returns to Dizzy's Club Coca-Cola to great demand. Known for an extraordinary and virtually unparalleled range, Faddis has complete mastery over the trumpet. He evokes the voices of Louis Armstrong, Miles Davis, Roy Eldridge, and, of course, Gillespie, all while remaining true to his own. Faddis' illustrious career has seen him perform with top jazz musicians, including Lionel Hampton, Charles Mingus, and the Thad Jones/Mel Lewis Orchestra.
See Full Description >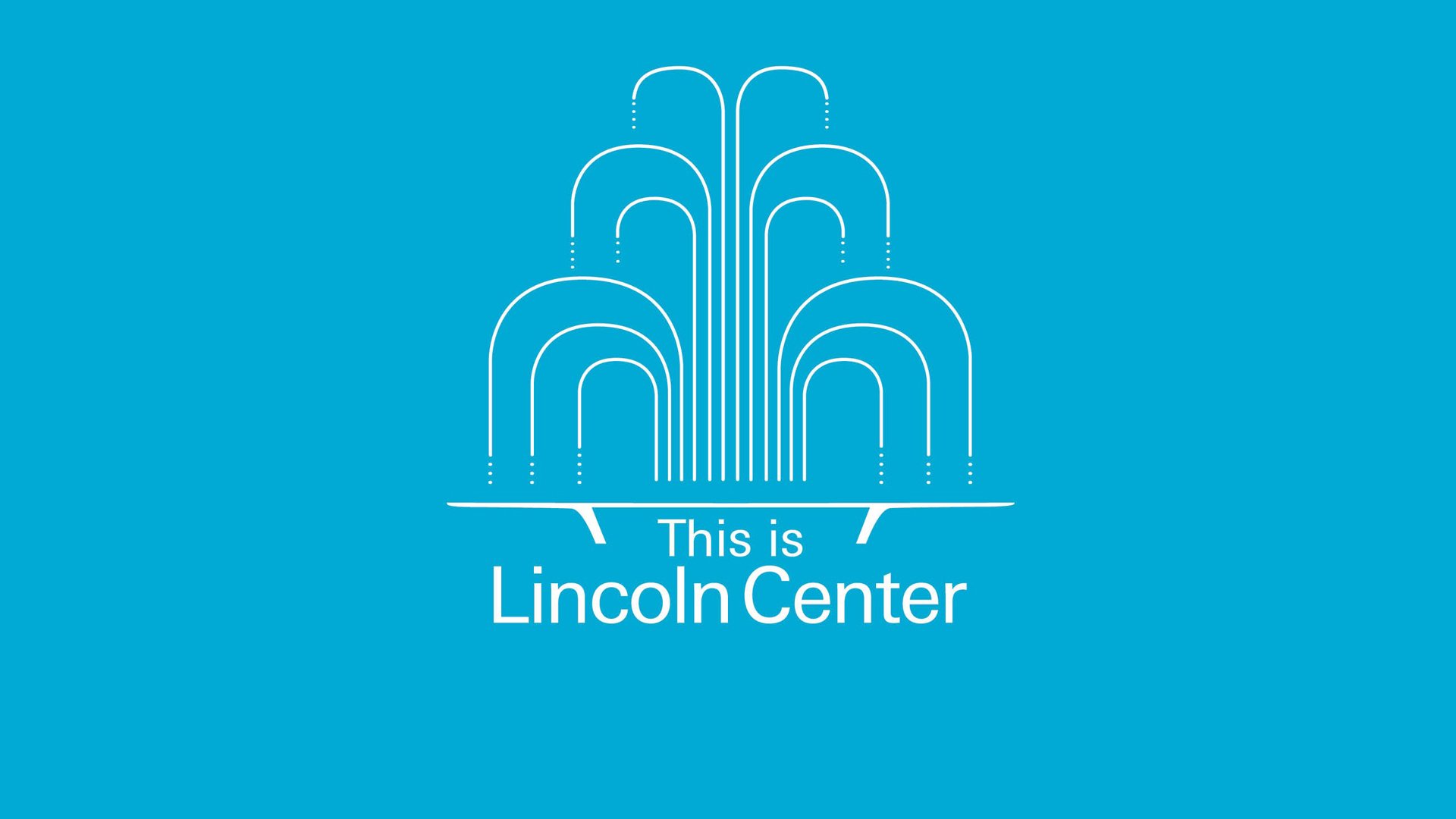 This is Lincoln Center: Callaway, Maltby, and Shire
A conversation about auditions, collaborations, and what makes a song stand the test of time.
Read More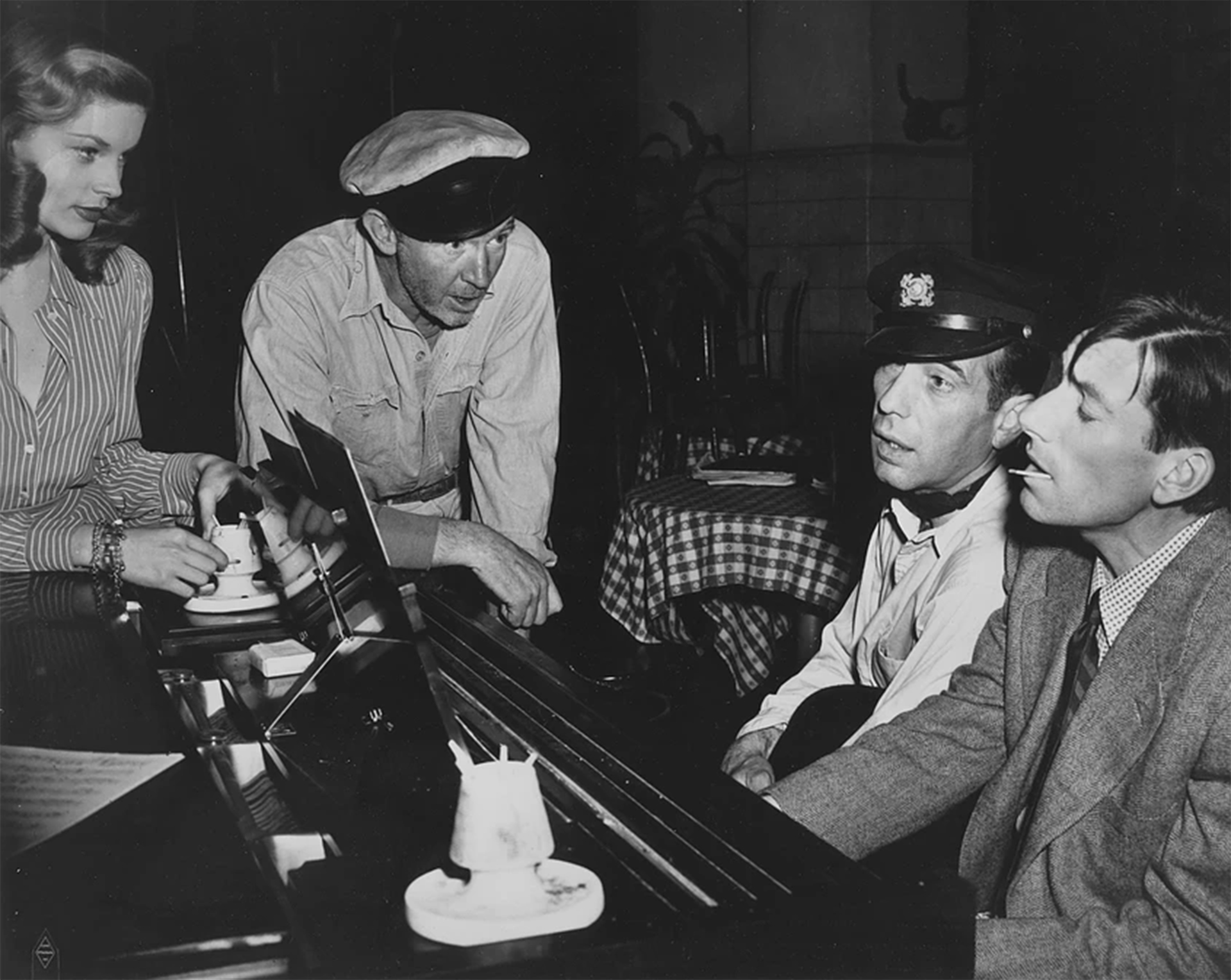 A Renaissance Composer Who Captured the Heartland
In conjunction with American Songbook, music journalist James Gavin discusses the lasting legacy of Hoagy Carmichael.
Read More