Aug 9
Joshua Bell, violin, Steven Isserlis, cello, Ana-Maria Vera, piano
Photo by Eric Kabik
Show Full Description
Violin star Joshua Bell, "Britain's greatest cellist" Steven Isserlis (Telegraph, U.K.), and virtuoso pianist Ana-Maria Vera fill the intimate Stanley H. Kaplan Penthouse with the passion and poetry of the Romantic era in a not-to-be-missed late-night performance.
See Full Description >
"
Joshua Bell is unparalleled.
Ana Maria Vera
Ana Maria Vera
Credit Toby Amies
1/2
Joshua Bell and Steven Isserlis
Joshua Bell, violin and Steven Isserlis, cello
Credit Shervin Lainez
2/2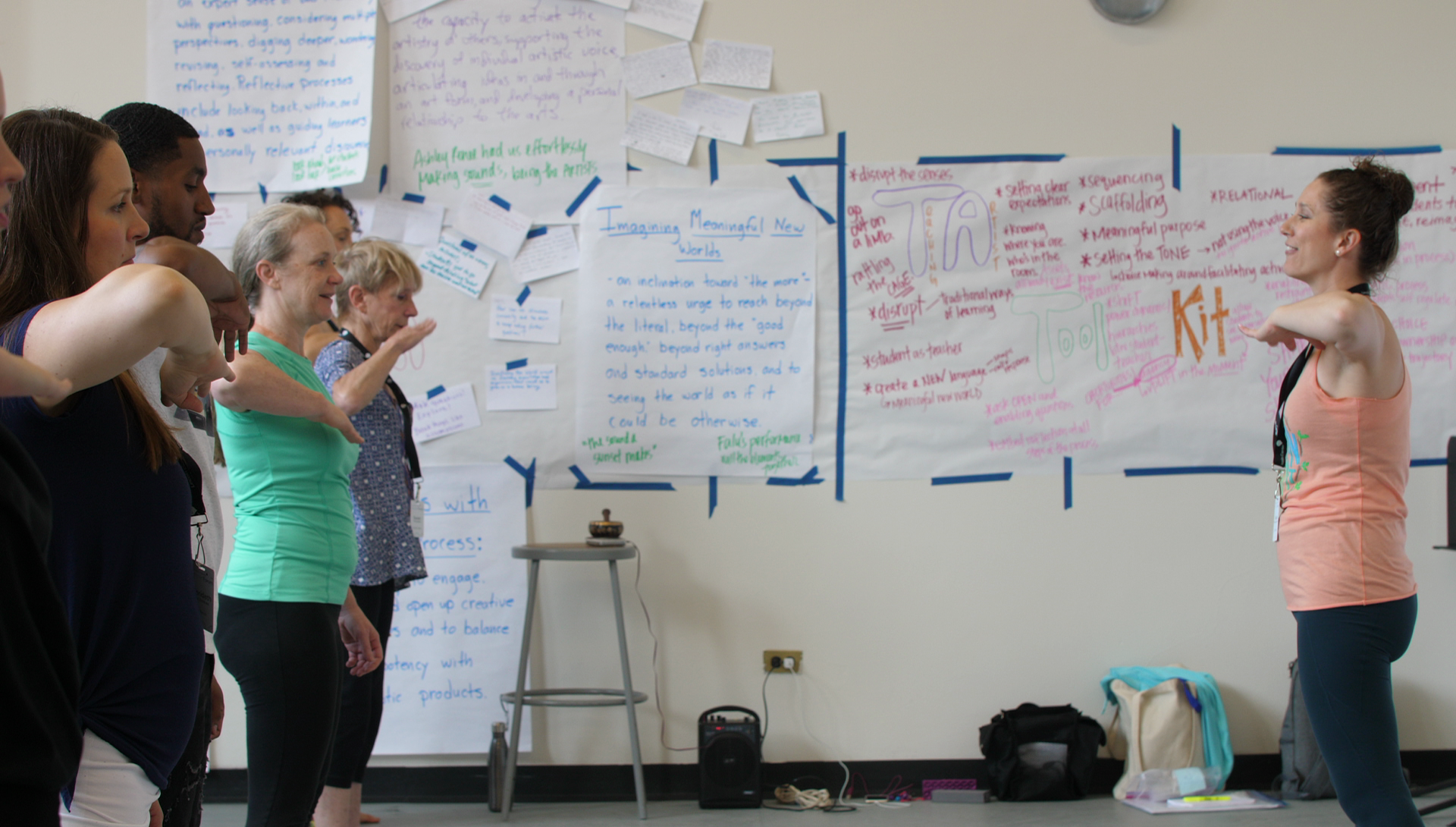 Summer Forum: Learning Takes the Stage
With Summer Forum in full swing, hundreds of educators, artists, and administrators meet in the cultural heart of NYC.
Read More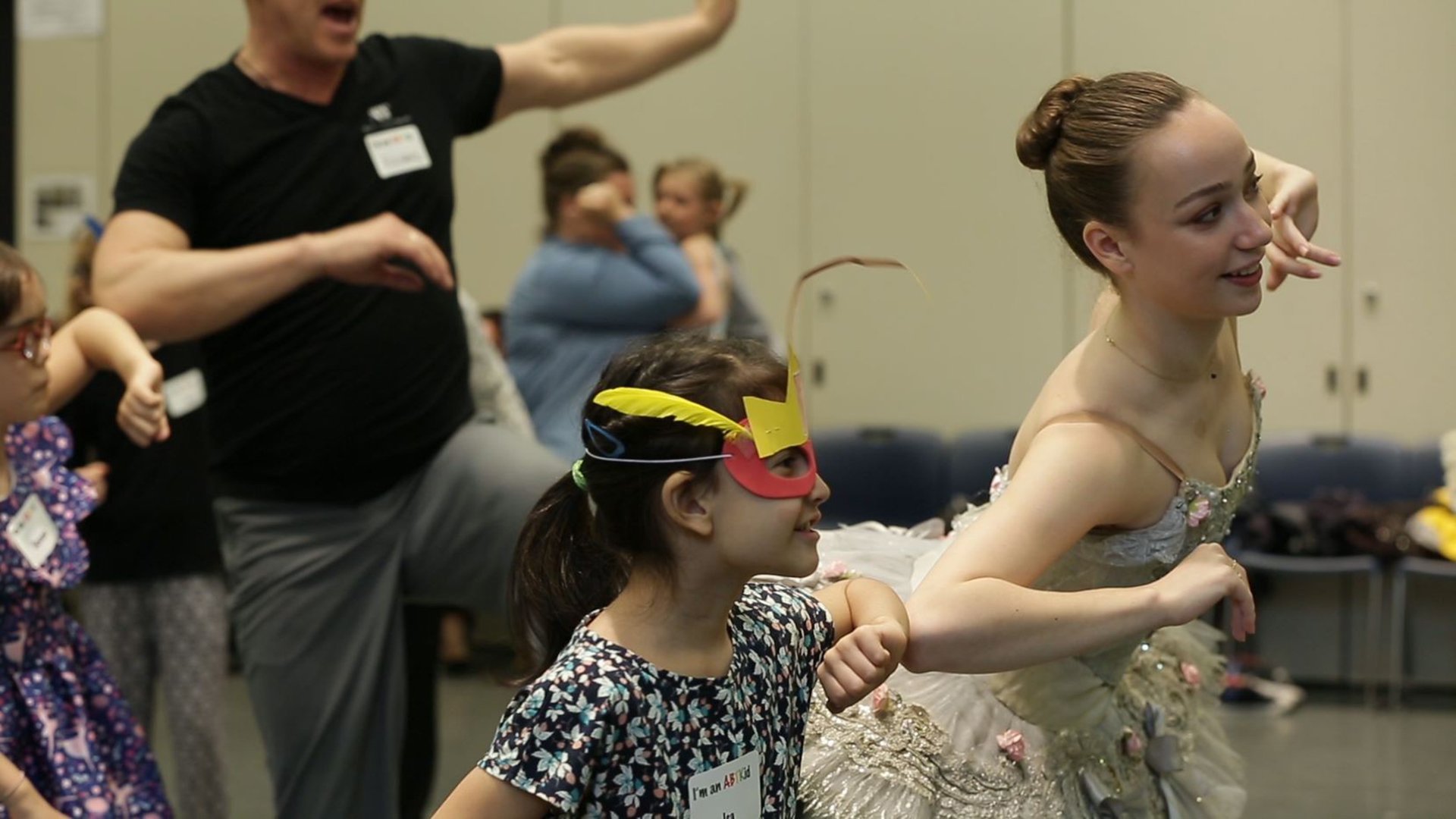 The ADA and the Performing Arts
On the anniversary of the Americans with Disabilities Act, Katie Fanning reflects on its impact on the performing arts.
Read More