Jan 10
Joshua Bell, violin, Steven Isserlis, cello, Ana-Maria Vera, piano
Photo by Eric Kabik
Show Full Description
Violin star Joshua Bell, "Britain's greatest cellist" Steven Isserlis (Telegraph, U.K.), and virtuoso pianist Ana-Maria Vera fill the intimate Stanley H. Kaplan Penthouse with the passion and poetry of the Romantic era in a not-to-be-missed late-night performance.
See Full Description >
"
Joshua Bell is unparalleled.
Ana Maria Vera
Ana Maria Vera
Credit Toby Amies
1/2
Joshua Bell and Steven Isserlis
Joshua Bell, violin and Steven Isserlis, cello
Credit Shervin Lainez
2/2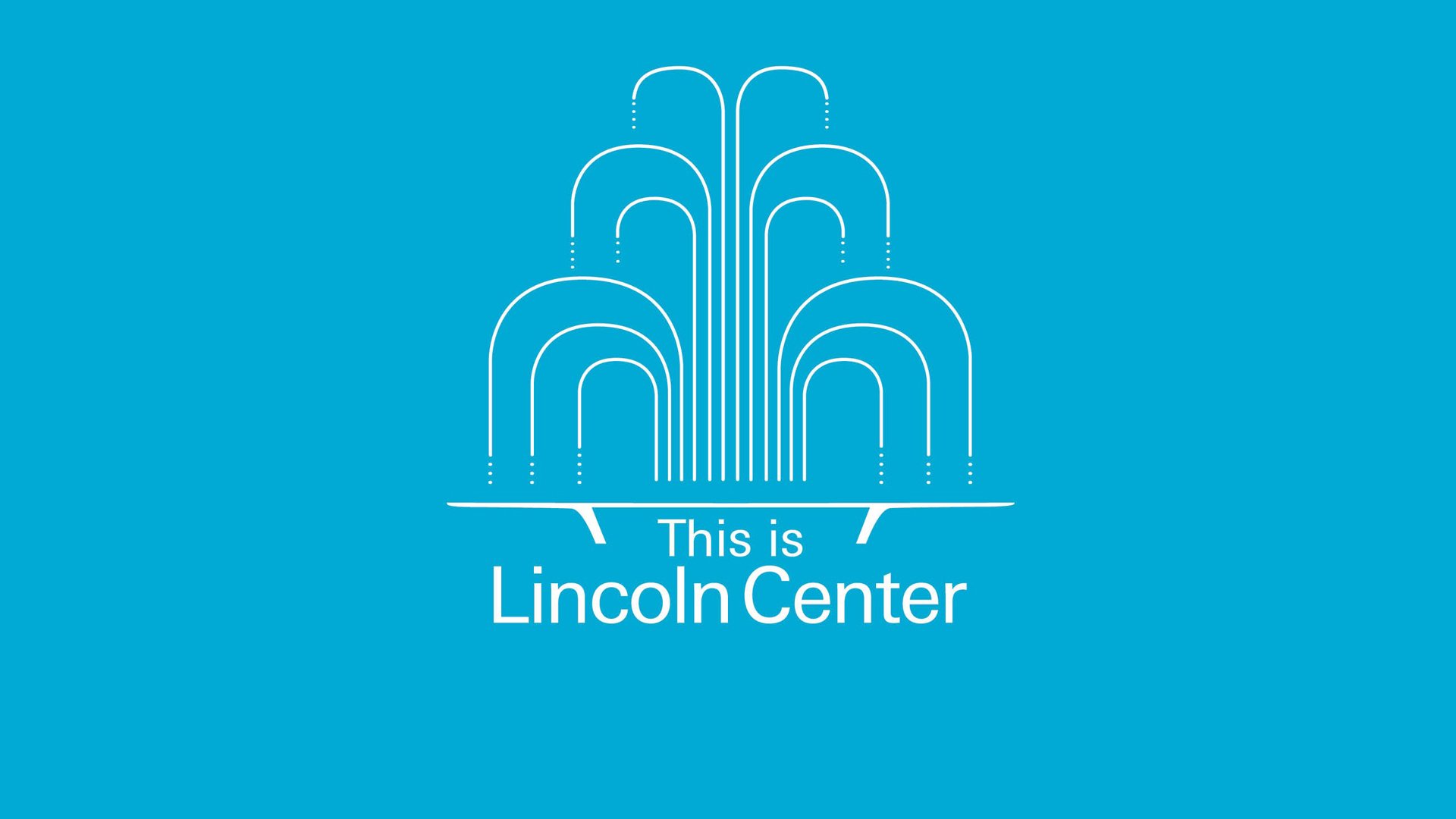 This is Lincoln Center: Callaway, Maltby, and Shire
A conversation about auditions, collaborations, and what makes a song stand the test of time.
Read More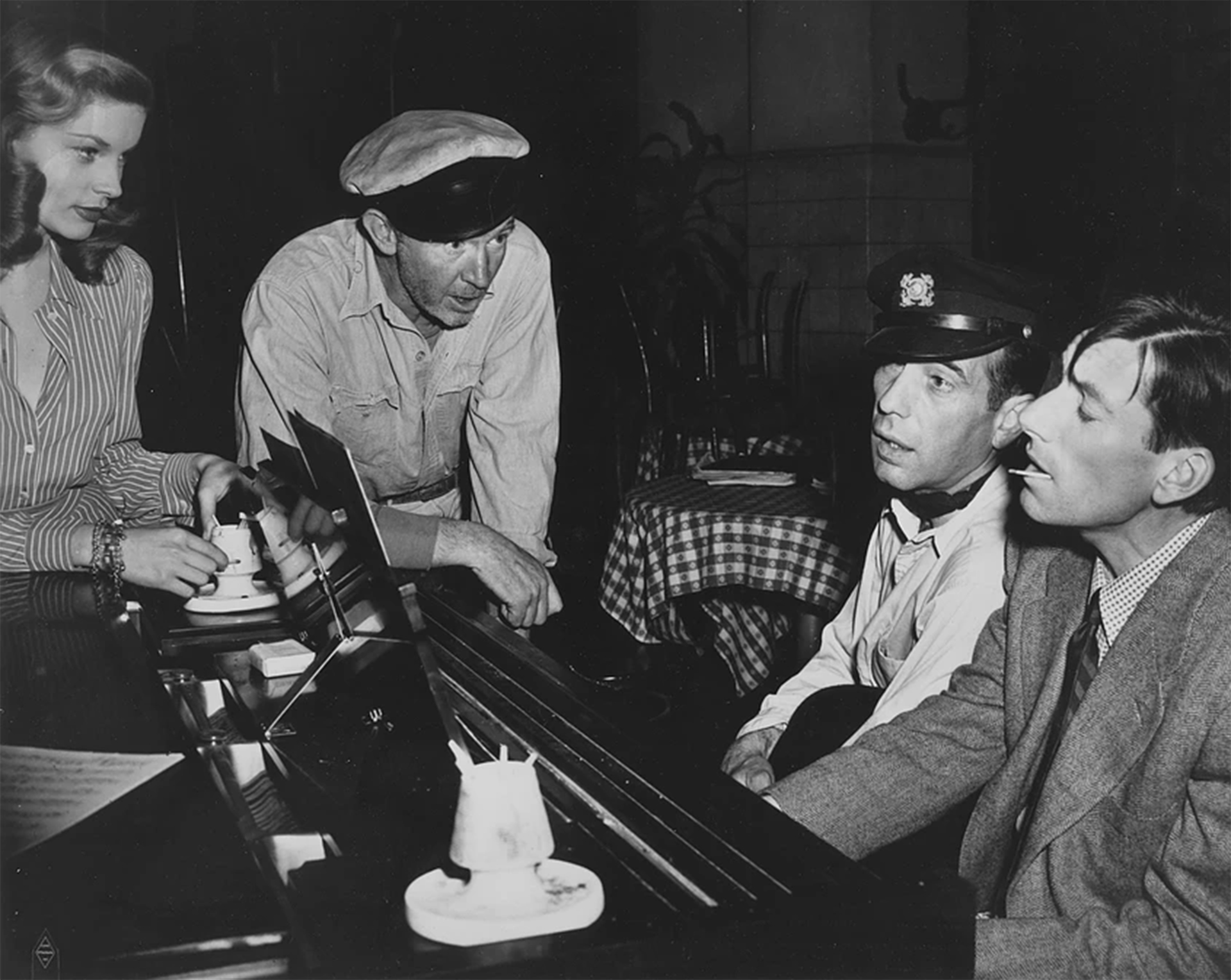 A Renaissance Composer Who Captured the Heartland
In conjunction with American Songbook, music journalist James Gavin discusses the lasting legacy of Hoagy Carmichael.
Read More