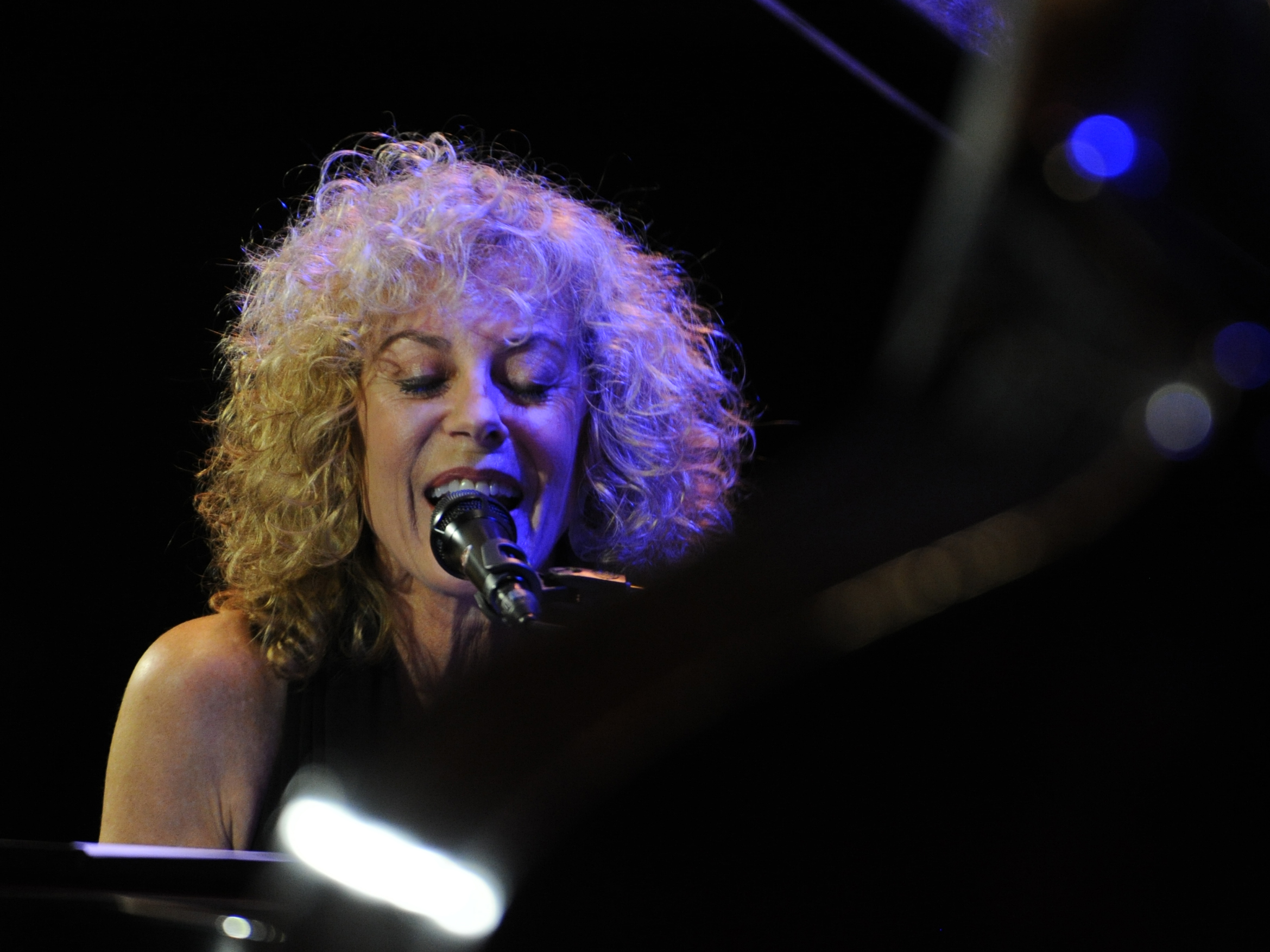 This event has passed
"…astounding, flawless, captivating." The New York Times.
Judy Carmichael is a Grammy Award-nominated pianist, vocalist, and songwriter who has hosted Judy Carmichael's Jazz Inspired on NPR for 18 years and counting. For well over 30 years she has been a stride piano master (nicknamed "Stride" by Count Basie himself), and she has given performances for the likes of Rod Stewart, Robert Redford, and Bill Clinton. Her performance tonight features her longtime writing partner—the great tenor saxophonist Harry Allen—as special guest. Popular with jazz and cabaret audiences alike, Carmichael performs swinging interpretations of the Great American Songbook in addition to her own witty love songs.
Judy Carmichael Quartet with special guest Harry Allen