Nov 8 – 12
Juilliard Drama presents Branden Jacobs-Jenkins's 'Everybody'
Show Full Description
Danya Taymor, director 4th-year actors
This modern riff on the 15th-century morality play Everyman follows Everybody (played by a different cast member at each performance) as he or she travels down a road toward life's greatest mystery. Jacobs-Jenkins is an esteemed alumnus and the playwriting professor for the MFA actors in the Drama Division.
See Full Description >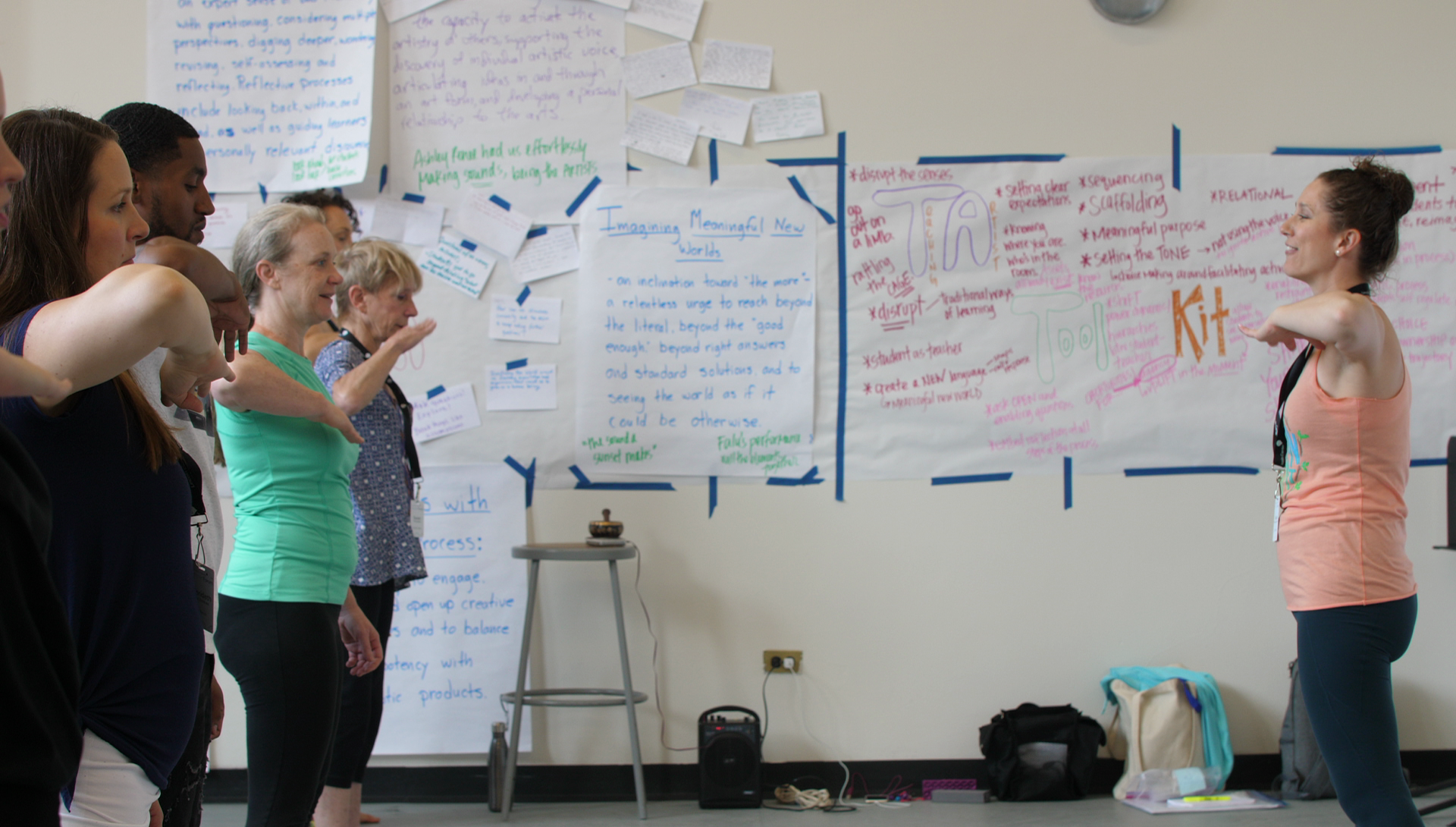 Summer Forum: Learning Takes the Stage
With Summer Forum in full swing, hundreds of educators, artists, and administrators meet in the cultural heart of NYC.
Read More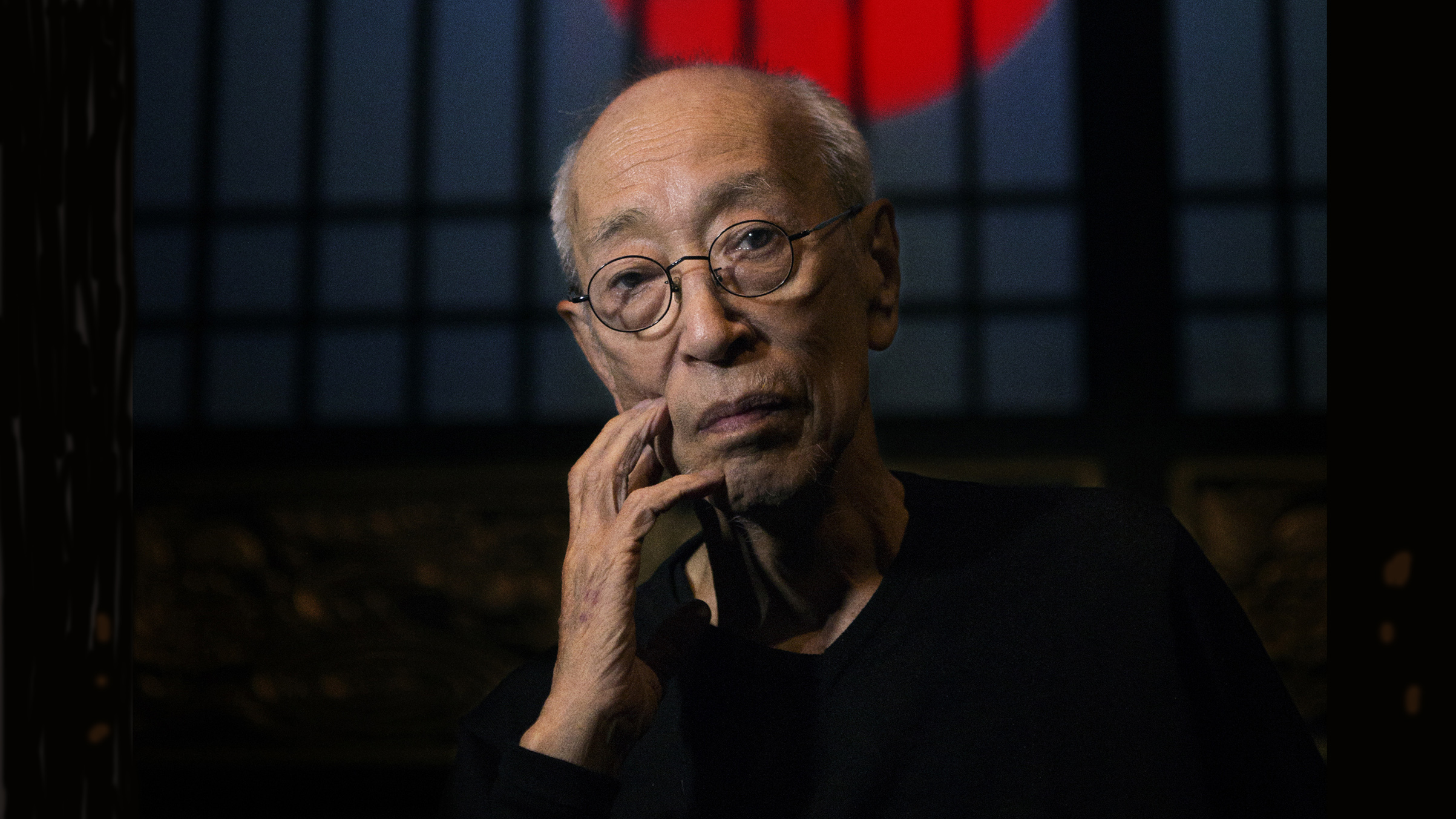 VIDEO: Ninagawa at Work
Rare footage of the legendary Japanese director Yukio Ninagawa (1935–2016) during rehearsals for the revival of NINAGAWA Macbeth.
Read More