Oct 10 – 14
Juilliard Drama presents Ingmar Bergman's 'Nora'
Show & Tell
Tickets
Dive In
Show Full Description
Adapted from Henrik Ibsen's A Doll's House Translated by Frederick J. Marker and Lise-Lone Marker Adrienne Williams, director Having been ruled her whole life by either her father or her husband, Nora finally comes to question the foundation of everything she has believed in once her marriage is put to the test. Nora is the celebrated director Ingmar Bergman's stripped-down adaptation of A Doll's House, the groundbreaking modern drama by Henrik Ibsen. By focusing on the heart of the relationships and the erotic bond between men and women. Bergman takes the story beyond women's equality to examine how much any one person, man or woman, is prepared to sacrifice for love.
See Full Description >
The Fine (and Hard to Define) Art of Teaching Artists
What exactly is a teaching artist? David Cote finds out.
Read More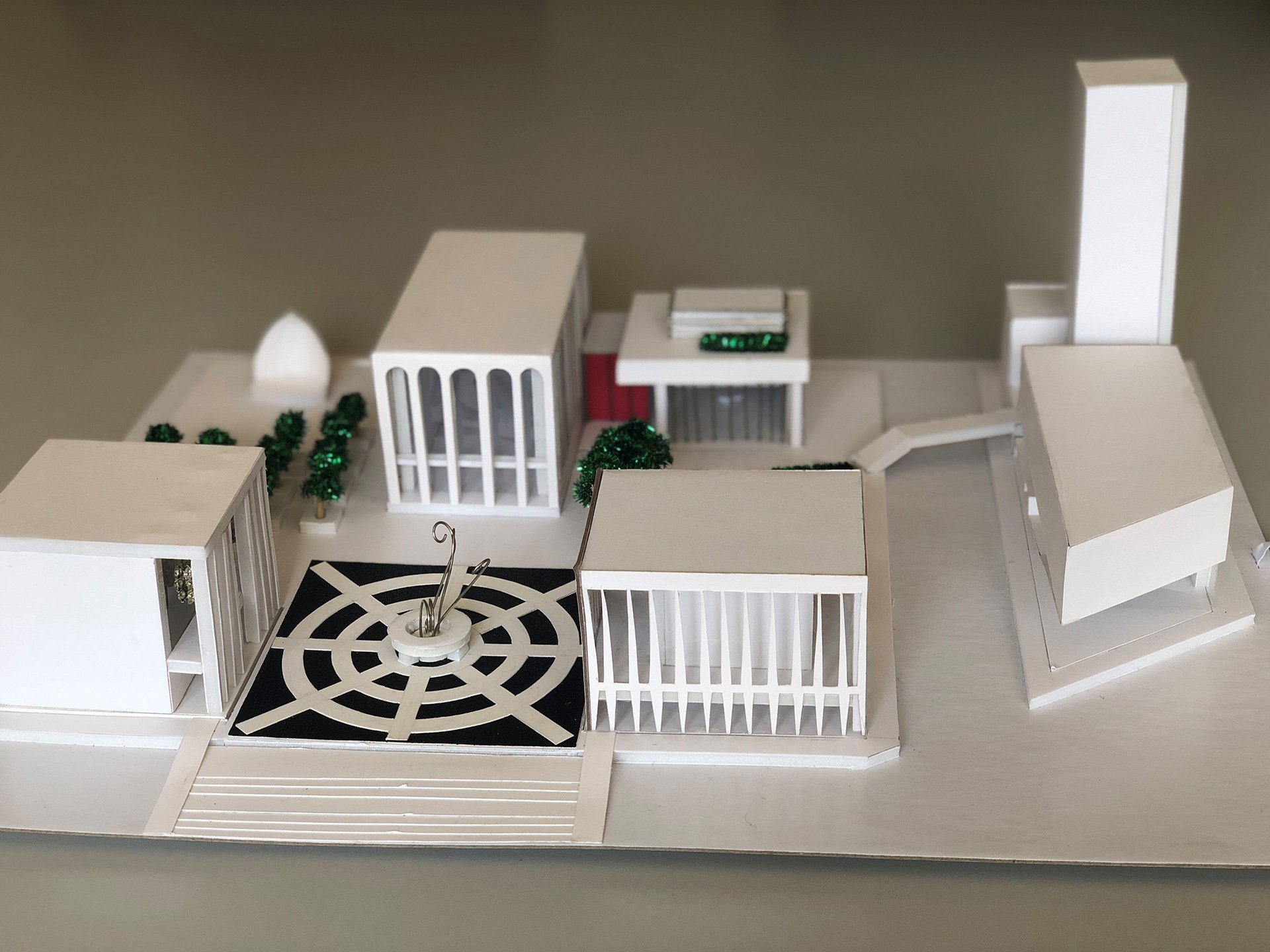 Adapted Tours: Another Way to Experience Lincoln Center
Lincoln Center is offering two free Verbal Description and Touch Tours to guests who are blind or have low vision.
Read More