Dec 6
Juilliard Drama presents Stephen Sondheim's 'Into The Woods'
Show & Tell
Tickets
Dive In
Show Full Description
Book by James Lapine Sarna Lapine, director
Into the Woods brings well-known fairytale characters to musical life. Interwoven through their tales is the story of a baker and his wife, whose longing for a child is thwarted by a mischievous witch. Stephen Sondheim's songs, seamlessly melded to James Lapine's text, are perfect expressions of the complications of living in modern society and the difficult choices we encounter on the paths of our lives. Into the Woods premiered on Broadway in 1987, winning three Tony Awards.
See Full Description >
The Fine (and Hard to Define) Art of Teaching Artists
What exactly is a teaching artist? David Cote finds out.
Read More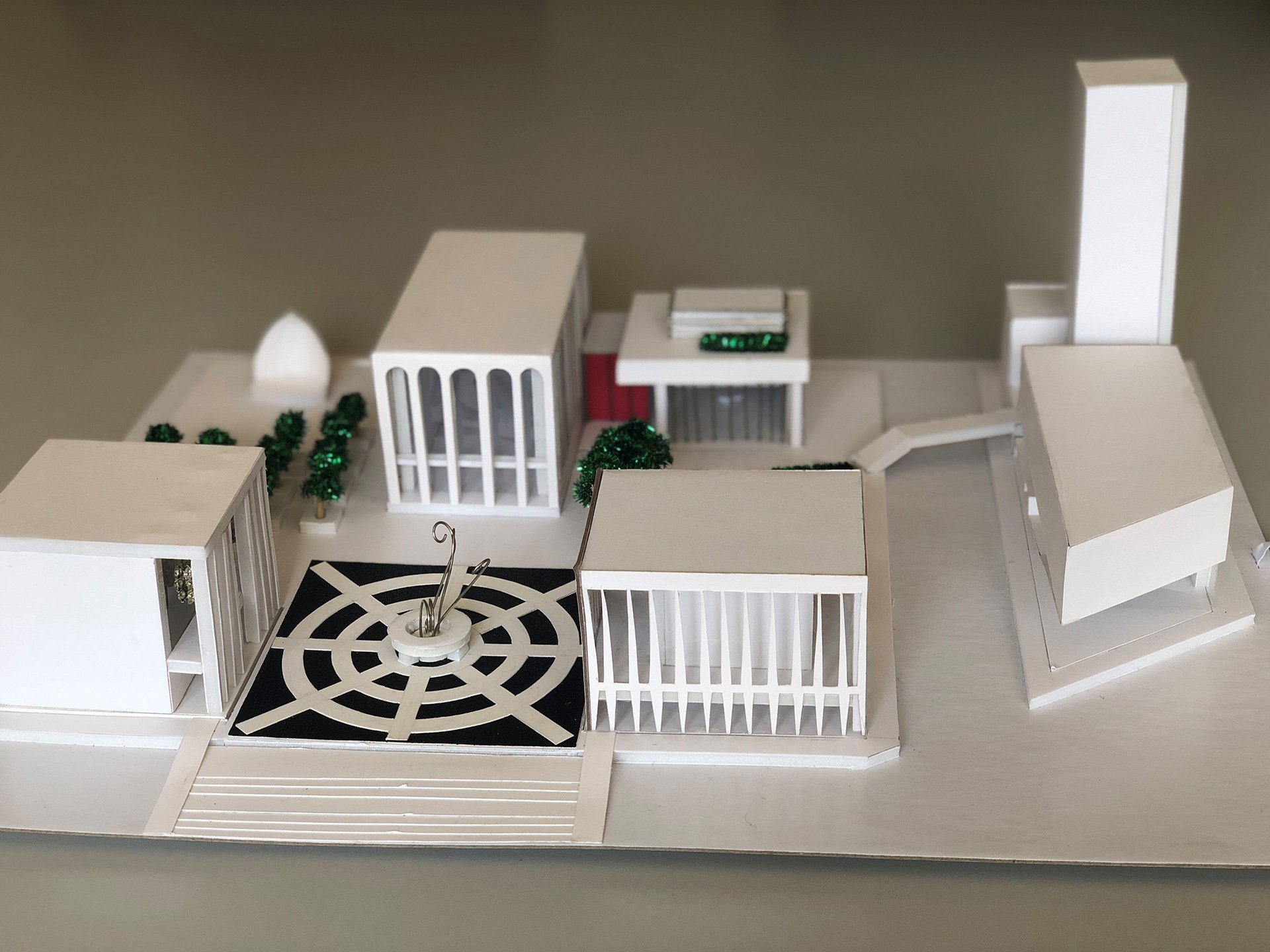 Adapted Tours: Another Way to Experience Lincoln Center
Lincoln Center is offering two free Verbal Description and Touch Tours to guests who are blind or have low vision.
Read More