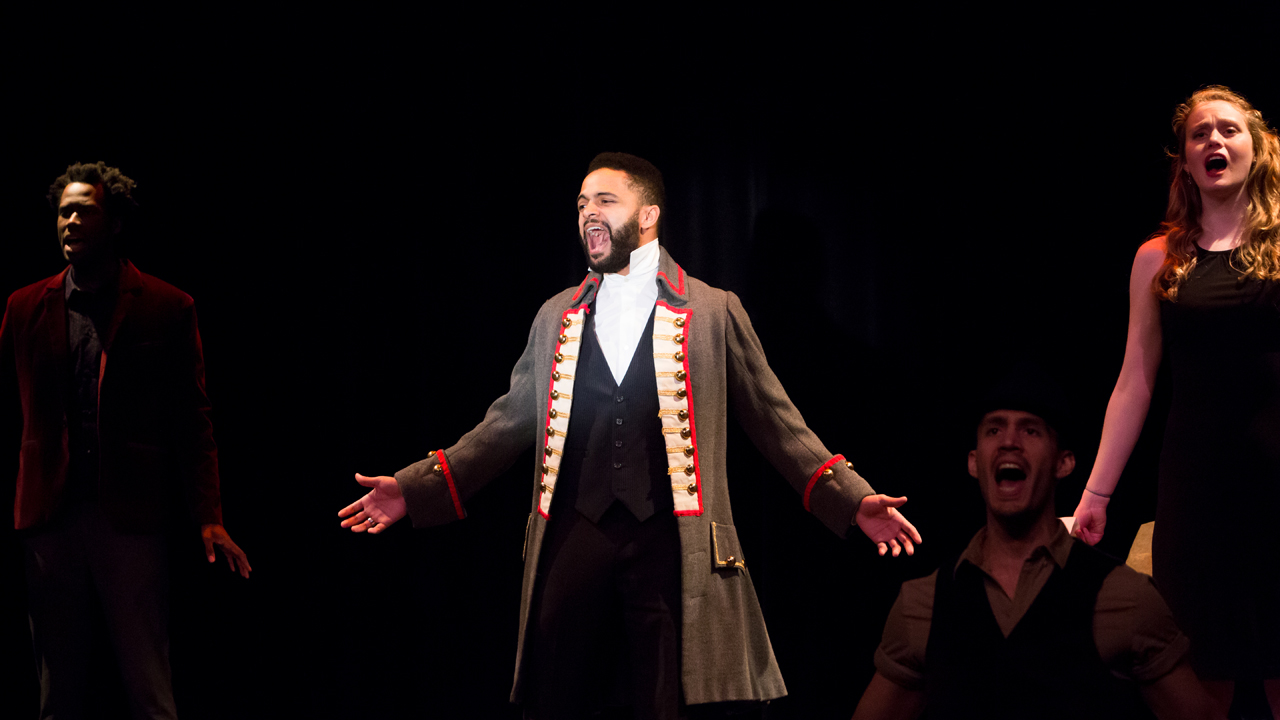 This event has passed
Book by James Lapine Sarna Lapine, director
Into the Woods brings well-known fairytale characters to musical life. Interwoven through their tales is the story of a baker and his wife, whose longing for a child is thwarted by a mischievous witch. Stephen Sondheim's songs, seamlessly melded to James Lapine's text, are perfect expressions of the complications of living in modern society and the difficult choices we encounter on the paths of our lives. Into the Woods premiered on Broadway in 1987, winning three Tony Awards.
Venue and Accessibility
155 West 65th Street
For questions about accessibility or to request an accommodation, please contact [email protected] or 212.875.5375.
For ticketing information and general questions, please call 212.721.6500.
Juilliard Drama presents Stephen Sondheim's 'Into The Woods'