Apr 9
Julien Labro & the Chanson Experiment
Show Full Description
Julien Labro is one of the most in-demand accordionists for a wide range of bandleaders, from straight-ahead jazz to music from around the world. The Chanson Experiment, Labro's most recent project, is an exploration of his French roots. In this program he composes and arranges traditional French chansons with a 21st century perspective, bringing a modern harmonic sophistication to the heart-on-your-sleeve themes. The accordion, the cornerstone of the French chanson, shines bright at the forefront of this program thanks to Labro's jaw-dropping virtuosity. Enjoy Labro's adventurous new project, which simultaneously embraces, challenges, and reimagines French classics for a contemporary audience.
See Full Description >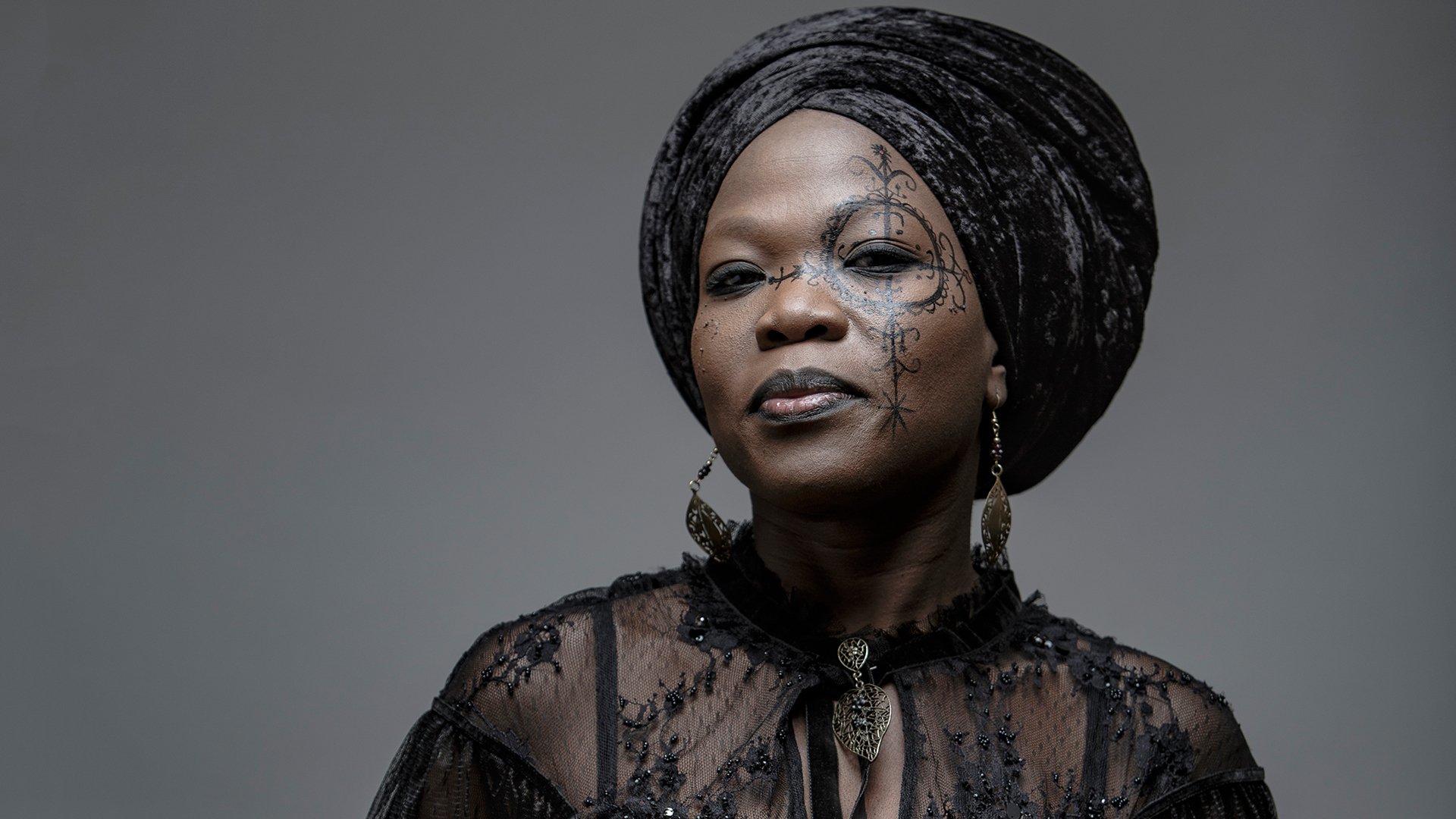 Moonlight Benjamin Sings a Song of Haiti
The Haitian singer-songwriter embraces her recent success as the "Queen of Voodoo Rock"
Read More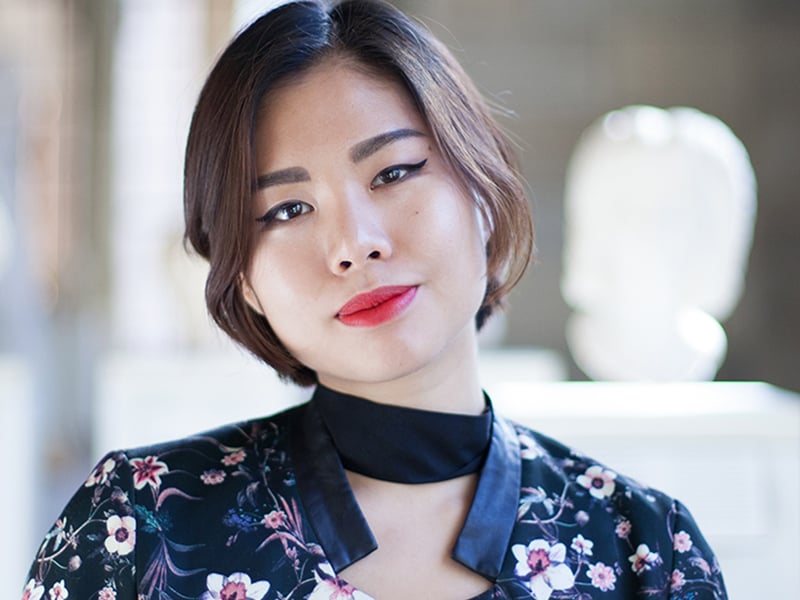 JIJI on Playing Classical Guitar—and Going Electric
Classical guitarist JIJI talks about her upcoming April 28 Sunday Morning Coffee Concert and the eclectic program she has planned.
Read More