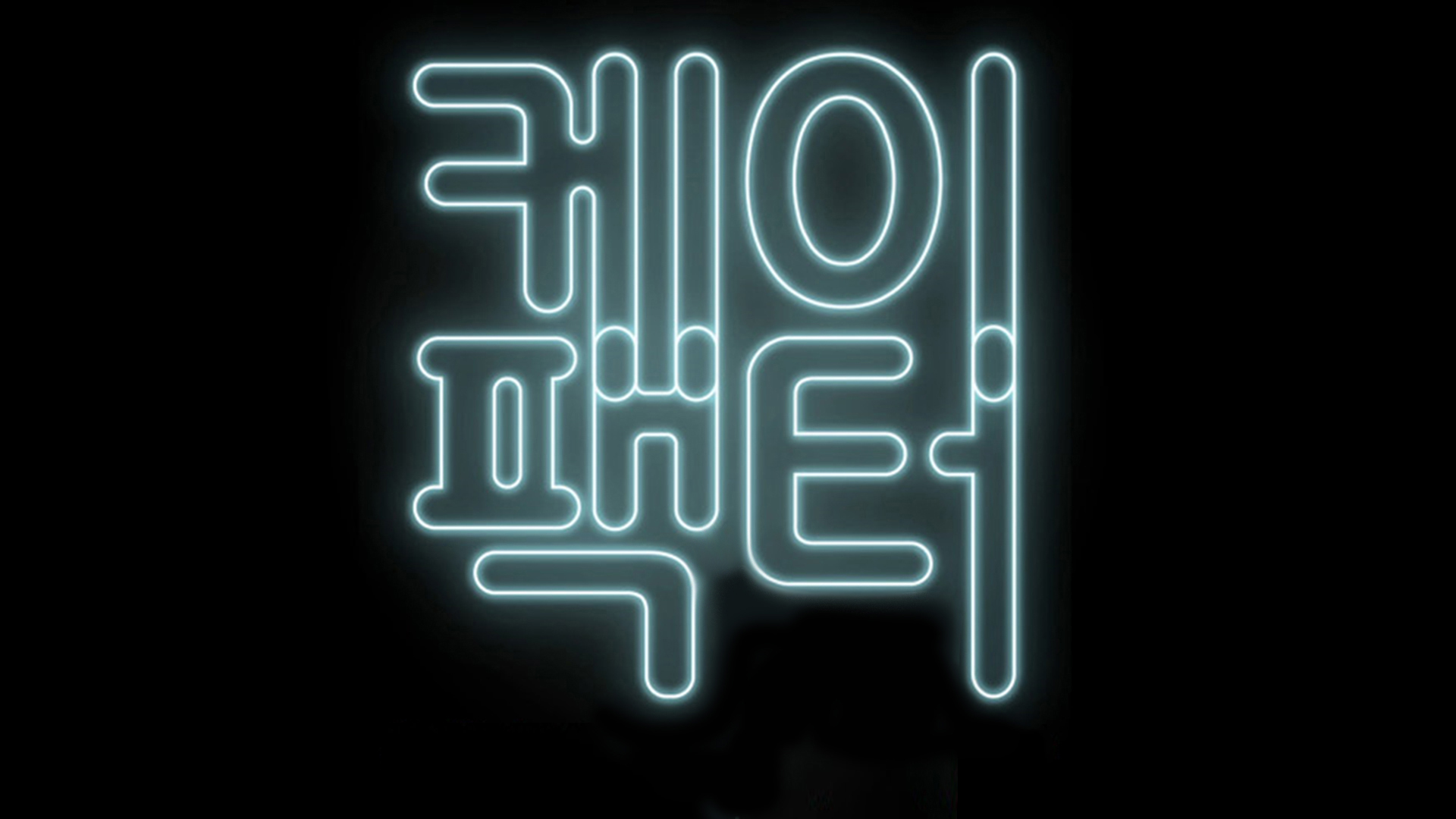 This event has passed
Lincoln Center is excited to present K-Factor, an orchestral concert exploring the radical innovations in Korean popular music over the past century.
Today, K-pop makes headlines and thrills audiences across the globe. But with so much media attention focused on the record-breaking popularity of South Korea's groups and soloists, their musical ingenuity often gets overlooked. Among its many signature features, K-pop makes frequent use of unconventional song forms, genre-bending juxtapositions, imaginative harmonies, and an expansive spectrum of international influences. And while K-pop's appeal is multifaceted by design, these exciting compositional techniques are key to what keeps fans enthralled.
"So much goes into any one K-pop song, but the music has always been the core," said Eana Kim, a leading lyricist and creative in the Korean music industry, and K-Factor key advisor. "This program at Lincoln Center focuses on an adventurous side of Korean pop I've always felt deserves deeper consideration."
K-Factor celebrates the musical vision of this global phenomenon, from the orchestral music of the early 1900s to what the New York Times has called the "mainstream avant-garde" in modern K-pop. This engaging program features a 50-piece symphony orchestra performing live in Lincoln Center's Alice Tully Hall. The show's curated set of songs has been specifically arranged to capture the sonic detail present in Korean music new and old, showcasing well-known hits by K-pop artists like Blackpink, BTS, EXO, Red Velvet, and Seo Taiji, alongside deeper cuts and transformative songs less familiar to Western audiences. K-Factor provides a fresh way to hear the inventive compositions behind K-pop's striking music videos and high-polish production.
Then, join the Lincoln Center Young Patrons—a membership group for culturally-minded New Yorkers—for a post-show party featuring a DJ set, an open bar, and light bites. 
For more information, visit kfactor.org.
Tickets: $75, $95, $125
Post-show party includes DJ set, an open bar, and light bites
Party open to Young Patrons and $125+ ticketholders
K-Factor: An Orchestral Exploration of K-pop