Aug 5
Ksenija Sidorova, accordion
Show Full Description
The classical accordion revolution is happening and the "glorious" Latvian virtuoso Ksenija Sidorova (Guardian, U.K.) is at the front of the charge. A Deutsche Grammophon artist, Sidorova combines blazing technique with "flair and fun" (Gramophone). Watch from a cabaret table in the Kaplan Penthouse as she deftly unleashes the full expressive range of the instrument—from manic wit to sultry incantations.
See Full Description >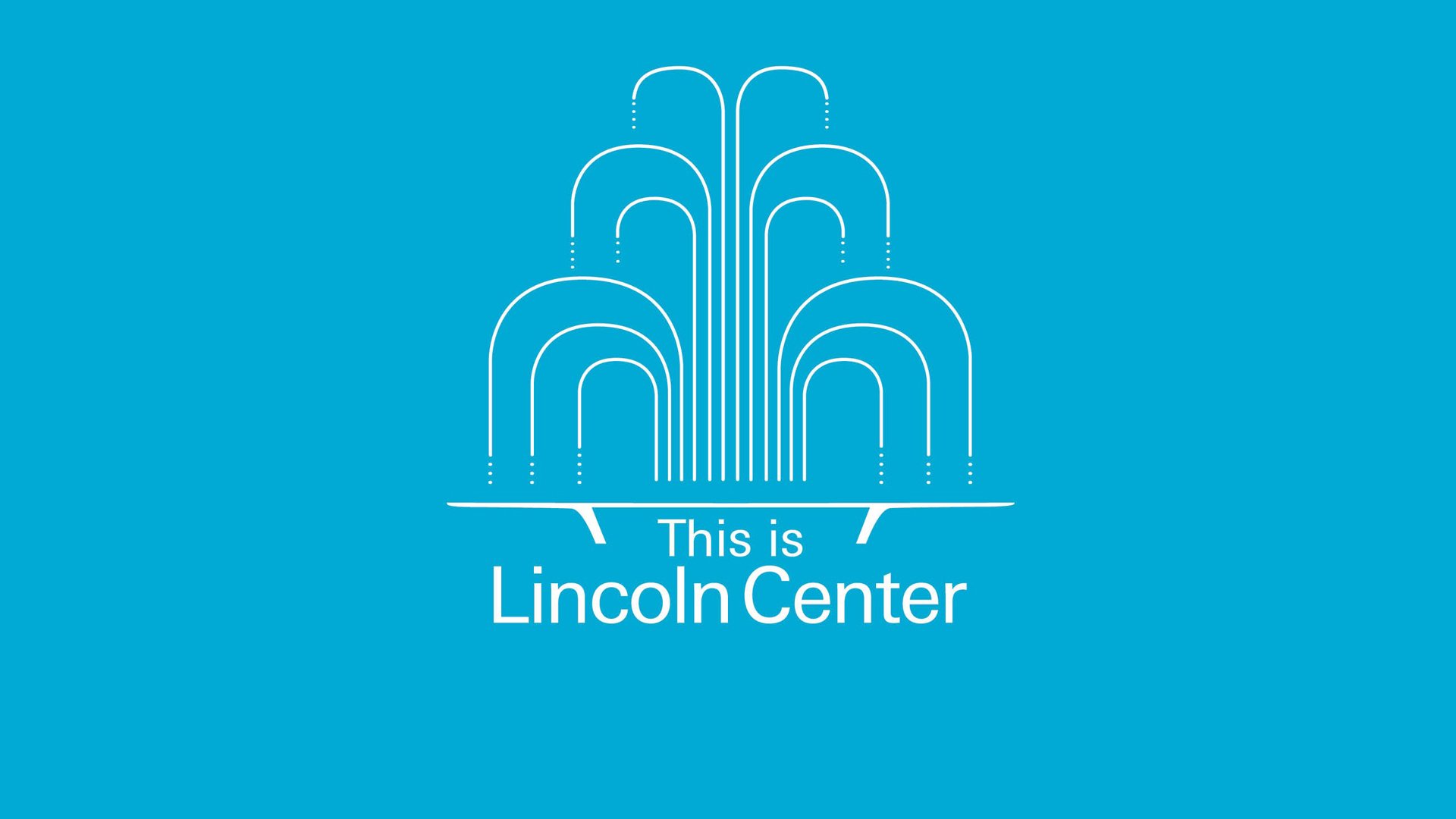 This is Lincoln Center: Callaway, Maltby, and Shire
A conversation about auditions, collaborations, and what makes a song stand the test of time.
Read More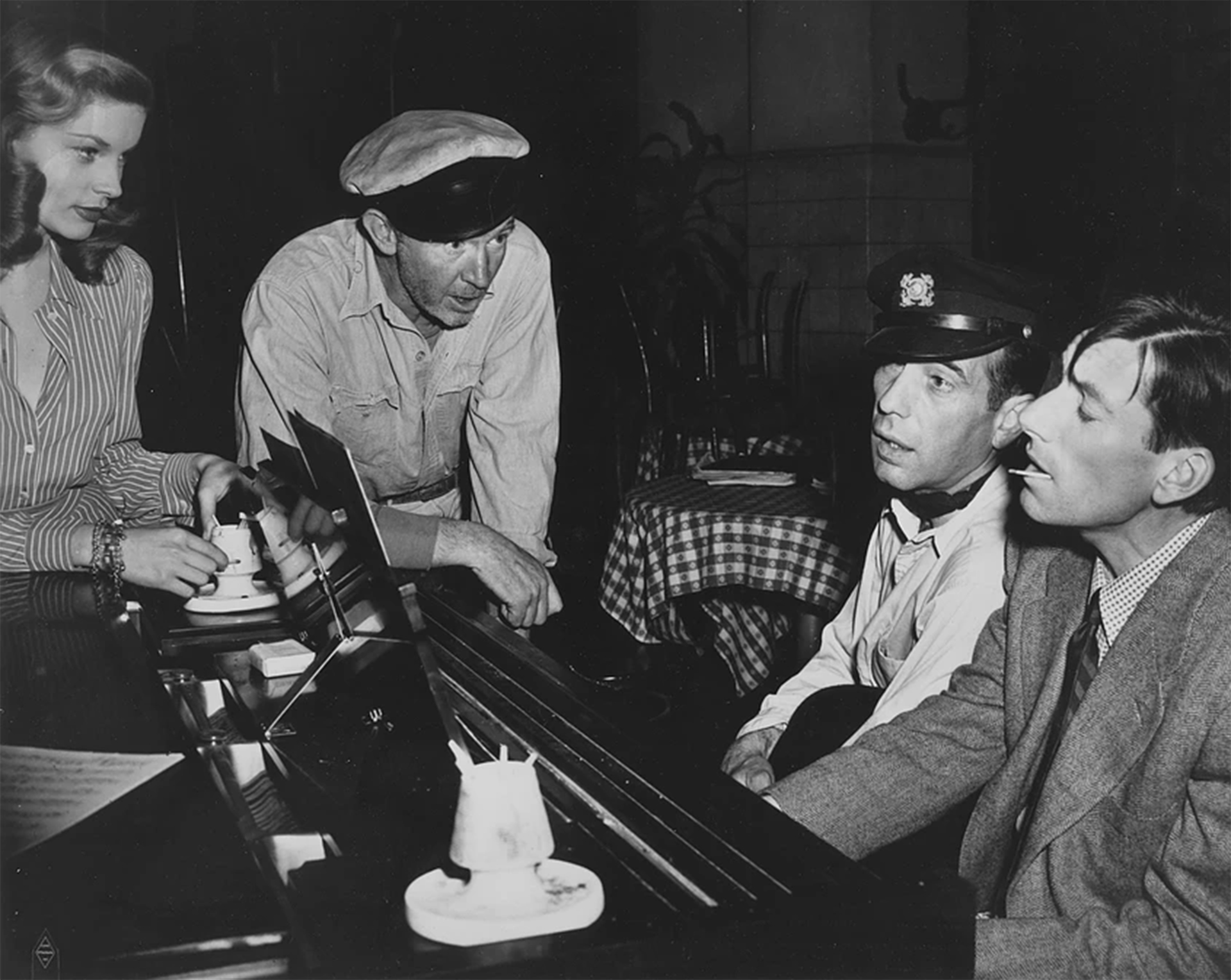 A Renaissance Composer Who Captured the Heartland
In conjunction with American Songbook, music journalist James Gavin discusses the lasting legacy of Hoagy Carmichael.
Read More