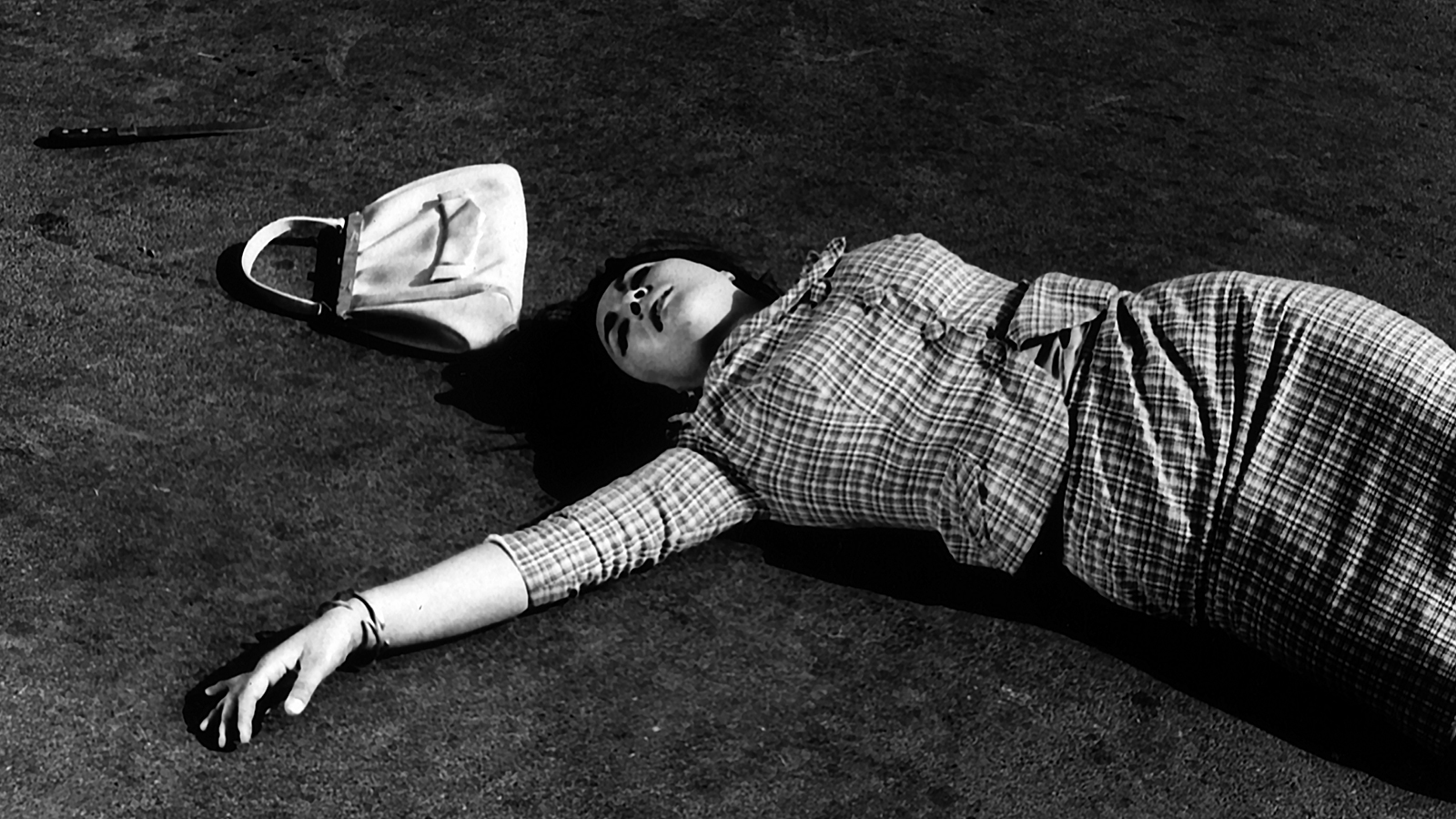 This event has passed
Bernardo Bertolucci made an auspicious filmmaking debut at 21 with this savvy, meticulous murder mystery adapted from a short story by Pier Paolo Pasolini. When the corpse of a prostitute is discovered near a public park, the police attempt to reconstruct the story of the woman's death from the recollections of standersby brought in for questioning, presented in flashback sequences. This formally audacious meditation on memory, contingency, and the elusive implications of "realism" marks a fitting introduction to the Italian master, who passed away in November at the age of 77. 35mm print courtesy of Istituto Luce Cinecitta.
Venue and Accessibility
165 West 65th Street
For questions about accessibility or to request an accommodation, please contact [email protected] or 212.875.5375.
For ticketing information and general questions, please call 212.721.6500.