On sale now!
La Fille du Régiment (encore)
Show Full Description
Bel canto stars Pretty Yende and Javier Camarena team up for a feast of vocal fireworks on the Met stage. Maurizio Muraro is Sergeant Sulplice, with Stephanie Blythe as the outlandish Marquise of Berkenfield. Enrique Mazzola conducts. La Fille du Régiment is a co-production of the Metropolitan Opera; the Royal Opera House, Covent Garden, London; and the Wiener Staatsoper, Vienna.
See Full Description >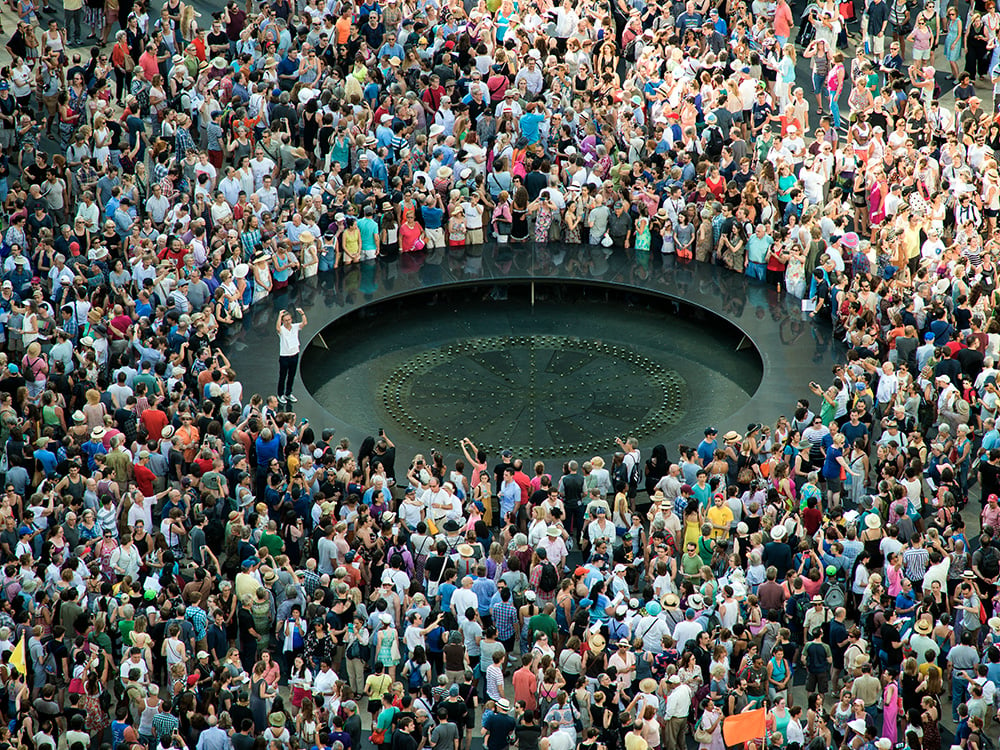 The Power of the Performing Arts: Leading a Center in a Decentralized Age
Henry Timms begins his tenure as the 11th president of Lincoln Center for the Performing Arts next month.
Read More
Einstein on Film: Gems from the Lincoln Center Archives
Sixty years of performing-arts history are to be found in the voluminous Lincoln Center Archives.
Read More